2014 was one heck of an exciting year for the gaming world. The PlayStation 4 and Xbox Once consoles started to pick up speed after their 2013 launch and there was also some fantastic advancements in games as well. Outlined below are some of my favourite games of 2014. The following are 'adult' games, in that, most are not suitable for children. I will save that list for another post. Have you been playing these games this year? Or have you been missing out?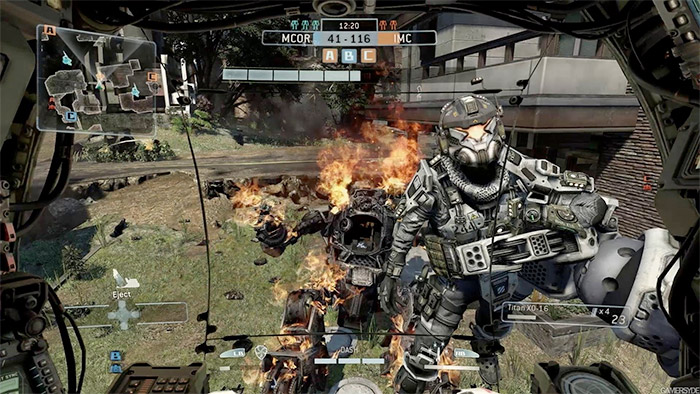 Titanfall | Xbox One
Released on Xbox One in March, this first person shooter offered much needed 'verticality' to the fast-paced shooting genre. It also added well-balanced 'mech' battles allowing players to amour themselves in three distinct mech types, to add a new dimension to large scale battles. The game was completely online with no single player campaign. This surprised gamers at first, but months later we can see the decision was a good one. The multiplayer aspect of the game is so strong, a single player campaign was unnecessary.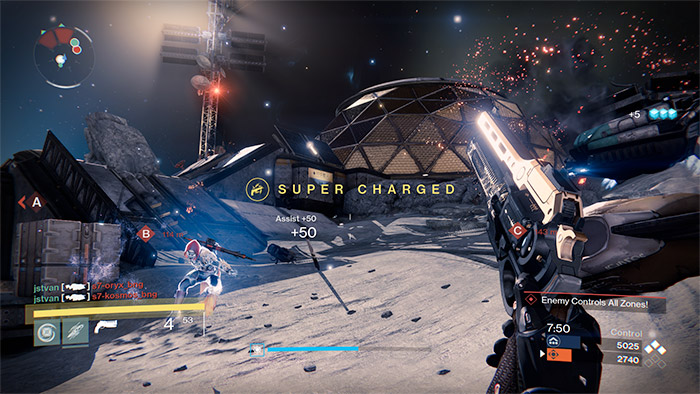 Destiny | Multi-Platform
Destiny was the most expensive game ever released in 2014. Bungie, the team behind the original Halo trilogy among other notable titles, set out to create a game unlike any other. A "shared world shooter" that has hallmarks of an MMO (massively multiplayer online game) but still retains its core first person shooter roots. Gamers across the globe played for hours/days to achieve level 20+ status and take part in the large team battles, only afforded to the highest ranked players. Destiny feels like it is a game in its infancy as it intends to be around for years to come.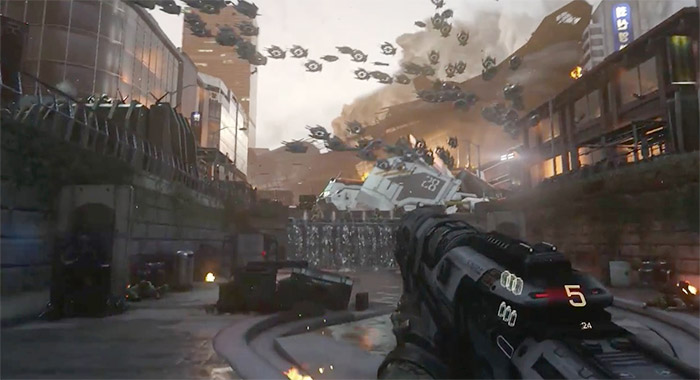 Call of Duty: Advanced Warfare | Multi-Platform
While there are lots of computer games designed for children, the Call of Duty series does not fit that category. We all thought it was impossible to improve the game any further after playing Modern Warfare 3, and it seemed we were correct when Ghosts came out. However, Advanced Warfare looks and feel like a next-gen Call of Duty game. It is the first time we've seen someone as famous as Kevin Spacey get involved with the project, and that should tell you something about the quality of the game. With all the standard modes like Team Deathmatch, Capture The Flag and Hardpoint, nobody has been disappointed.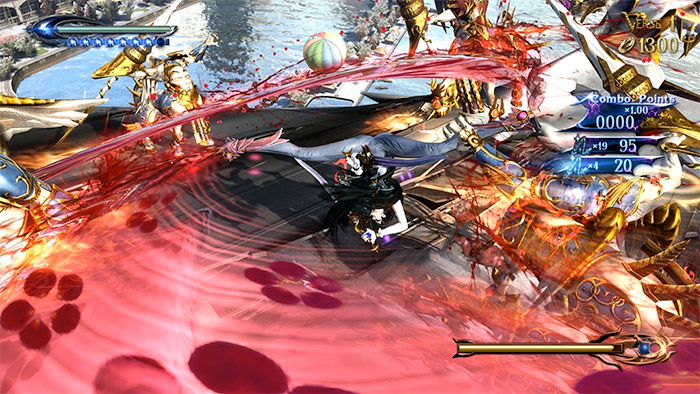 Bayonetta 2 | Wii U
Bayonetta is a joy to play and harks back to the days when games focused on classic arcade action. Fast paced fighting, ridiculous enemies, over-sized bosses and epic set pieces. The whole game oozes style and whilst there is some unnecessary swearing, Bayonetta is both strong and beautiful and the story is follows her exploits as she seeks to save her fellow witch from the depths of hell.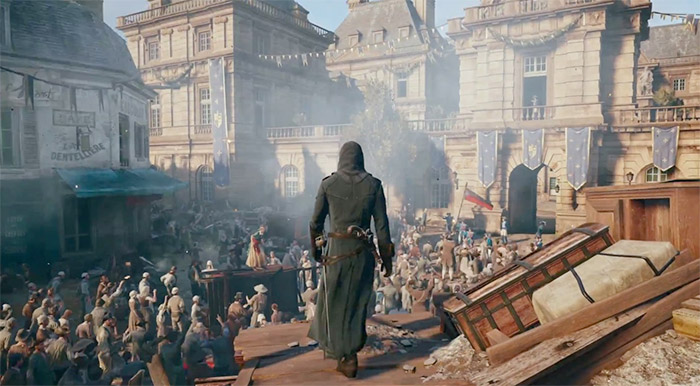 Assassin's Creed: Unity | Multi-Platform
The Assassin's Creed series had always been popular among gamers and the French Revolution is perfect for this style of game. Last year saw the release of Black Flag, which fast became the best-selling installment from this brand. As such, a lot more people became interested in where the series was going to be taken next. Now Unity has hit the shelves, it would appear the design team is on the money. With some of the best graphics we've seen from an Assassin's Creed game (after a patch or two), there are very few bad reviews about the game.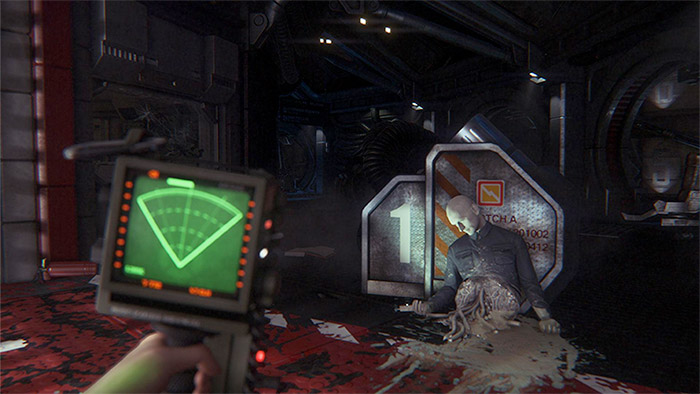 Alien Isolation | Multi-Platform
The Alien franchise finally gets a video game it deserves in the form of this survival horror with a totally new story. You play Ellen Ripley' daughter as she looks for evidence of her missing mother. You soon find yourself on a space-station being hunted by the iconic xenomorph. You can currently get hold of this game on PCs, gaming laptops, PlayStation 4s and Xbox Ones. So, everyone can enjoy playing, regardless of which platform they might prefer.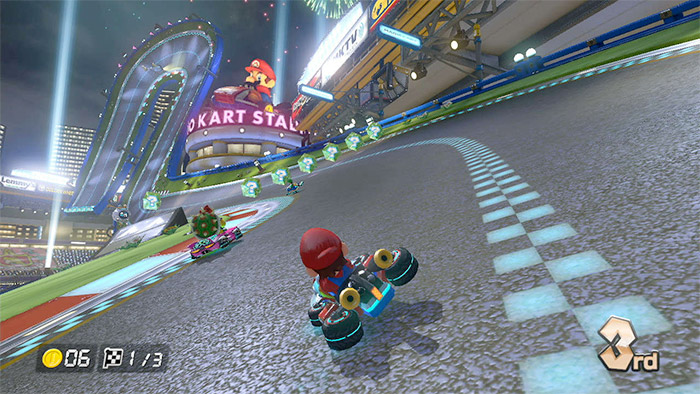 Mario Kart 8 | Nintendo Wii U
The Nintendo Wii U managed to hold its own in 2014 releasing a number of exciting games designed specifically for the console. Mario Kart 8 is a fast paced driving experience that builds of the previous games adding more characters, more courses and an anti-gravity feature which changes how you tackle each course. Add to this a new horn that can stop the infamous 'blue shell' their is finally a balancing mechanic for the unstoppable weapon that caused controversy among hardcore gamers.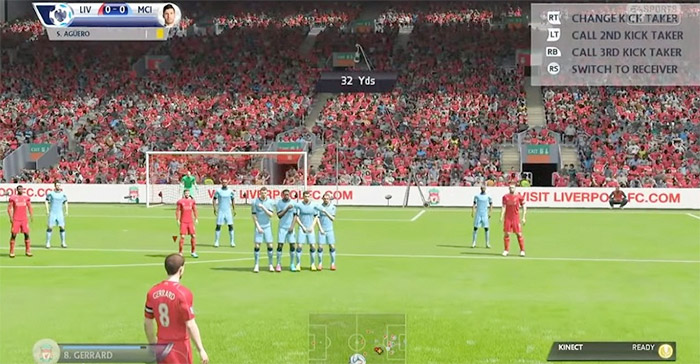 FIFA 15 | Multi-Platform
When it comes to football games, the FIFA series has always held the lion's share of the market. With years of game designing experience, the team behind this game are guaranteed not to disappoint. FIFA 15 contains some extra elements that might be of interest though. Remember those old Premiership Manager games? Well, the new FIFA incorporates those ideas and allows you to play in much the same manner. That means you don't have to be good at controlling players on the pitch. You can simply run the team and handle transfers.
So, there you have it. Those were my top video games of 2014, so if you have chance over the holiday season, get them played as next year is going to be even bigger. 2015 is already shaping up to be a fantastic year with games such as Batman: Arkham Knight and Evolve coming out early in the new year.