Family days out are a staple among many of our lives. They can be frantic, fun or chaotic, but they are always necessary. So, here are my suggestions for things you'll need to remember to help you have an excellent family day out.
Snacks
Picture the scene: you're stuck in traffic, it's boiling hot, and the kids start complaining they're hungry. This is an all too common event for us parents to have to deal with. Well, luckily I have found a solution. I always make sure I pack snacks with me, so the kids have something to tuck into in an emergency. I would suggest that you do this as well as it will make the car journey much less chaotic.
Plenty of Money
The worst thing you can do on a family day out is to forget your cash! You need to make sure you have plenty of money with you. There's a high likelihood that the day will be expensive, and you need to prepare for that. I often sit down and draw up a prospective budget for the day beforehand. That way, I know how much money I need to take with me. Sometimes I might also give the kids some pocket money for the day too. But you need to assess your financial situation before making this decision.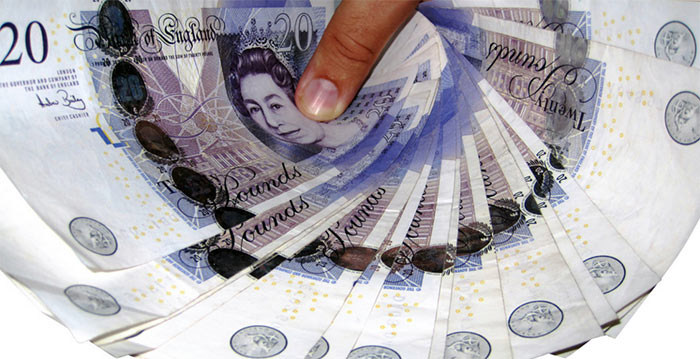 Car Seat Canopy
You need to take measures to make sure the kids are safe and comfortable on the car ride. If you have a little one, as we do, you need to keep them safe and comfy in the car, but also, outside too. And one of the ways to achieve this is to make sure you invest in a high-quality car seat canopy. This will help you to shield them from the elements, and make sure that the day is memorable for all the right reasons.
Spare Clothes
As a dad, I have learned over the years that it's always advisable to pack spare clothing. This is important for the kids more than it is for you. Of course, I always bring a sweater and a jacket in case of rain. But, the kids will need a little more clothing than that. Whether it's a day out at the beach, or you're going to a museum, you still need to prepare. The weather is unpredictable, and so after your kids. I'd suggest packing some warm clothes and certainly spare socks for each child.
Vouchers
I always like to make sure I have vouchers and coupons to hand for any family day out. Of course, often it will depend on where we're going. But, if I can keep vouchers to hand it helps me to save valuable pennies. Many places will offer discounts or family tickets that you can use. With just a quick check online, I can find any vouchers I need for the day. Whether you're looking for discount vouchers for food or free entry to theme parks, there's bound to be something you can use.
Take note of my ideas because you're going to need them to make your family day out unforgettable. As a parent, the key is preparation and dedication. You need to make sure you have everything with you to make the day brilliant for you and the kids.