With Father's Day just around the corner, I wanted to focus the 2018 Fathers Day gift guide on items for about £50 or under. The list mixes the latest technology with some classic 'dad' gear that middle aged men just need in their lives.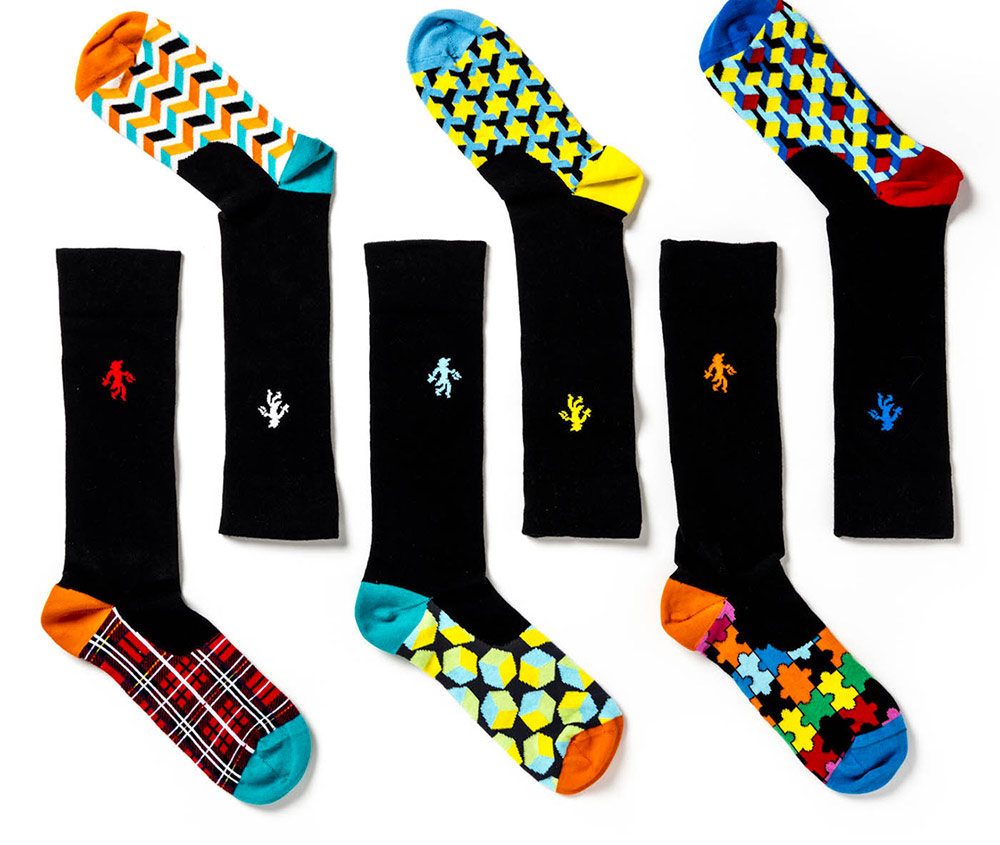 Quiet Rebellion Socks – From £10
You would be surprised at how many pairs of socks I get through, but I rarely ever replace them. I happily watch as my toe pops through the end of my sock, the heel wears down and it becomes more and more bobbly. Without my wife and children regularly refreshing my sock draw, I'm sure I would be wearing threadbare socks right now. My socks seem to mix the standard black office socks with more colourful geek socks, such as those adored with super hero logo. However, I have found a solution that bridges the business with the pleasure. These amazing socks from Quiet Rebellion hide their jazzy designs just below the shoe line, giving the impression of a standard black sock on the top. Upon removal of said shoe they reveal a burst of multicoloured joy underneath. The socks feel high quality and would bring a smile to any dad's face this fathers day.
Link: https://www.quietrebellion.com/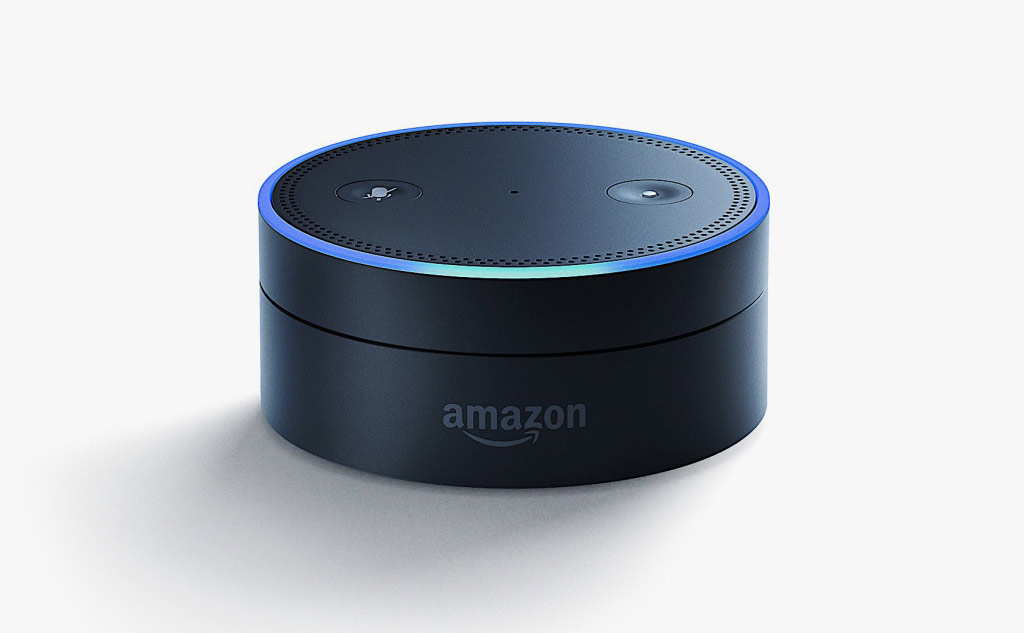 Echo Dot – £49
The Echo Dot by Amazon is the smaller sibling to the standard Amazon Echo and should be on every dad's wishlist. The echo dot is a super smart piece of tech that manages to jump in front of Google when it comes to simple searches. The ability to play music via voice control is very futuristic and the range of downloadable Skills will widen its overall appeal. At under £50, it is the easier way to smarten up your home, whilst giving you easy access to music, weather, traffic and news.
Link: http://amzn.to/2rjRgvf

TP-Link HS100 Wi-Fi Smart Plug – £22
Give your dad the ability to control his home via the Amazon Echo or other smart assistant with a TP-Link plug. These plugs can make any light, gadget or appliance connect to your assistant via the WIFI in your home. If you want the lights in the games room on or off, you simply need to ask. These plugs also come with timer functionality and remote activation allowing you to set timers for evening lights or turn off the iron when you remember it driving away from your house. These are great for existing lights and appliances, whilst you stock up on smart bulbs.
Link: http://amzn.to/2teCYs6

TP-Link Smart LED Light Bulb £25
Another easy way to get smart technology into your lighting setup is through the use of smart bulbs. TP-Link offers a range of dimmable bulbs in both white and coloured light. They have both the standard bayonet and screw fittings to they fit most lights. Once installed, you can control your lights without the use of a home lighting hub. Like the smart plug, it also has timers and scheduling features mentioned previously.
Link: http://amzn.to/2sh0SX1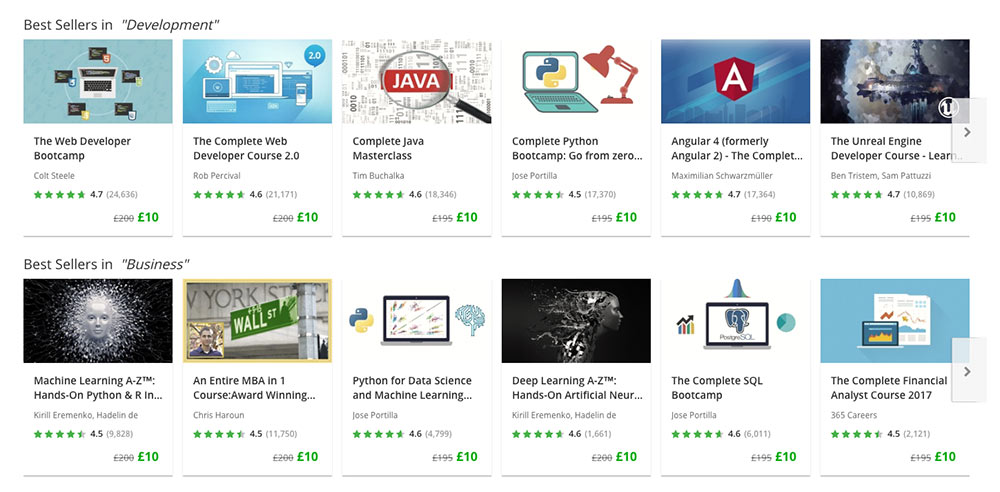 Udemy Course – £10
You might not be able to teach an old dog new tricks, but you can certainly re-train your father. Udemy offers a range of courses including photography, guitar, languages and even video game programming. Give your dad the gift of knowledge this year, as new courses have an introductory price of £10 and there are so many offers throughout the year. Udemy also has a gift option so the account can be set up under email address.
Link: https://udemy.com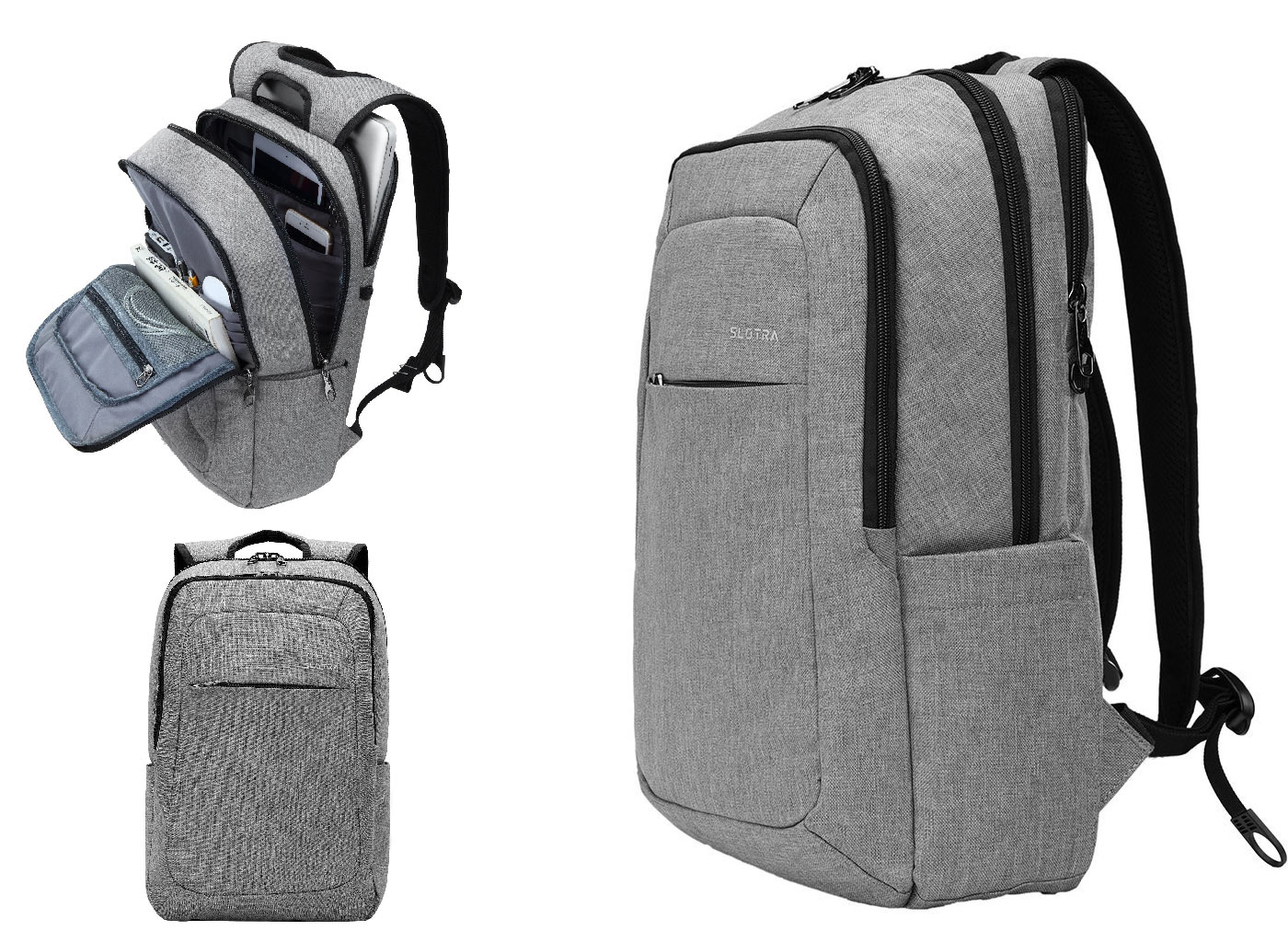 Slotra Lightweight Backpack £29
The Slotra backpack not only looks incredibly stylish, but it enjoys three main dividers and a multitude of storage compartments. Designed to hold a laptop, iPad, Kindle, phone, adapters, A4 files and even an umbrella the amount of options is staggering. The Slotra also includes a clever dual-access zipper and a range of anti-theft measures giving your father piece of mind when he carries around his collection of tech. At under £30 it is lightweight, hard-wearing and can be used in both a casual and business situation.
Link: http://amzn.to/2slYaQQ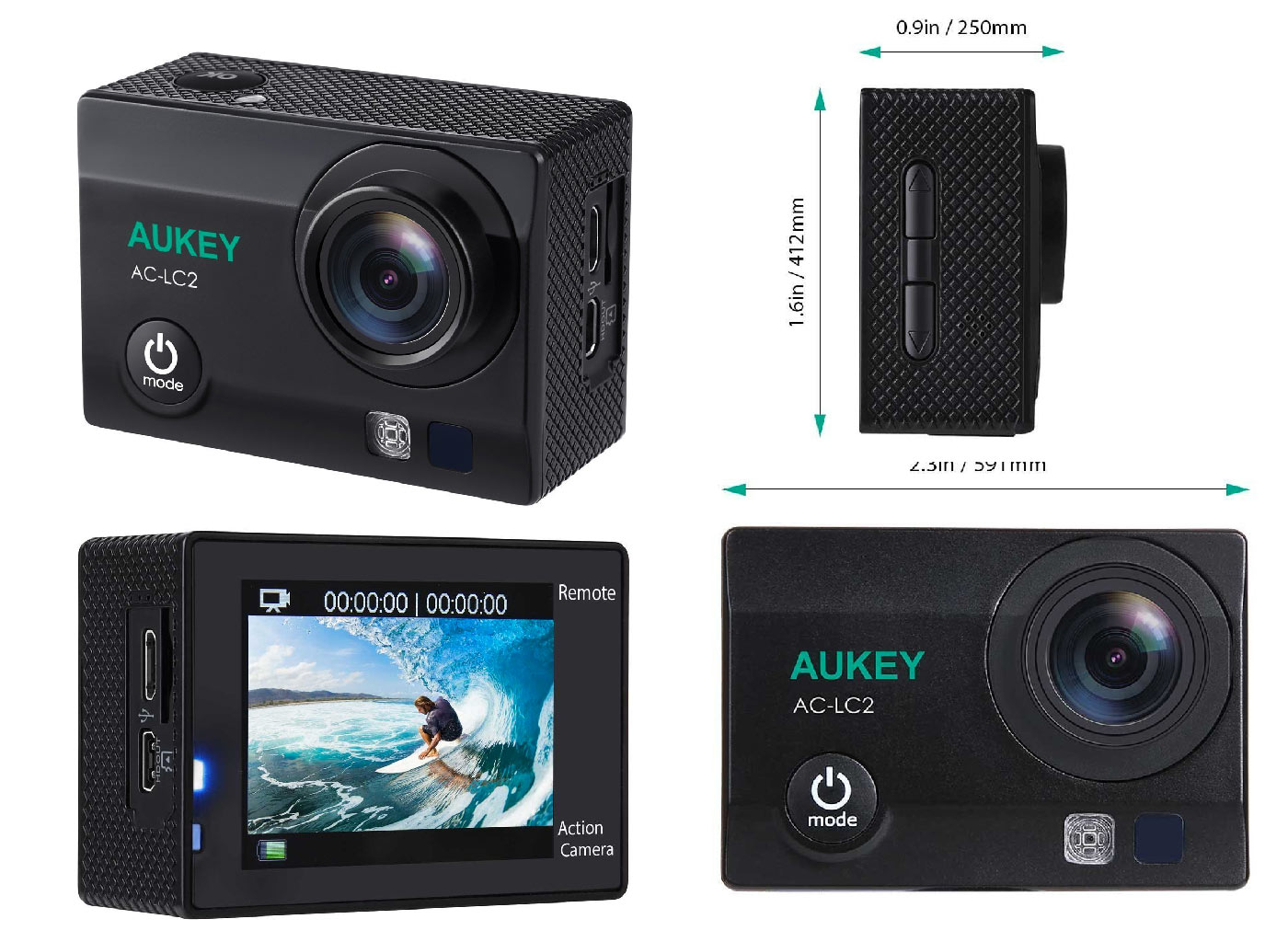 AUKEY 4K Action Camera – £55
This 4K digital video camera is simply fantastic for the price. Your dad will be able to capture every detail of all those action-packed family moments in breathtaking 4K Ultra HD video. Couple that with a powerful 12 Megapixel camera and a 90-minute battery life, and you have a pretty impressive bit of kit. It also comes with a large selection of mount parts and other practical accessories for a wide variety of configuration options and applications. A great starter cam for any budding dirt biker, nostalgic skateboarder or city cyclist.
Link: http://amzn.to/2ronmRy

A-Box Subscription Box – £55
Spend £55 and get £150 of movie merchandise with the A Box. A movie and video game themed gift box containing apparel collectible figures, books, comics, accessories, souvenirs and even homewares. The first box was released this month has an Alien theme. As this is the first box, it is jam-packed with gifts and gadgets to please any daddy geek.
Link: https://www.a-box.com/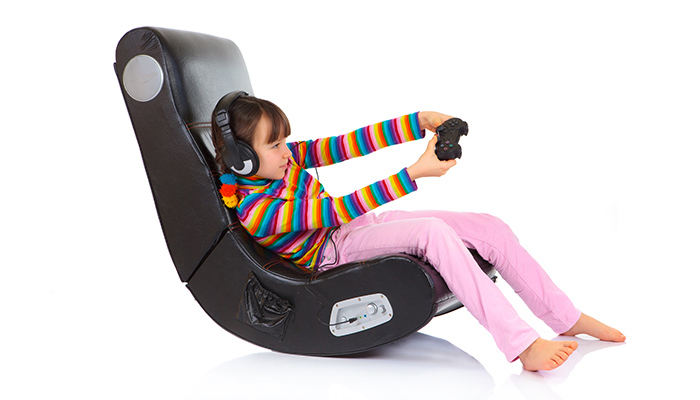 Freebie: Game Time Voucher
If you are looking for something special that doesn't cost a penny, why not give your father the gift of time and present him with a mornings worth of 'Game Time', in which he can play on his console of choice undisturbed whilst you cut the grass, paint a fence or simply bring him hourly cups of tea and biscuits, to keep up his strength whilst battling the forces of darkness.