I've been a good boy this year (mostly), and I think most other dads would agree that they have too. So I'm surely on Santa's nice list and have some of the presents I want coming my way. A lot of people seem to have problems buying for their dads, husbands and boyfriends. We often end up with a collection of socks, ties and gag gifts. I blame those lists that tell people what men supposedly want for Christmas. In reality, we're all different, and we have varying interests. Just because some dads like golf and barbecuing, it doesn't mean we all do. So here are some of the things I'm hoping to get from Father Christmas this year, and I'm sure some other dads are too.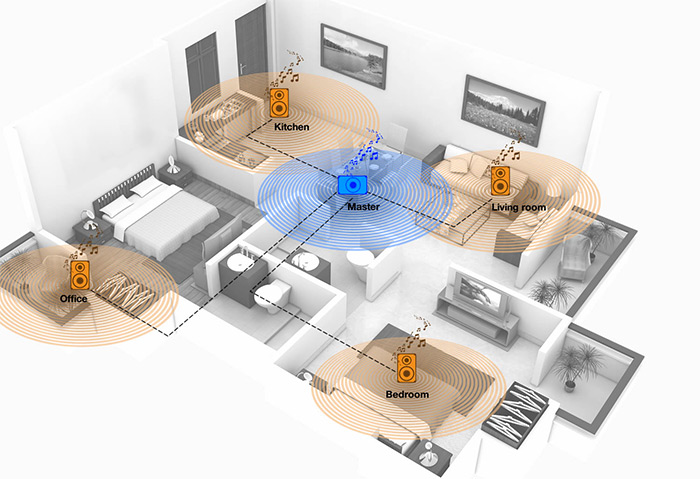 Multi-room Speaker System
Most audiophiles want wireless speakers now. They make it easier to connect them to all your music. You might have a music library, plus use several other sources like Spotify or Deezer. Having a multi-room system makes things easier again. You can switch between rooms and have different things going on in different areas. Sonos is the big daddy in the wireless speaker market, but there are other options. Last year, I reviewed a high-end speaker, and I'd love to expand my collection so I can listen to music throughout the house.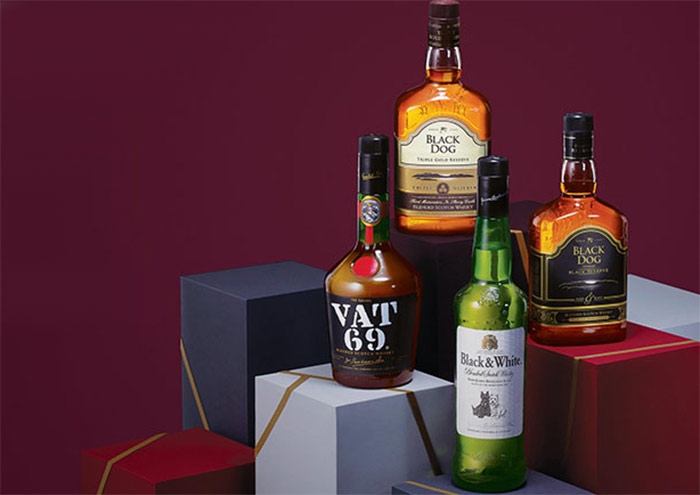 My Favourite Tipple
Every dad needs a stiff drink now and then, or at least some time to himself with a glass of something warming. I wouldn't mind a bottle of something special in my stocking, which I can savour for a while instead of drinking over a single night. I love the idea of Scotch as a gift because it can last a long time. You can share it with friends, and you can use it to cook or bake, as well as drink. Of course, you don't have to buy whisky for your dad or husband. He might prefer some high-end brandy, vodka, rum or even amaretto.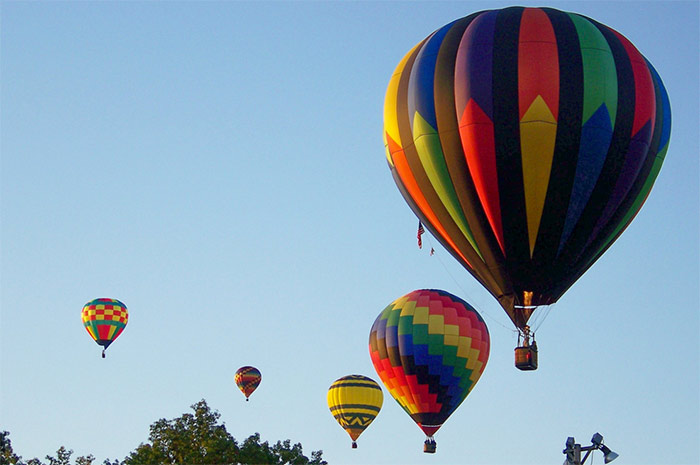 A Day Out
I love having things (who doesn't?) but material possessions aren't everything. Life is about having experiences too, so I'd like a fun day out to enjoy. We go on plenty of days out as a family, which is always great fun. But I wouldn't mind doing something a bit more grown-up for once. It could just be me and my wife, something with my friends or even me all on my own. I'd love to try a new experience that I've never done before, whether it's something thrilling or more calm and relaxing.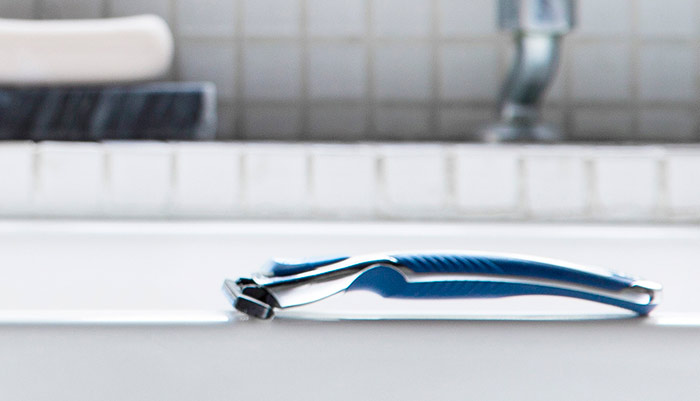 A Gift That Lasts the Year
Sometimes receiving a gift is more exciting than actually using it. With all the subscription services available now, I would love a gift that keeps on giving. You can get lots of options for receiving something new every month, like the shaving subscription I reviewed. I'm not sure what I want yet, but I would enjoy something like that. Possibly something to eat or drink! You can get them for anything from tea or coffee to biscuits or healthy foods.
Although I appreciate every gift, I would rather not see the usual stocking fillers this year. What are other dads hoping for?