Just how clumsy are you? Of course, you have never thrown your phone, however inadvertently, down the stairs.  That wasn't you who left your smartphone on the car roof, or sat on something crunchy you shouldn't have. And your laptop has never been refreshed with a glass of water that was a little more expensive than you bargained for.  You might have never dipped your phone into your cappuccino but can you guarantee your children won't?
If only everybody understood the rules, which, of course, they don't. You love your crazy household in all its chaotic, bubbly wonder. But what happens in those occasional moments when your back is turned. And can you say for sure that no one will borrow your kindle to read in the bath?
Get a Case
Not just in case, a case – a real shell to wrap around your expensive all singing, all dancing smartphone, kindle or tablet. You know it makes sense. You have a made a considerable investment. And  now you'll just have that extra peace of mind, knowing that whatever life throws at you, and should the worse happen, you tech will bounce back.
There are thousands of cases out there. Some are slim, some are rugged, and some are all quaint, leathery and retro. There's a really good selection of more robust covers, you might even call them beefy and rugged. Others are heavy-duty, rubberised and utilise layers of protection that wouldn't be out of place in a war zone. Take a close look at how restrictive some covers might be. Try to ensure that you still have the usability you need and functions that can be accessed easily. Case happy makes your kindle happy, and that makes everybody happy.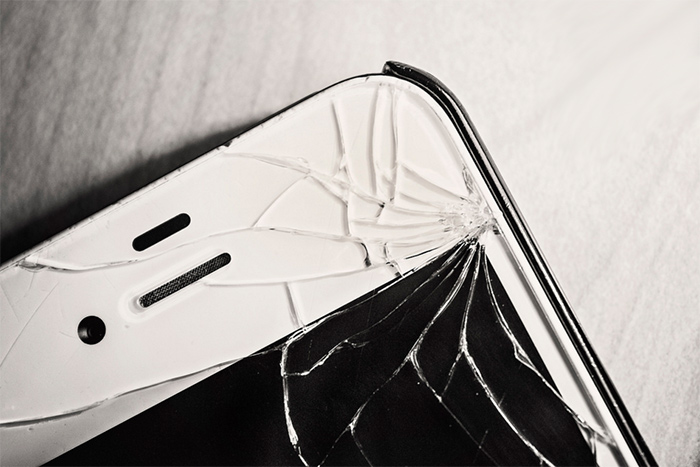 Use a Screen Protector
You want to share your games console with the kids. You like to hang out with them and the time you spend together is valuable. It's great to see them catching on.  But life would be better still without little sticky fingers making their mark.
It doesn't matter how much sensible advice you get about wiping and sanitising your hands; screens get touched, a lot. They get swiped, tapped and scratched, and there is not a darn thing you can do about it. Except the one thing that will actually sort the problem out – use a screen protector, wear it out and, then renew it.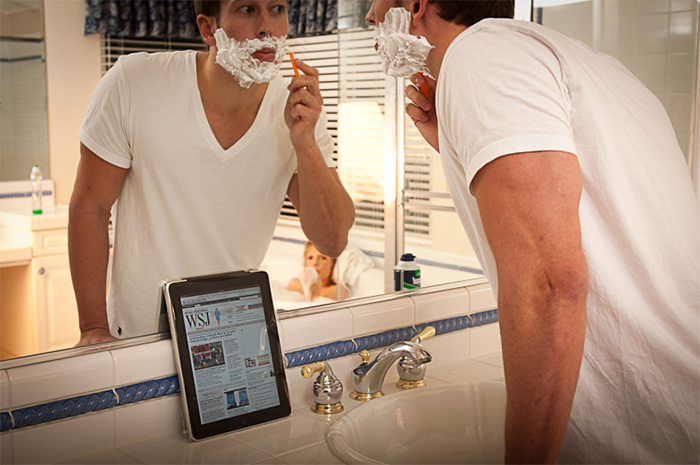 Be Aware
You may not be the 'has anybody seen my phone' member of your tribe.You are conscientious and have eyes behind your head, most of the time.  We all take our eyes off the ball once in a while. We take the phone or tablet to the bathroom, leave it on a chair, or within reach of small people who are brave, fearless and very inquisitive.  
No one would ever accuse you of dropping your phone down the pan or holding it while you check the BBQ. And it wasn't you who left it on the cooktop while you were focusing on making pizza with a five-year-old.  No?  Good, because that is what insurance is for, isn't it? Look after your tech and you'll enjoy a longer, happier multi functioning existence.