Let's be honest, we all know that trying to buy gifts can be a nightmare sometimes. Buying for parents can be particularly difficult! If your dad's birthday is on the horizon, you need to start considering gift ideas. The problem is that you might not have a clear idea of what you want to get for home, or, even, what he might like. Personally, I like to make a list of technology I would like.
And you can't very well ask him because it's supposed to be a surprise! So you're going to have to do your homework and figure out ideas for things he might like. You could speak to other family member about this to help you generate ideas. Or, you might use online guides like this one to help you choose the ideal gifts. Take a look at these suggestions and use them as inspiration to choose the perfect gift for your father.

iPad
Dads like to think they are hip and trendy, and that they're au fait with modern technology. That's why one of the best gift ideas for your dad is likely to be an iPad. If he doesn't have one already, this is going to be perfect for him to play with! He can use it to download apps, look up recipes and find things out about his car! The iPad acts like a mini laptop that dad can cart around with him and use whenever he wishes. He can take pictures, listen to music and FaceTime with you and other family members. Speak to the rest of the family and band together to choose the ideal iPad.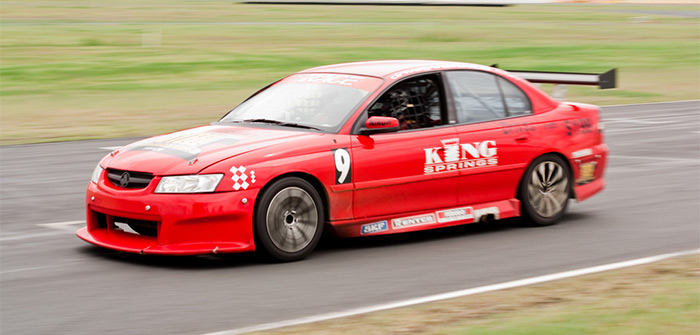 Experience Day
Many people these days prefer gifts that are experiences rather than objects, and your dad might be the same. And that's why you need to make sure you go for something that's an experience rather than handing over something tangible. There are plenty of experience days you might choose for your dad. For instance, you could choose a lap day at a racing track or a flight lesson. These are fun and cool things to do that your dad will find fulfilling and get a lot out of.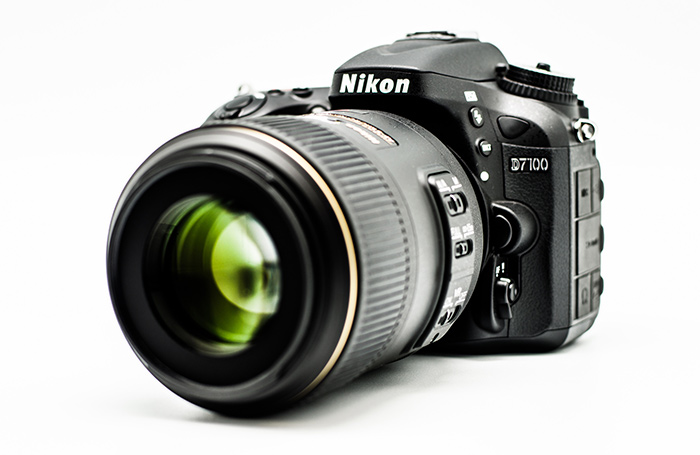 Camera
Many of our dads are budding photographers, albeit amateur ones. And that's why one of the best gifts you could get for your dad would be a new camera. Check out camera stores online and in the local area to help you choose the best camera for your dad. You want something that's going to be practical functional, and reliable. And that means you've got to pick something that is well known and has great reviews. Making sure you choose the perfect camera is the best way to ensure you give an excellent birthday gift.
These are just some of the great gift ideas you could choose for your dad's birthday. Buying presents for people can often be difficult and stressful. And you need to make sure you understand what is required to make the right decisions. Think about what your dad's interests and hobbies are, and try to get him something that falls into this sort of category.