As a dad, having the perfect car to drive your family around in is essential. It needs to be safe, reliable and spacious enough to carry everyone inside. Here are the cars to consider if you're a parent looking for an auto upgrade.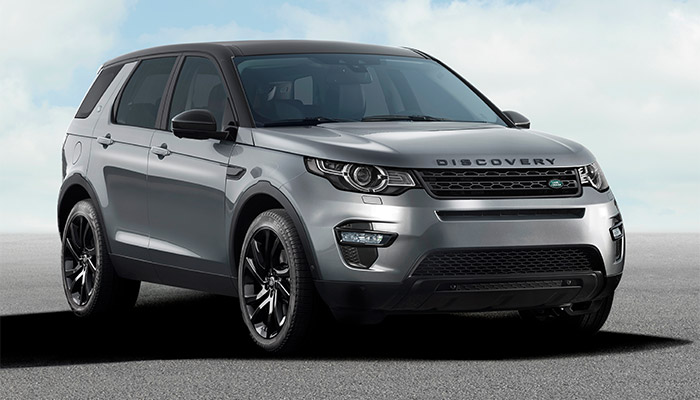 Country Dad: Land Rover Discovery Sport
Space is often a problem if you have lots of kids (not to mention all their friends) to drive around. But the one thing that the Land Rover Discovery Sport is never going to be short on is space. The car is huge, and its space is put to good use. Many large cars have a surprisingly small amount of storage space in the boot, but you won't be disappointed in what you get from the Discovery Sport.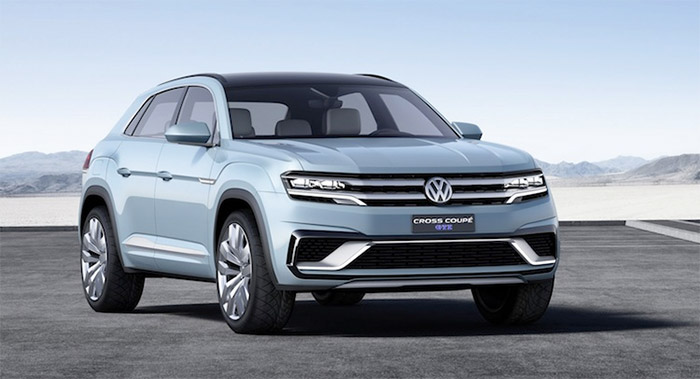 Sensible Dad: Volkswagen Touareg
If affordability is a big concern for you, the Volkswagen Touareg is the best car for you. It offers all the conveniences that a modern parent could want in a car, but it also offers it at a fair price. So, don't spend over the odds on a car that is only average. The Touareg offers a lot for the money you pay. The legroom in the back seats is another big bonus for anyone with a large family. These factors should not be underestimated when it comes to buying a car for the family.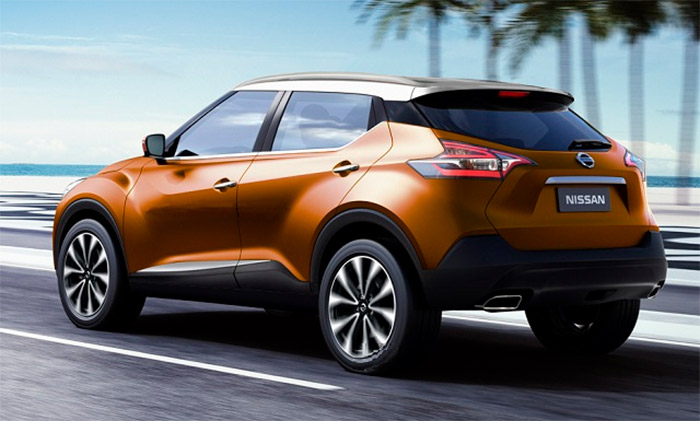 Hip Dad: Nissan Juke
If you're a dad who still cares about the style of the car you're driving, the Nissan Juke is a top car to consider. It's one of those cars that is designed with dynamism. It looks great, and not many of its competitors can compete with it on that front. And the latest versions of the Juke have sorted out some of the problems that the car originally had. For example, the boot space in the car has now been expanded, so you should have no trouble fitting anything you need in there. Visit Hilton Garage to find out about how much a used model will set you back.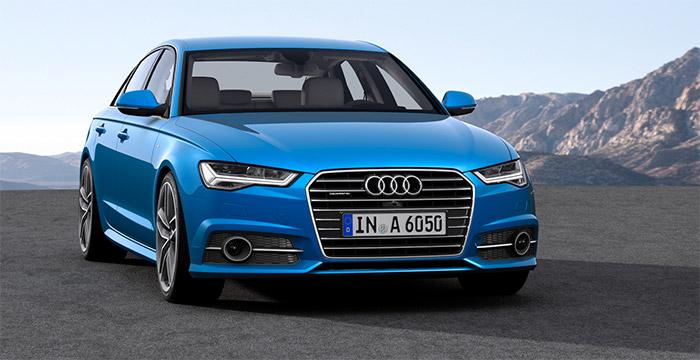 Executive Dad: Audi S4
You might be tempted to buy an Audi A4, but you should think again about the S4. The S4 is the more sporty and interesting version of the A4. It has a quattro all-wheel drive, and the car looks a lot better than the Audi A4. It has all the space in the back seats you could ask for as well. There's no need to worry about fitting your kid's bike in the boot because you get all the space you could want. Audi can be relied on to make cars that will run for a long time as well.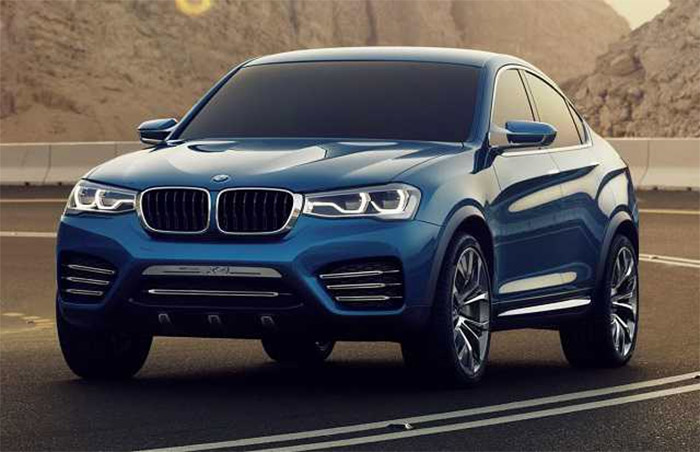 Sporty Dad: BMW X4
This crossover is easily the best BMW car for dads. It is big and spacious enough to cater for the whole family. But it is not so big that it is difficult to handle on the road. It's surprisingly easy to drive, and it has that classic BMW DNA. You know you are driving a BMW as soon as you get behind the wheel, even if it's larger than most of them. The safety rating it got was pretty impressive, so that should put your mind at ease when you're driving your family around.