If you're struggling to figure out what to get your dad for a special occasion, you've come to the right place. As a parent myself, I know what fathers want. Here's a hint – it's not socks. Men like all manner of things, and so there's a whole host of cool gifts we would love. All you have to do is figure out which one would suit us. Are you ready to start shopping? Here are some great gift ideas that any dad would just love.
Weekend getaway experience
The truth of the matter is that dads work hard. We have to look after you guys all year around, and so sometimes we need a break. If your old man looks as though he needs some rest, there is an ideal gift you can give him. Why not book him a weekend away? If you look online, you should find some excellent package deals. From weekends in the countryside to a quick break abroad, there are loads of things he would love. Find out when your father is free and get booking.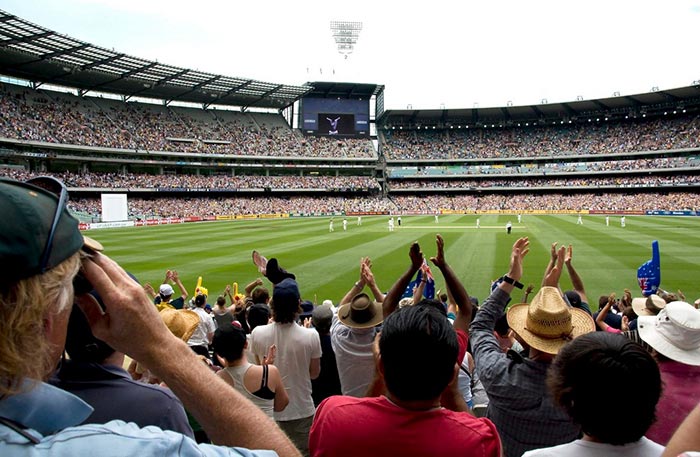 Tickets to the big game
Not all men love sports, but when they do, they are fanatical. What sport does your dad tend to follow? If there is a particular team that he likes, you could get him tickets to one of their games. If you want to treat your father to something extra, why not get him a season pass to see his favorite team every week? Again, it is worth looking online for the best deal before you buy the tickets. Whether he loves football or cricket, there's sure to be a deal for him!
Race car driving experience
Does your dad love driving? If he does, there is an experience you just have to get for him. How would he like to have a race car driving experience for the day? When you are thinking of different gifts for him and making plans, this idea must come top of the list. Your dad will love driving around a race track for a day. There is nothing more thrilling than the feeling of being a race car driver and I bet he will adore this gift. Make sure that you keep it a secret. Don't tell him where you're going on his big day and surprise him with this experience.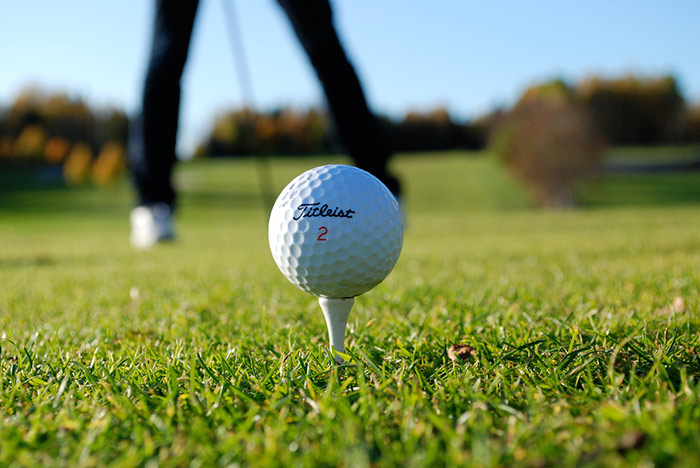 Golf lessons and games
Some men just can't get enough golf in their lives. If your dad loves spending time on the green, could he do with a few expert golf tips? You could hire an instructor for the day to give him all the specialist advice he could ever need. That means that he could get ahead of the game by sneaking in a few extra lessons. The next time he goes golfing with his friends, he will amaze them with his new found skills. If you think that your dad is already a pro, though, you could always buy him a few rounds instead.
A great bottle of whiskey
Every man out there loves whiskey. The great thing about this drink is that you have to savor it. You can't just drink the whole bottle over a week or so. Instead, it is a drink that you bring out when the occasion calls for it. All dads need a precious bottle of whiskey that they can get out when they need to do so. You should take a look at some of the best spirits in the world and find one to suit your dad. Trust me, he will love it.

Noise cancelling headphones
Some incredible headphones are just one of the gadgets that every dad has to have. If your dad loves listening to new music, he will adore this present. There are loads of excellent headphones on the market. Of course, Beats tend to be the top brand, but you should check out others too. Sony and Skullcandy also make fantastic headphones that might suit you. If you buy this gadget online, you will find that you get the best possible deal. After all, electronics can be quite costly when you buy things in the store.
Concert tickets
What is your dad's favorite band? If you can answer that question without even thinking about it, you know what you have to get him. If your father loves a particular group, he would like nothing more than to go and see them in concert. A quick online search will tell you whether they are touring at the moment. If they are, you could buy him a pair of tickets to their next gig. Remember, you should always get him two tickets so that he can take a friend. It is no fun going to a concert on by yourself. If you want t be a real sport, you could even go with him.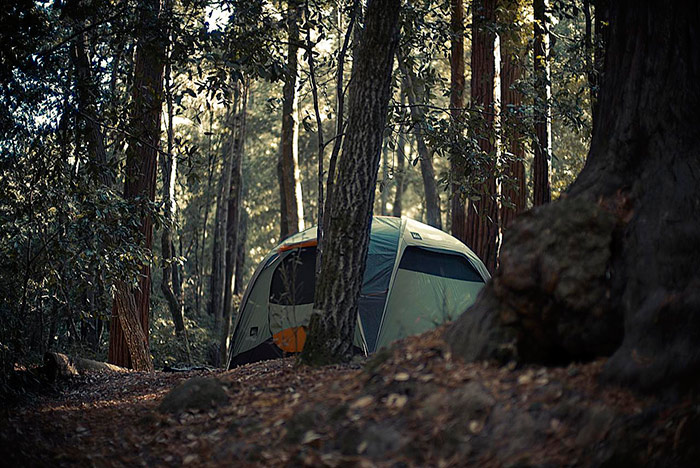 Weekend camping
Camping is the ultimate dad's trip. If you want to give your father a weekend he will never forget, why not take him camping? You might have to get your mom to help you plan this break, but it will be well worth it. You should get all the camping gear in advance and load up the car. When your dad gets up, don't tell him where you're going. When you get to the campsite, he will love it! This idea is great if your old man likes the great outdoors.
An impressive city tour
Finally, if your dad loves exploring new places, why not get him a city tour? You could get him a tour of a nearby city or take him somewhere for the day. When you have a tour, it means that you can learn loads of exciting things about the place in just an hour or so. Check out this option for your dad. If he wants to learn about the new place, this gift will be the perfect way to surprise him.
I hope that these ideas help you when you come to choose a present for your dad. There are many excellent gifts here, and I am sure you can find one for your dad.