Golf is undoubtedly one of the greatest activities that any man could partake in. It's fun, relaxing, and great for both leisure and business. But let's face it; it becomes a lot more enjoyable when you're actually good at it.
Anyone that says "it's the taking part that counts" is talking nonsense. Self-improvement is a key element in all aspects of life, and sport shouldn't be any different. Taking your game to the next level will improve your time on the course.
Here are four simple ways to turn those bogies into birdies in next to no time.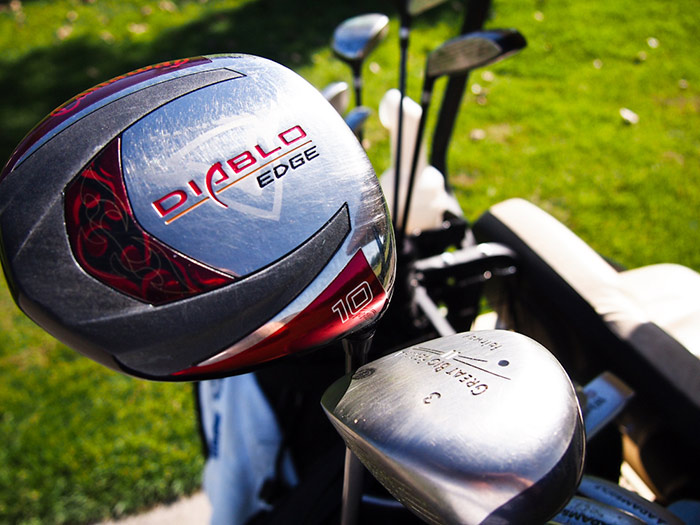 Find The Right Clubs
The sheer number of amateur golfers that use the wrong clubs is baffling. You wouldn't play tennis or another sport without equipment that's deemed comfortable for you. So why would you even consider doing it on the golf course?
Golf clubs are beautifully crafted products. It's not simply a case of choosing the right club for the right shot. You actively need to choose a set that fits your body and preferences, especially if you're left-handed!
Of course, the right footwear and apparel are important too. First and foremost, though, the clubs need to be perfect.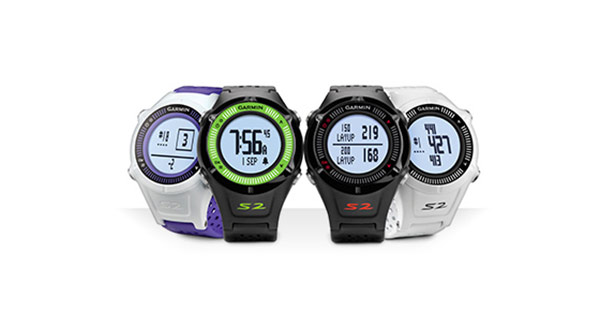 Use Gadgets
Any opportunity to knock a shot or two off your course total should be grabbed with open arms. Modern golf technology has progressed at a rapid rate. Using the latest products could give you the competitive edge over other players.
Golf GPS watches are particularly useful. It's essentially like having a caddy on your wrist. By making smarter choices over club and shot style, you should notice a significant improvement in your scores.
There are plenty of other items on the market. A little research will open your eyes to the best ones on the market. If it helps your game, it has to be a worthy investment.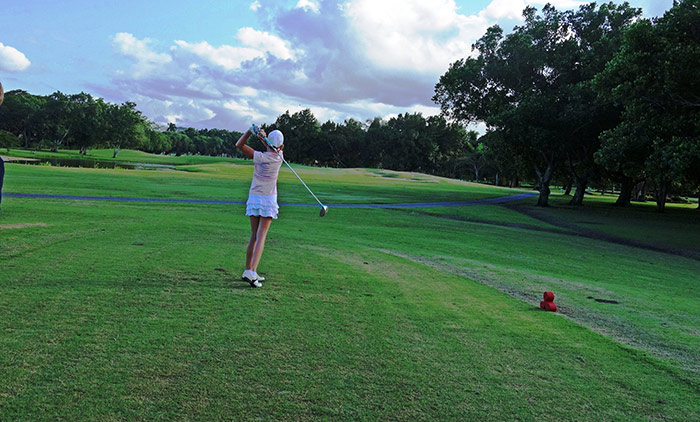 Practice Home & Away
It's probably the first lesson that anyone learns about any sport, but practice truly does make perfect. If you love golf, you shouldn't need an extra incentive anyway. Nevertheless, the more time you spend on the course, the better you will become.
As an amateur golfer, you'll probably have a favourite local course. However, taking a golfing vacation may be the perfect way to brush up on your skills. Variety is key to perfecting your talents. Moreover, mixing it up should increase the enjoyment on your home course too.
While becoming a better player is a priority, your enjoyment is paramount. Do not forget it.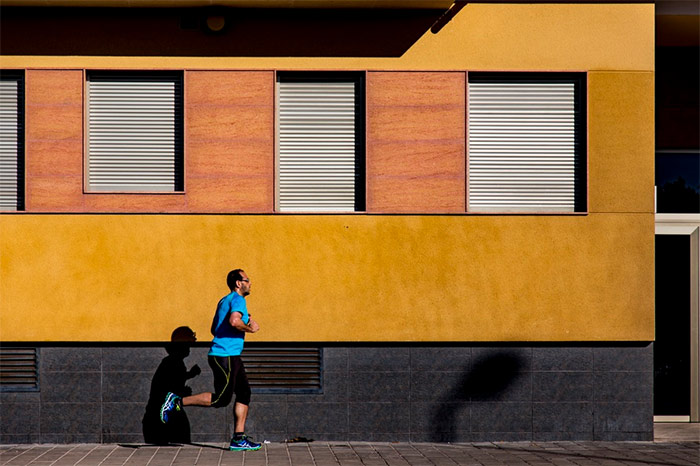 Get Fitter
Golf might not feel like the most physically demanding sport. And it isn't. But look at the world's best players; they're all in pretty decent shape aren't they?
This isn't a coincidence. A little cardio work can help you gain a better shape to help your swing. Moreover, while your technique is the crucial factor, building up your arm and back muscles will allow you to hit longer drives too.
Above all else, getting fitter is going to enhance your life in other areas too. The fact it will boost your golf game is merely an added reward.