As a full-time father, writer, worker and gamer, I love filling every spare minute with something exciting. One of my many hobbies is a spot of gambling. When I meet with friends, it is not uncommon to play poker or blackjack and I have frequented the Las Vegas strip on many occasions. When not playing against flesh and blood opponents in the real world, I like to hone my skills against real-world players in the virtual world.
Over the years, I have made a few mistakes, but also made money and the rush of winning is truly amazing. With online and mobile gambling now commonplace and the wealth of games around, I thought it would be useful to share some of what I have learned, to prepare you for the world of online gaming. Here is my list of the top five tips for fathers looking to play in online casinos.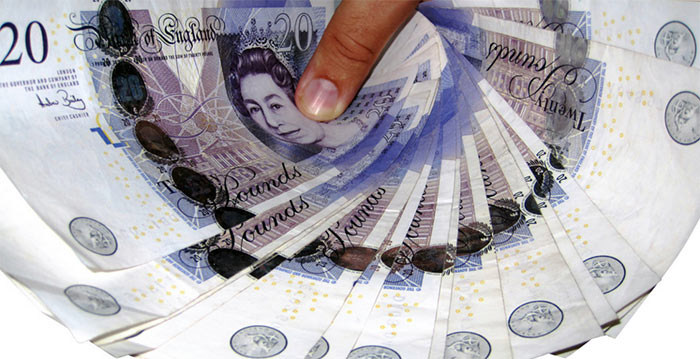 Budget, Budget, Budget
Gambling when you're a father has to be taken seriously, otherwise, you might as well flush your hard-earned cash down the drain. This fact is a great motivator, as it puts you into the mindset of a professional gambler and not a fairweather player. If you can't afford it, don't do it. I treat my 'game time' as a hobby and have a session budget and a monthly budget. Instead of spending £200 on sports, memberships, or car hire, I allow myself to have a flutter fund. Each session has a limited budget and if I hit it, I stop. Controlling your budget is key as it keeps you focused and means no awkward conversations with the family. If your wife knows exactly how much you spend on your 'hobby' she is more relaxed and more accepting of the situation.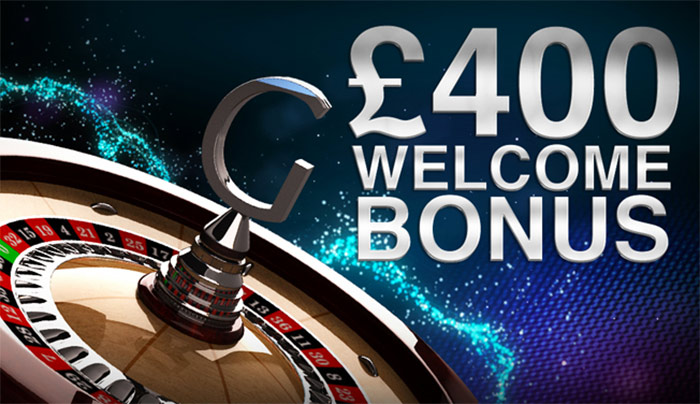 Shop Around
Set up a separate email account to manage your online gaming email and sign up for various different online casinos. Nearly all have offers, promotions and welcome bonuses that almost double your game time. The more practice, the better you become. During this shopping period, you will get to know the sites you like. Pay particular attention to which gaming commission it is regulated by, as some are less stringent than others. Reviews can help you to see the services offered and the different bonuses and game selections each site has. There are various websites offering recommendations and reviews for online casinos so you will be able to find options in your specific region.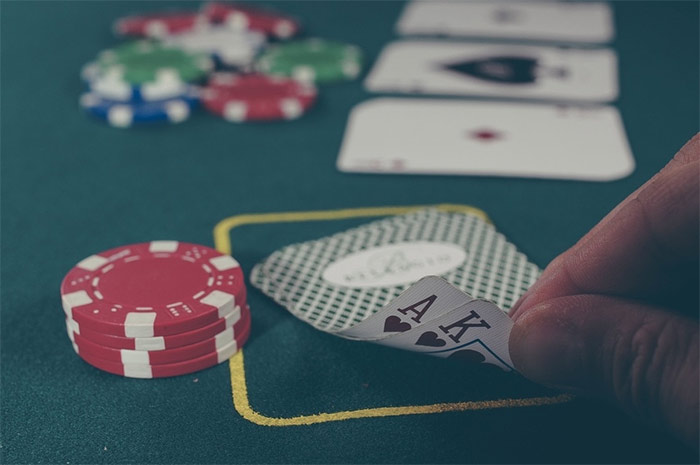 Know You Game
I am a huge fan of video slots due to the crazy amount of licenses they have from Batman to Baywatch. Despite them being fun to play, however, you get better payouts from blackjack baccarat and video poker. Once you have selected the games you want to excel at, research it as if you were investing a million pounds in it. What are the rules, strategies, perils and pitfalls. Watch videos and read guides, as an ignorant player loses money quickly. Believe in skill and not luck. The more you know, the more you'll win.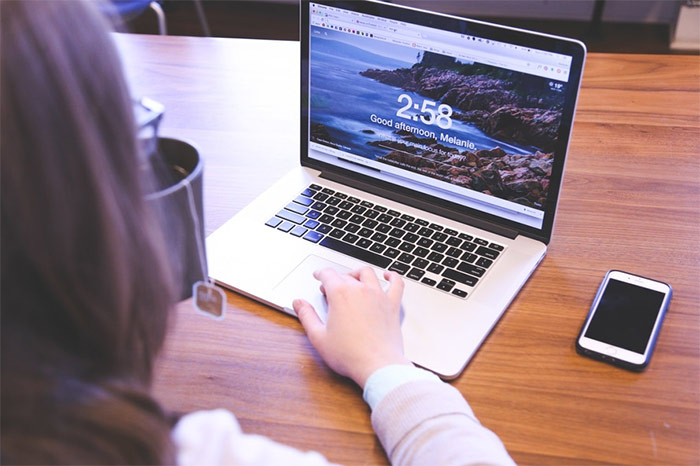 Time management
Telling your wife that you were up till 3 am playing in a poker tournament never goes down well, even if you do take home a few hundred pounds. Life balance is important and so setting aside time for gaming makes you more focused and keeps the family in the loop. Playing for around an hour and a half to two hours is recommended as this forces you to be organized and ensures you don't play when you're too tired. If you are planning on a long game, make sure it starts early and you take plenty of breaks. There is no shame in cashing in early, as it feels better than losing everything and being exhausted the following day. It's important that you are in control of the situation, as this will make you a better player.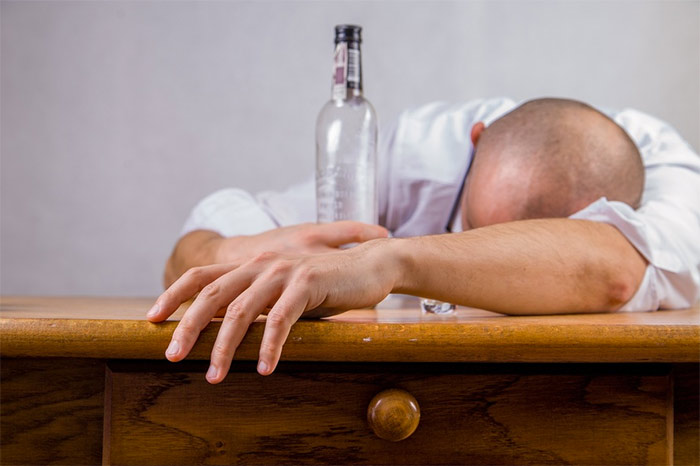 Don't Play Drunk
It always seems like a great idea at the time, but is a sure fire way to lose money. If an athlete, performer, sportsman or any other professional plays whilst intoxicated, it hinders their performance. The same can be said for gamblers. When drunk, players tends to take more risks, make larger bets and make more mistakes. If you fancy a flutter whilst under the influence, switch to demo mode and use fake money. You'll thank me when you wake up hungover with no money in your demo account.
By following these simple rules you can turn gambling into a fun-filled activity that keeps you brain active, gives you bursts of adrenaline and gives you a bit of extra pocket money on the side. The key is to treat it like a professional hobby which you control.
If this has been helpful then please add a comment below.