Now that we're in November, we'll be thinking about what gifts to get people for Christmas. In particular, many of us will be wondering what could make perfect presents for our dads, brothers or husbands.
The thing about guys is that we are a strange species. We might tell our loved ones not to get us "anything special" for Christmas. But, that's just a secret code for saying that we want something awesome! Is the man in your life a self-confessed car nut? If so, and you're not, what should you get him?
Well, today I'm going to give you a helping hand and give you some essential and fun gift ideas to get you started. Check out these five ideas for guys that love cars: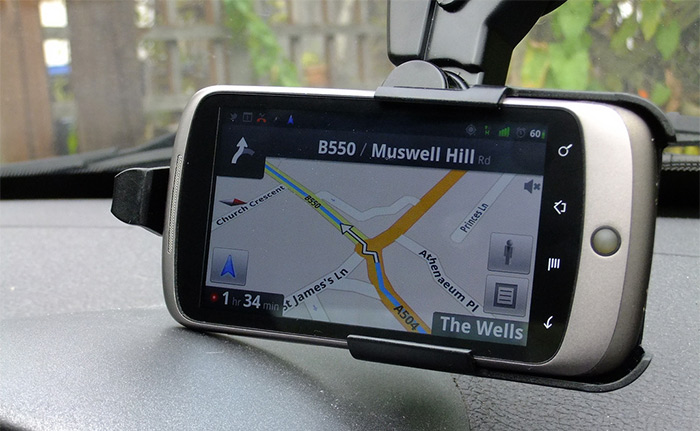 Image Source: Flickr
Satellite Navigation (i.e. sat-nav)
Is your dad always getting lost when he attempts to travel to new destinations? Is he still using an outdated paper map from 1987? It's time you dragged him into the 21st century with some satellite navigation!
The brilliant thing about these GPS devices is they are portable. That means your man can use it not just in his car but in other vehicles too. So, if he has the use of a work van, for example, he can use it in there as well.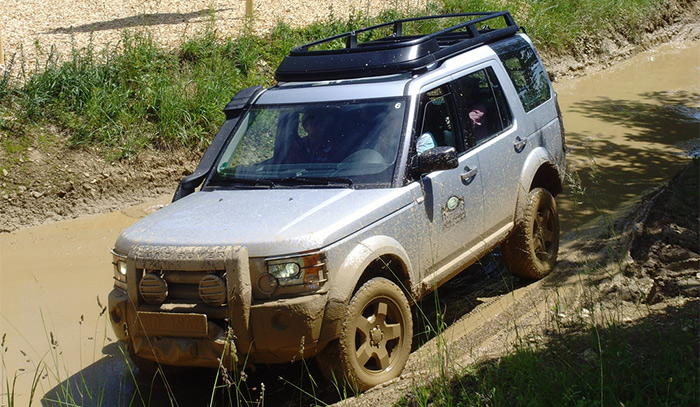 Image Source: Flickr
A new set of tyres for his SUV
There's no denying that your loved one is a car enthusiast. If he drives an SUV, he's doubtless a lover of off-road driving too. SUVs aren't just useful for carrying lots of people and plenty of cargo. They get used for driving off the tarmac, especially in rural and remote areas.
One practical essential for Christmas is to get him a new set of boots for his wheels! The General Grabber UHP, for example, are perfect for SUVs just like his.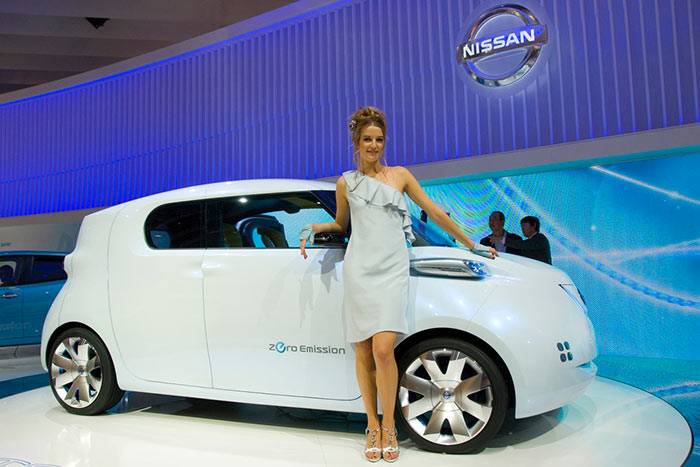 Image source: Flickr
Free tickets to a motor show
There will be nothing more fun than checking out a motor show. They are great places to see all kinds of vehicles get shown off by car makers. Of course, your dad may have a preference for classic motor shows instead.
You will no doubt know what types of cars he likes. Get him some free tickets to visit a motor show he'll like in the new year!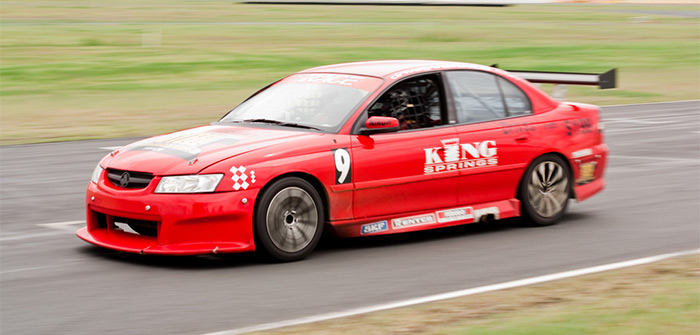 Image Source: Flickr
Supercar experience day
Your husband may also have a love for anything with lots of horsepower. But, how often does he get the chance to drive such powerful cars? If the answer is "not a lot" there's one way to fix that problem.
You could book him in for a supercar experience day! He'll get the opportunity to drive some of the world's fastest cars. Plus, he may even get given a video of his day as a memento from the experience day providers!
A tent for his car
After something a little unusual for your brother's Christmas present? How about a car tent! As strange a concept as it sounds, it's quite a practical present. If he likes to tinker with his car outdoors, one thing he'll hate is bad weather.
A car tent offers both him and the car ample protection from the elements. Now he can do all kinds of mechanical repair work without getting soaked with rain in the process!