Looking for the perfect gift for your children this Christmas? It's getting close to deadline day, so I thought I would give you some handy tips. There's something here for all budgets, so take a look and see what you think.
Pie Face
The perfect board game for all ages, Pie Face, looks hilarious fun. Don't sleep on this one – it's out of stock most of the time, and it's selling for enormous amounts on eBay. Get in touch with your local toy store and ask them to reserve one if they allow it!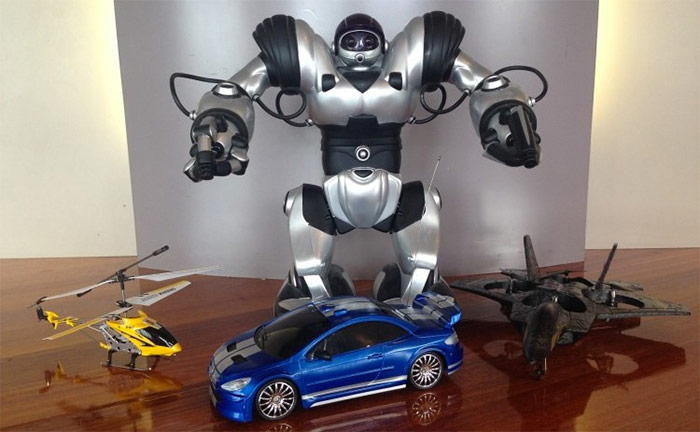 RC Vehicles
I don't care how old you are, or what sex you are – remote controlled vehicles are brilliant, and kids love them.  Check out this guide to learn more – www.Myrctopia.com. It has the control that they enjoy so much, and it also helps them learn about basic mechanics, too. Educational as well as great fun – you can't lose!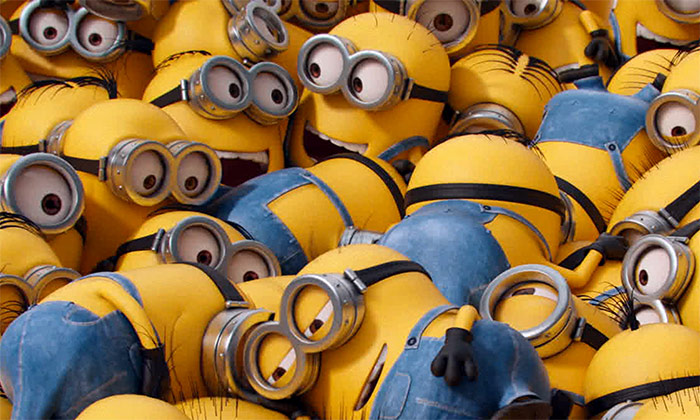 Minion Anything
If you're going to get anything for your kids this year, make sure it has a Minion on it. I haven't even seen the movie yet, but I know all about them. Whether that's a good thing or not is debatable, but there's no question – Minions are in for Christmas and the New Year. Grab them from all your local toy stores.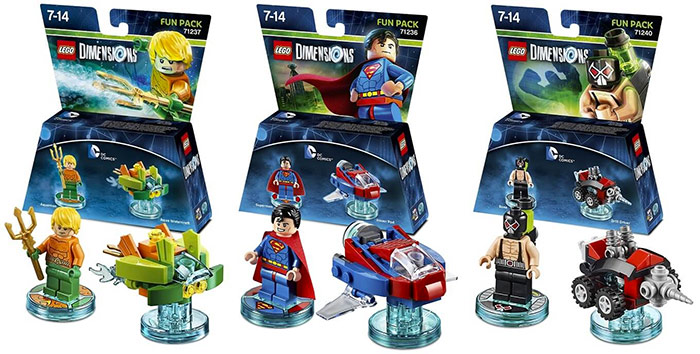 LEGO (and LEGO Dimensions)
LEGO has been around for such a long time, yet it has managed to remain in the public consciousness. It's a great, unisex gift that taps into all the other things that your kids love, whether it's pirates, superheroes, or princesses. This year LEGO has gone digital and with LEGO Dimensions you can couple a video game with real world LEGO. Build the 'Back To The Future' car, put it on portal and it magically appears in the game.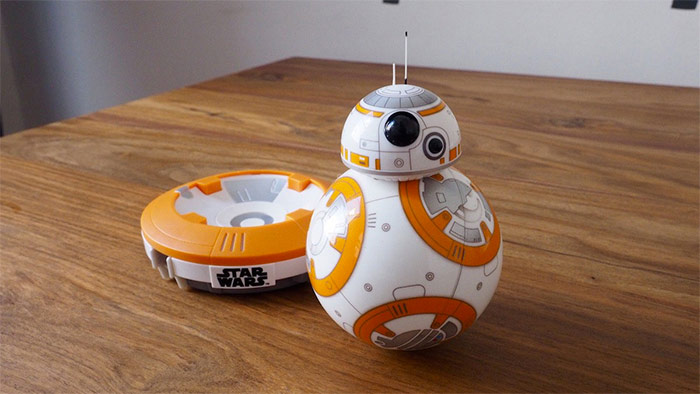 Star Wars Toys
Well, I heard recently that there was a new Star Wars movie coming out soon. I don't know if there is any truth to that rumor, but the fact that the toy stores are packed with new ranges of Star Wars playthings gives it some credence. OK, of course, there's a new one coming out – and lots more in the future. I'm excited, you're excited, and the kids are going to be excited whether they like it or not.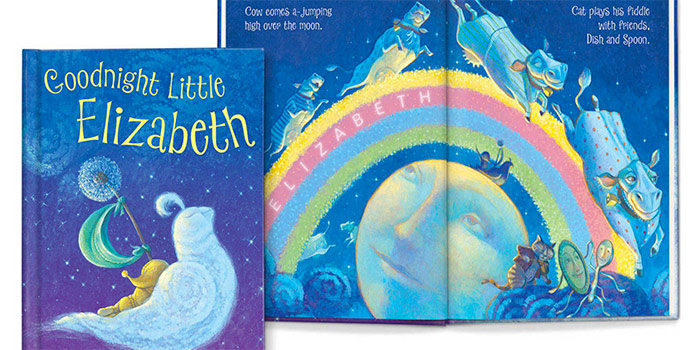 Personalized Children's Book
I was given one of these when I was a boy, and I still remember it to this day. They make your child the lead character in a book, and will see some happy smiles on young faces.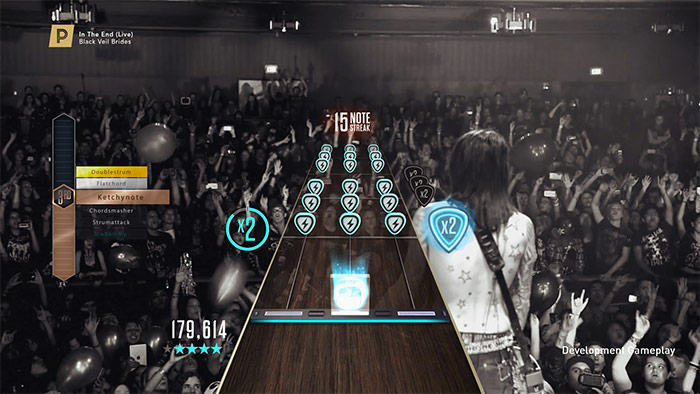 Guitar Hero Live
I'm not a huge fan of gaming, and I try to keep the kid's use down to a bare minimum. But, I have to admit, I'm an enormous fan of the Guitar Hero range. The new edition – LIVE – is coming out on XBOX and the Wii, and it's full of great tunes and family fun. It's the best way to get the children into Led Zep that I can think of.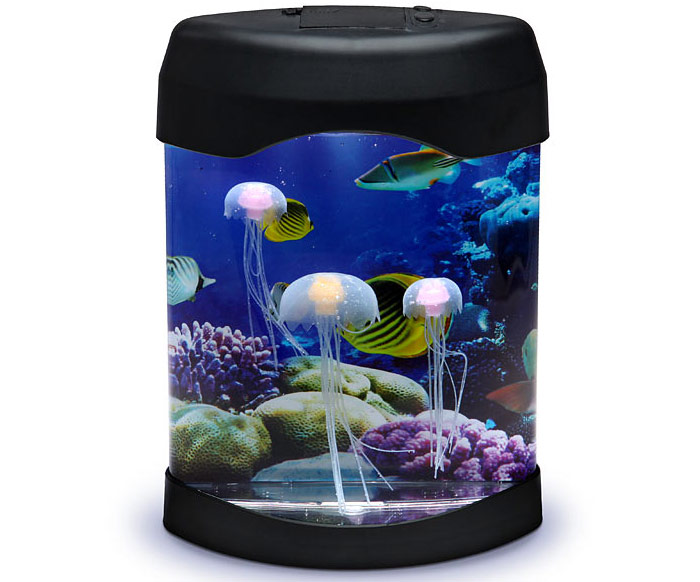 Jellyfish Glow Tank
One for the older kids – it's like having a goldfish but with cooler colors. And, the jellyfish aren't real, so you won't have to worry about explaining the concept of death to your kids. Double win!

Giant Microbes
These cuddly toys are both cute and educational. They represent microscopic organisms, so perfect for any young child with an interest in science and biology.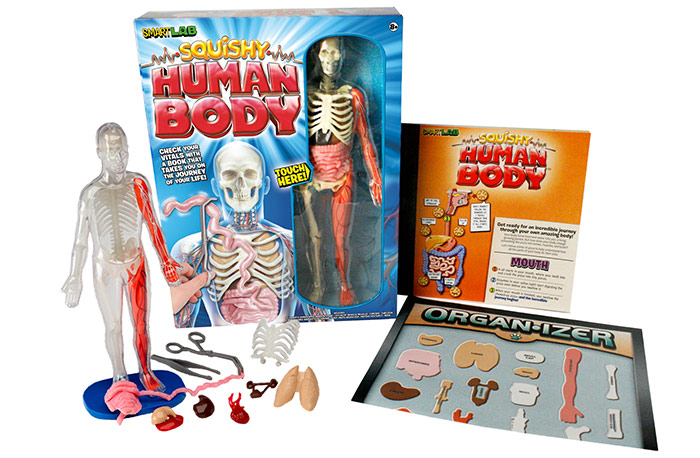 Squishy Human Body
Finally, another one for budding biologists, the Squishy Human Body is a little bit gross, if I'm honest. But, it's also a fantastic tool for teaching kids what they look like on the inside.