Winter brings a drop in temperatures and more extreme conditions for us to deal with. Being a parent means it's your responsibility to protect your children and keep them warm and cosy all winter long. Protecting them from the elements and keeping them safe and well at home will stop them catching a chill and becoming sick. There are some very simple but efficient ways you can keep your kids warm and still have fun during the winter. Follow these top tips to get your prepared.
Getting the right protective gear
If your family enjoys spending time outside there are some essential items you will need. Winter wear almost always equals cold winds, rain and occasionally snow. You don't your family to be caught out in any of these weather conditions without the proper protection. While raincoats and wellington boots are a great start, you also need things to protect your pushchair. Invest in a protective cover and some pushchair footmuffs. These will keep your child warm and protected from the rain. If your children become too wet this is the easiest way of them picking up a cold or flu. Take some extra blankets with you wherever you go too.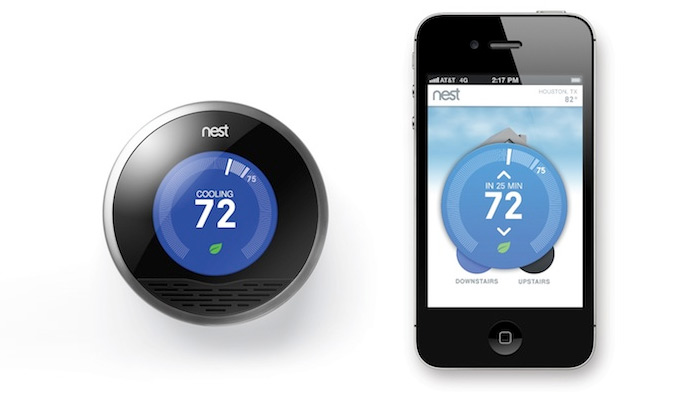 Make your home warmer
To make your children extra comfortable make your home feel warmer with heaters and even a fire. Just ensure they have a protective guard to stop your kids burning themselves. Explain that these heat devices are only to be touched by adults and warn them of the dangers. If you have central heating, ensure you are getting the best deal you possibly can and set the timer to times when your whole family are at home. Some suppliers allow you to control your heating with an app on your phone. So you can turn it on when you pick the kids up from school and come home to a perfectly heated home. Cold and damp homes can cause illnesses so don't let yours be one of them.
Temperatures are more likely to plummet during the night, so make sure they have extra blankets on their beds. Also, check the tog level on their duvets. That way their sleep shouldn't be disrupted by the cold. Also, make sure they are wearing fleece pyjamas and slippers get them comfortable before bedtime.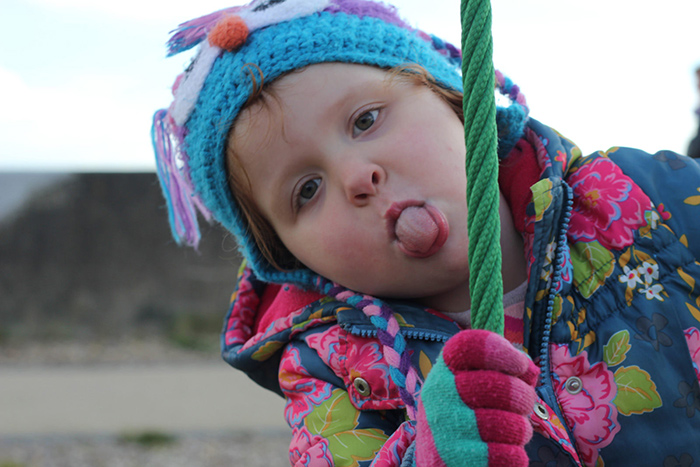 Layering is great
Whether you're staying at home or going for a brisk winter walk around the park, layering your children's clothes is a must. It might be a good idea to buy some thermal base layers, especially if your family enjoys being outside a lot. You want to avoid any gaps that could expose your child's skin to the elements. Layering makes it easier for you to adjust your family's clothing to suit the weather. You can take off some of your child's layers if they get to hot or when you go indoors. Also remember hats, gloves and scarves are vital, especially when out in snowy conditions.
These top tips will ensure your kids are happy, warm and safe from whatever this season has to throw at you. It's mainly common sense, but the littlest things can make all of the difference.