Until now, Microsoft's LTE-equipped Surface 2 was only available in limited regions. The new tablet is now on the UK Microsoft Store for £539, with deliveries being made around the May 8th. After this date Microsoft have said that eager consumers can also find the Surface 2 (4G) on the high street and large retailers.  Dixons, for example, with sell the device complete with 200GB of free OneDrive storage for 2 years as well as a year of unlimited Skype WiFi calling and landline calls.
Panos Panay, Corporate Vice President of the Surface division, said that the redesign of "Surface 2 is not subtle change, but a revamp," He also went on to say that "It is not the simple changes that everybody wants, but it's the changes people need." The changes include a thinner, lighter body; a sharper 1080p screen; a faster Tegra 4 processor; a better webcam that fares better in low light; and a dual-stage kickstand that makes it more comfortable to use in the lap.
The new surface even looks different as it now comes in silver instead of black, so that you'll never mistake it for the original.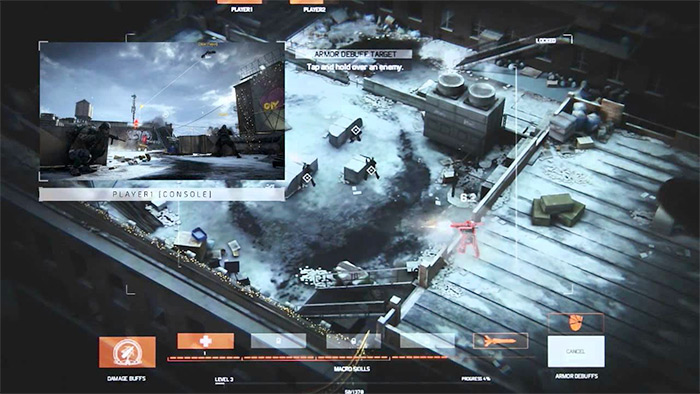 Personally, I am really excited about this tablet and look forward to seeing how it competes with the iPad and Galaxy Tab. Having 'Gamer Score' boosting games will automatically make it attractive to Xbox owners and with more and more Xbox One games utilising 'companion gaming' (where the gamer can use a tablet to extend the game by using it as a map, controlling different in-game characters or even using it as a communication device with in game characters) this has the potential to be awesome.
*LTE (Long Term Evolution) is a wireless broadband technology designed to support roaming Internet access via cell phones and handheld devices. Because LTE offers significant improvements over older cellular communication standards, some refer to it as a 4G (fourth generation) technology along with WiMax. – About.com