Vacations can be priced these days, and you might not be able to afford to fly abroad every year. So, it becomes necessary to look for vacation alternatives. And there are loads of ways you can do this, but one of the best ones is to go for an RV. Check out some reasons why an RV would make the ideal family investment.
Too long? Jump to 10 Reasons Why an RV is a Good Investment For Your Family
Cost-Effective
One thing you need to figure out is how to save money in your life. And you can do this by looking at RVs on sale for discounted prices. This is a great way of getting an inexpensive mobile vacation alternative. RVs are so cost-effective because of the usage you'll get out of them. They might seem like a lot of money up front, but the amount you will use them makes it worthwhile paying that cash. It will be one of the most sensible investments you've ever made, and you'll be glad you do it.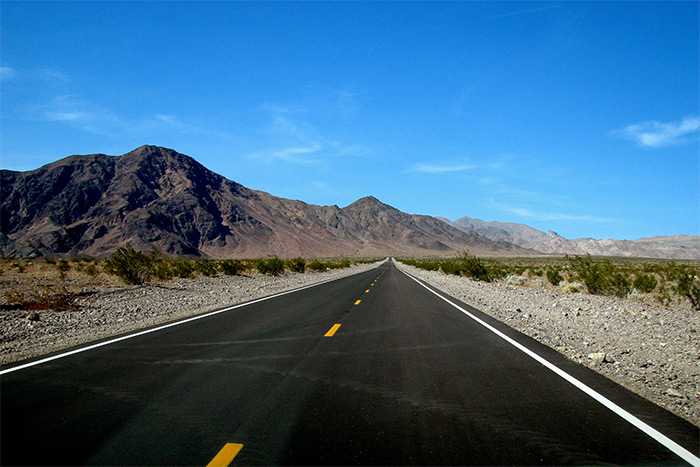 A Vacation Every Year
The cost of living is expensive these days, as is the cost of going on vacation. And that's why you need to try to cut costs where you can. Well, the benefit of owning your own RV is that you can have a vacation whenever you want. You don't have to worry about booking flights do and hotels, or saving up for your next trip. You can just get behind the wheel and drive, and you're on vacation right away. This is a wonderful way of taking the family away every year, multiple times if you want to.
Durable
When you choose a vehicle you want something durable, don't you? You want something that is going to last a long time. A vehicle that won't have problems every few weeks or break down on a regular basis. That's why an RV is one of the best investments you can make for your family. It's the perfect choice for something reliable and roadworthy. Because RVs are huge and powerful, they are perfect for negotiating any sort of weather conditions. They provide you with a durable and secure vehicle that will fulfil your needs and keep you safe.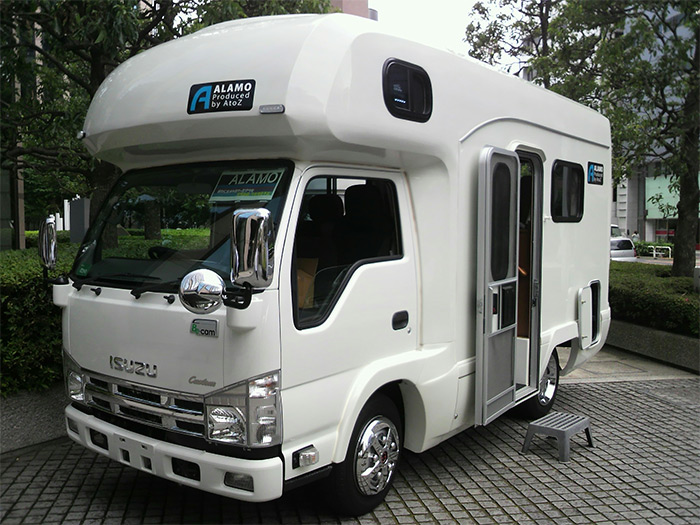 Mobile
One of the best things about having an RV is that it's basically a mobile home. This means you can get out on the open road and have a fully kitted out mini home with you. When you take the family out on the road this summer you want it to be a memorable experience. And an RV will help you to get that because it will act as a home away from home. You will have all the amenities you need, and you can go anywhere. This shows the kids a more mobile experience, and how wonderful vacations on the road can be with the right rig!
When you're looking at vacation ideas, an RV is the perfect investment. It gives you the chance to have a vacation whenever you want it and saves you plenty of cash. It's a great family investment, and can be passed on to the kids when they get older. You just need to be sure you have chosen the right sort of vehicle and that you look after it properly.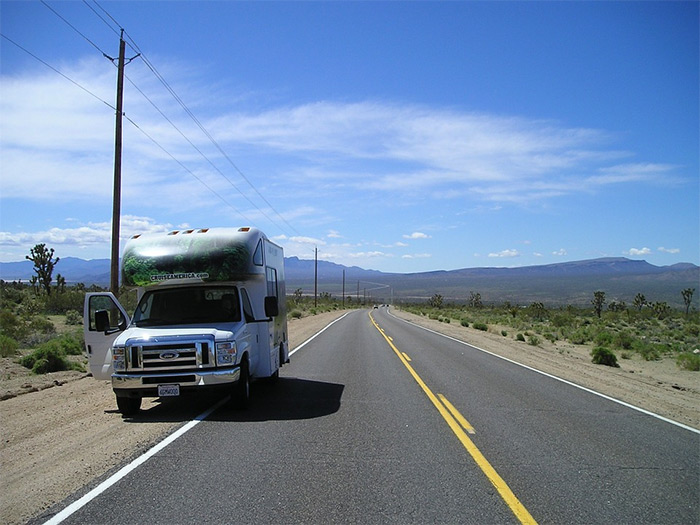 RVs can be used for both short and long-term vacations, providing a convenient and comfortable way to travel.
RVs allow for flexibility and spontaneity in vacation planning.
RVs can be rented out when not in use, generating additional income.
RVs can save money on lodging and transportation costs while traveling.
RVs provide a way to enjoy the outdoors and make memories with family and friends.
RVs can be a cost-effective alternative to buying a second home.
RVing can be a lifestyle choice, allowing for more freedom and less commitment.
RVs provide a sense of security, as you can bring your own shelter and supplies.
RVs can be a great way to bond as a family and make lasting memories.
RVs can be a good investment as they hold their value well over time.