One of the most popular vacations that families tend to take are beach breaks. This is because they're easy. There's lots for the kids to do, and they're suitable for everyone, regardless of what your family's age ranges are. However, after years of beach breaks, doing the same old thing year in, year out, gets a little boring. So this year, why not mix things up and plan a different kind of trip – a road trip across the US?
Not convinced that a US road trip is right for your family? Here are a few reasons why it could be the perfect trip to take.
It'll be something you'll remember forever
Taking a road trip across the US is something that you and your family will remember forever. It won't merge into all your other beach break trips; it will stand apart as one of the most cherished memories that you and your family have. Especially, if you make Florida a stop off, and treat the kids to a day or two at Disney World. For kids, anything that's different or fun is something that they'll remember forever. So if you want a trip that will allow you to make lifelong memories, a road trip around the US could be it.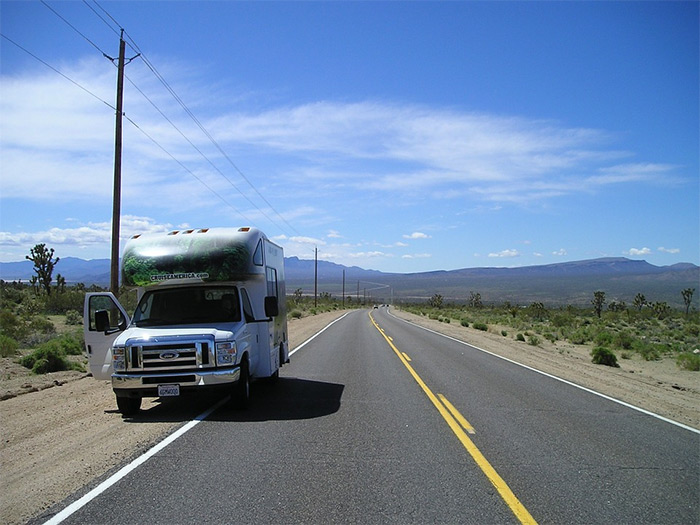 A road trip is fun and exciting
The great thing about planning a road trip is that it's fun and exciting, especially for your little ones. Kids love adventure, which is what makes road trips so exciting for them. Not knowing where you're headed to next or what you'll see is exciting for children. The other major benefit of road trips is that they can be a combination of holidays rolled into one. From a camping trip to a beach break, you can see and do it all. This is especially true if you opt to travel in an RV or buy a travel trailer, as this means you don't have to worry about booking accommodation.
It will be educational  
The great thing about taking the kids to country packed full of history and culture is that the trip will be educational. You can take them to explore Yellowstone National Park, to swim in Lake Tahoe, and to explore Death Valley, among many other things. There are museums, art galleries, historical sights like The White House, and plenty of theme parks to visit and explore. The US is like 50 countries rolled into one, with each state offering a different culture and heritage to the last. In the South of the US, there are lots of sunshine states. In the North East you've got New York and Rhode Island, and in the West, you've got Montana and New Mexico. There so many places to visit and explore, you really will be spoilt for choice.
For a family vacation with a difference, road tripping around the US could be ideal. Just think of all the things that you'll be able to see and do, as well all the fun you'll have.
Main Image Credit