When you live in the bustling centre of a well-populated city, finding the right car for your young family can be tough. On the one hand, you need something safe, reliable, and spacious.
But on the other, you are going to find it hard to park anywhere if you get something big and chunky, such as a Volvo. What you need is compact driving, but it also has to be big enough for a couple of child seats – and a whole bunch of baby equipment.
But, fear not – plenty of cars that match your needs are on the market. I'm going to go through some of the factors you need to consider when choosing the perfect compact car for your family. And, I'll even throw in some suggestions for you – ready to get started?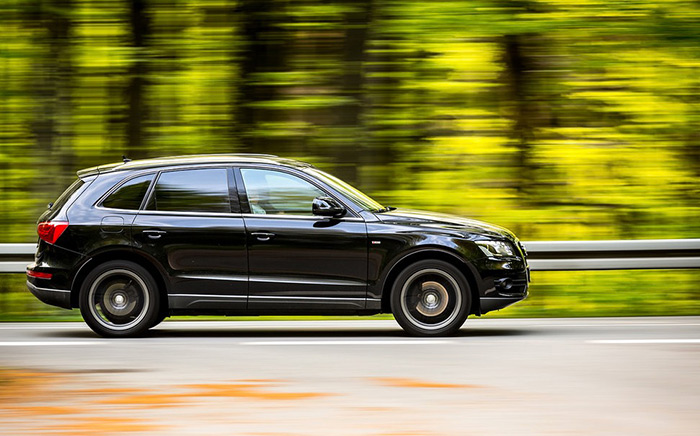 Economy
Before we get started, let's not forget about fuel economy. After you buy a car, this will be your biggest expense, so the more efficient the car, the better it will be for your wallet. If you can afford the outlay, I would plump for a hybrid. The electric motor will take you and your kids around town for a cost of pence, while a diesel or petrol engine can take care of longer journeys.
Space
OK, so space is always going to be an issue with using a small compact car for your family. The idea is to find something that is manoeuvrable around town and still has enough room for buggies and equipment. Car dealers Inchcape Toyota recommend the Toyota Aygo – and I have to concur. The Aygo is cheap, efficient, and fun to drive, as well as having plenty of space for child seats and baby gear.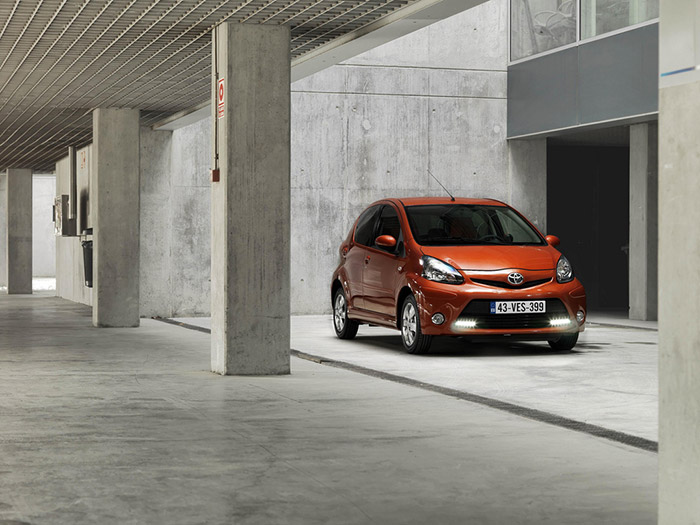 Safety
Safety is a vital consideration for a family car, of course. It's important to note that most accidents occur within a few miles of your house. So, don't think that driving in the city is any safer than being on a motorway. With this in mind, you need something sturdy to protect your kids in the event of a crash. I'm going to recommend the Fiat 500l, which is one of the safest small cars for young mums and dads out there.  
Comfort
Yes, it's still possible to drive a small car with a young family and stay comfy. While it's true that many compacts have more of a focus on value rather than comfort, there are some cars out there that do both – and well. I'm going to put forward the Hyundai i30 as a good recommendation. Now, it wasn't so long ago that I wouldn't have gone near a Hyundai, but I'm beginning to be won over. They have come a long way, and the i30 is an excellent example of where they are at right now. It's stylish, sporty and comfortable with plenty of gadgets on board to keep everyone happy. Plus, if you buy an i30 brand new, it comes with a five-year warranty. When you are trying to raise a family and save a little cash, a guarantee like this will ease the financial pressure!