It's only natural that you worry about your family and want to protect them as best you can. But it can be tough to find a balance between being protective and being overbearing and paranoid. Luckily, you no longer have to follow your family everywhere if you want to make sure they're safe, thanks to technology. You can protect your partner and children when they're at home and when they're out and about, whether you're with them or not.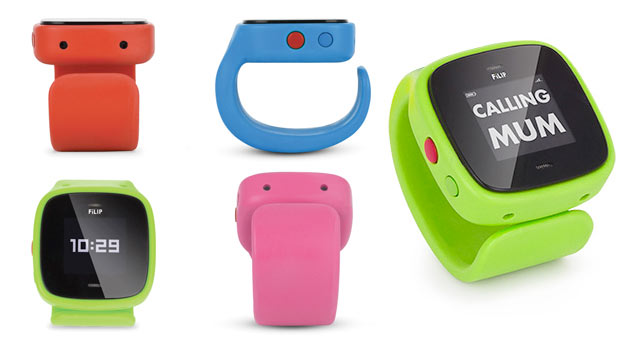 Keep Track of Their Movements
Are you the sort of person who wants to keep track of your family whenever you can? If so, there are some types of technology that help you to follow your family's movements. These could be especially useful if you worry about something happening to your children when they go out. However, there is an issue of privacy when it comes to tech like this, and these things are best used when your family knows about them. Many of these apps and gadgets use GPS to locate your child. For example, the Amber Alert GPS in America emails and texts you if something triggers an alert.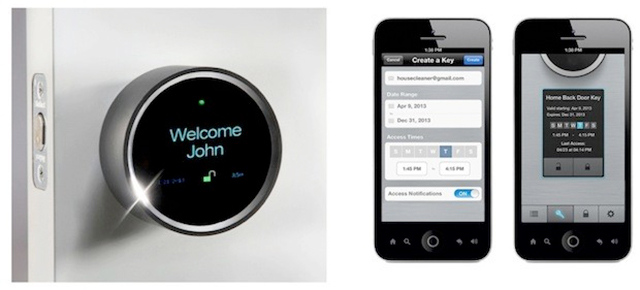 High-tech Alarm Systems
Protecting your family inside your own home is easy with alarm systems that have become more high-tech in recent years. Alarm systems offer protection for your family during the night, and not just for your house while you're out. Many alarm systems are now remotely controlled. If an alarm triggers it can notify the company that monitors it, contact you directly and even link you to a video feed. You can even control your alarm system from your phone, turning it on and off and checking on your house while you're out and about. You can get a good night' sleep knowing that your alarm system is protecting you and your family.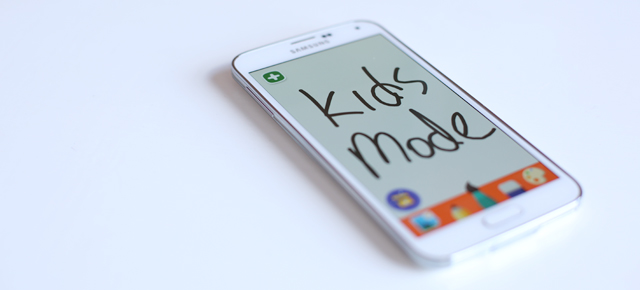 Internet and Computer Use
It's becoming increasingly important to teach your children how to be safe on the internet. Apart from talking to them about how to use the internet safely, you can help them along with the use of more technology. Some phones, computers or browsers have special modes for children that restrict internet use. For example, the new Samsung Galaxy S5 phone has a Kids Mode, which provides safe games and content for children. You can also use your browser on private mode when you're browsing. So if the kids play with your laptop or phone they can't access your history.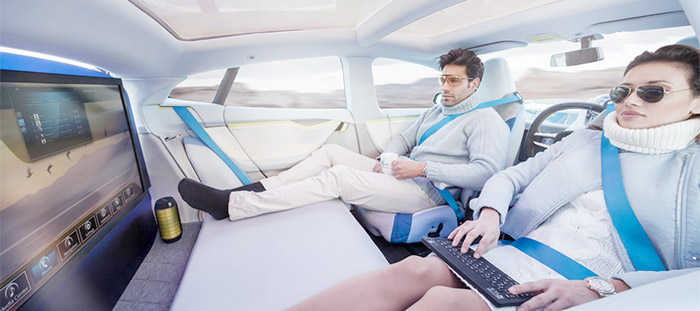 Safer Driving
Road accidents are one of the leading causes of death, and you obviously want to keep your family safe in the car. You've got the car seats and you have car games prepared to keep the bickering to a minimum. Now you need to make sure that you're driving as safely as possible. In the future, self-driving cars could be safer (according to Google), but until then it's up to us simple humans to be safe. You can use the Drive app from insurance company Aviva to test how safely you drive, as well as Confused.com's MotorMate which also monitors your performance.