Mum has left the building, and it's time for daddy day care. In these situations, you never quite know who is going to get into the most trouble. It's great to spend time with the kids on your own. When you get these moments with your kids, you want to make it as fun as possible. What could be more fun than doing arts and crafts together? This is where everyone's imaginations can go wild. Unleash your inner Picasso and create some masterpieces with your kids.
Let's face it; it's going to keep you and the kids out of trouble.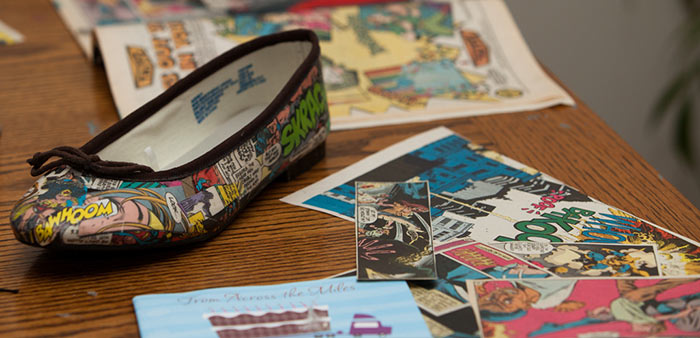 1.    Comic Book Shoes
Comic book shoes are possibly the best way to update your kid's shoes. Plus, you will have a lot of fun in the process. All you need is a cheap pair of patent shoes. You could even re-vamp a pair of old shoes. Get a lot of comic books and rip them into pieces. Simply apply to the shoes in a paper-Mache style. Glue gun sticks will make sure that the comic strips are firmly affixed. It's look decoupage for shoes. Paste them on accordingly and allow them to dry.
You can incorporate all of your kid's favourite superheroes. Wonder Woman is a great inspiration for daddy's girls. Batman could adorn your cool dude's shoes. Whatever characters you choose to decorate your shoes with, the kids will love the messy element of this crafting venture. What's more, they will have a unique pair of shoes just for them. You'll win some serious daddy points with this crafting idea. Take a look here for more in-depth information on how to create comic book shoes.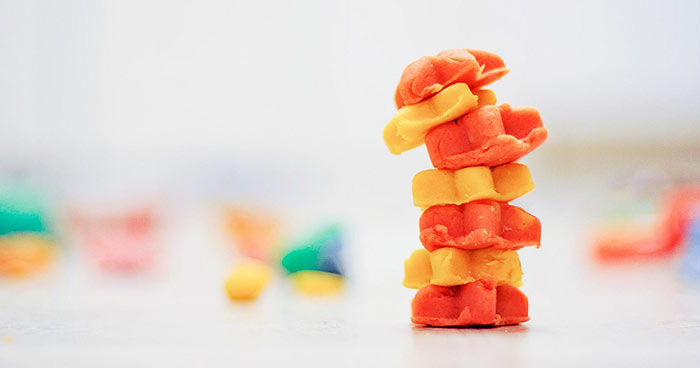 2.    Homemade Play-Doh
Homemade Play-Doh is a lot of fun to make. What is more, it is surprisingly easy. This should come with warning: it can get very messy. But, children (and dads) love to make a mess.
All you need is:
2 cups of flour
2 cups of water
Food colouring
1 cup of salt
2 tablespoons of vegetable oil (you don't have to waste your good olive oil on this idea!)
Mix and boil the gloop on the stove until you get a glorious dough. You can have hours of fun with this crafting idea. What's more, the kids will love the sense of achievement from making their own toys.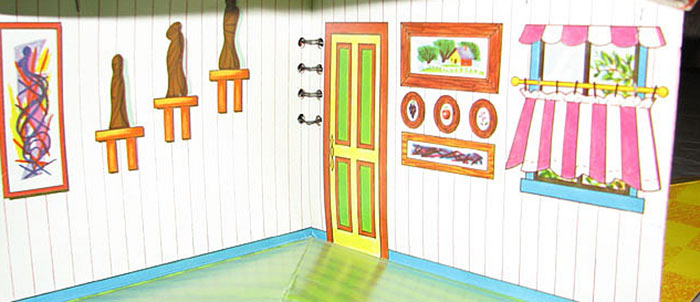 3.    A Homemade Dolls House
A homemade dolls house can come in shape or size that you want. You can do this in a savvy way and simply make it out of a cardboard box. You can make one out Lego or wood if you prefer. Cut off strips of fabric for curtains and colour in the rooms. You can even add little bits of carpet onto the floor.
You can make your own peg dollies so that the new property is not left unattended. Making a dolls house is an excellent way for kids to unleash their creative side. Inspiring their imagination is important. Getting them away from electronic devices and the television is a must. Plus, you get to spend some quality time with them in the process.