Even just the thought of planning a vacation when you're a parent can be exhausting. It's hard to pick up on the excitement when you are mainly thinking about the cost of it all, plus a whole host of other things. If you are planning on going abroad, this in many cases is something that has to be saved up for quite a while. The organisation behind it has to be second to none because it's not just you that you're carting about – it's little people as well.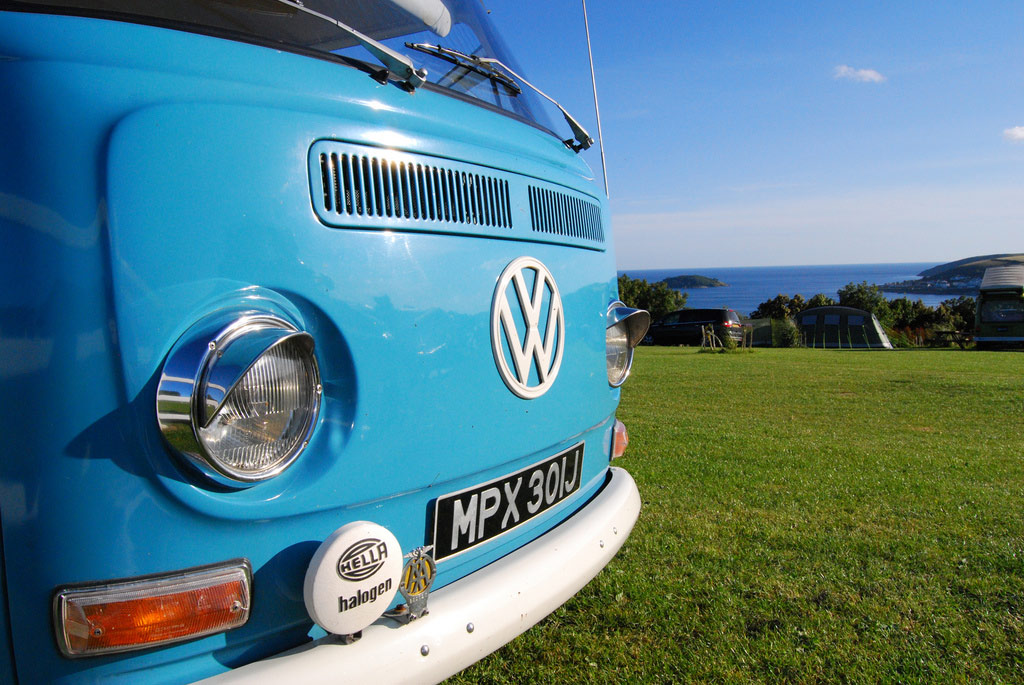 Lower The Cost
You can lower the cost of your vacation by going online and looking for deals that are available to you. There are comparison sites which are able to guide you towards what best suits your budget, even if it's not originally what you were looking for. For example, if you were looking at a log cabin in the woods at Disneyland Paris, you might get suggested a hotel that's just on the outskirts to save some cash. Other options are going with another family; renting out villas is a popular option now, especially for those who are visiting luxury locations such as the Dominican Republic or the Bahamas –  simply search for Dominican Republic villas and the likes to access some great deals online. The cost can be split between those going, and you can usually include more people who are willing to sleep on sofas or share bedrooms without having to pay extra for a room like you would do in a hotel. If you are concerned about not having a pool or local amenities, fear not – most are included with villas just as they would be with a hotel.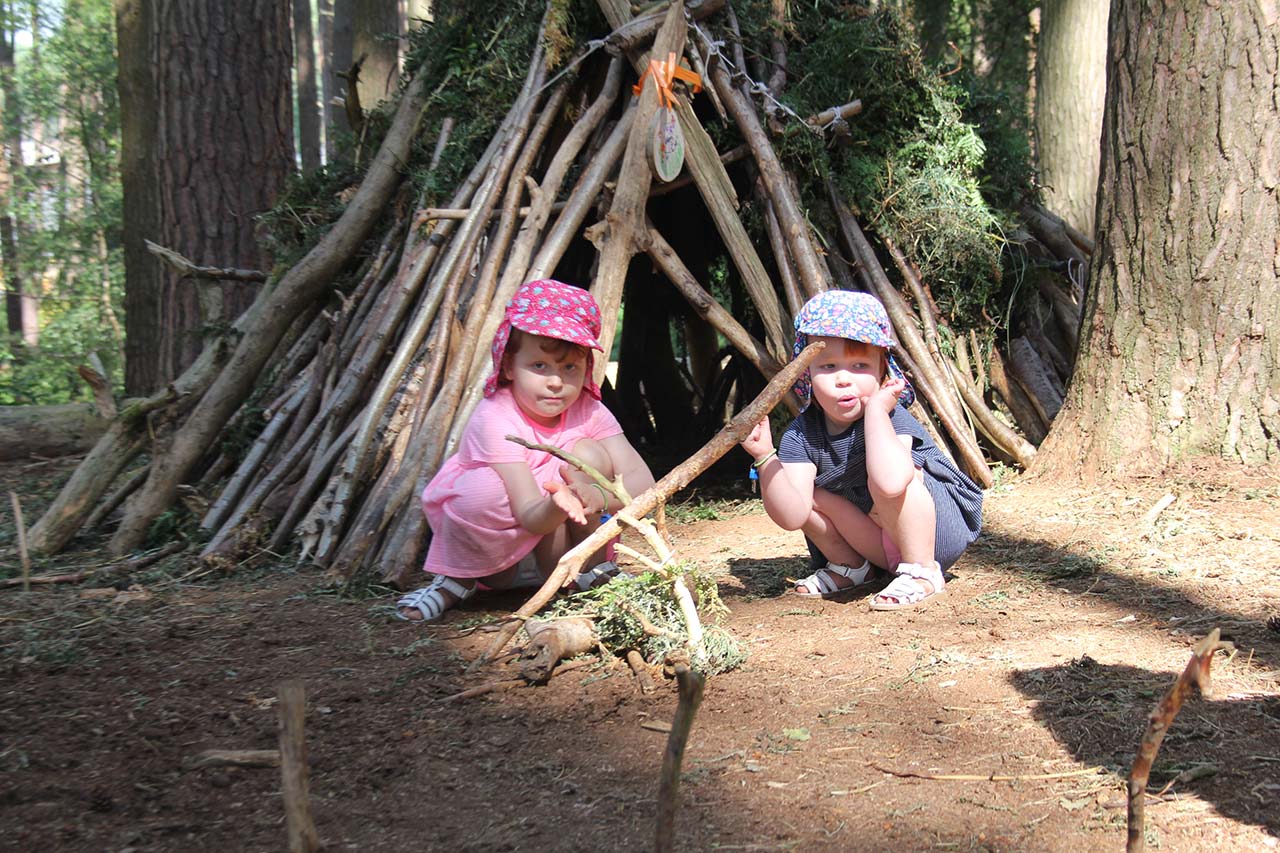 Think Of Activities
The best thing that you can do is plan your activities in advance – that way you can stick to some sort of routine whilst on vacation and avoid the tantrums that come with children being too tired to cope with what's going on. The internet has made it so easy for you to be able to decipher what's great and what's worth missing out on in whatever location that you decide to go; sites like Tripadvisor are ready and waiting for you to put in your search options. Think of things that are good for all of the family to do, and don't try to pack too much into one day. You may end up staying all day at one attraction rather than hurrying from one place to another.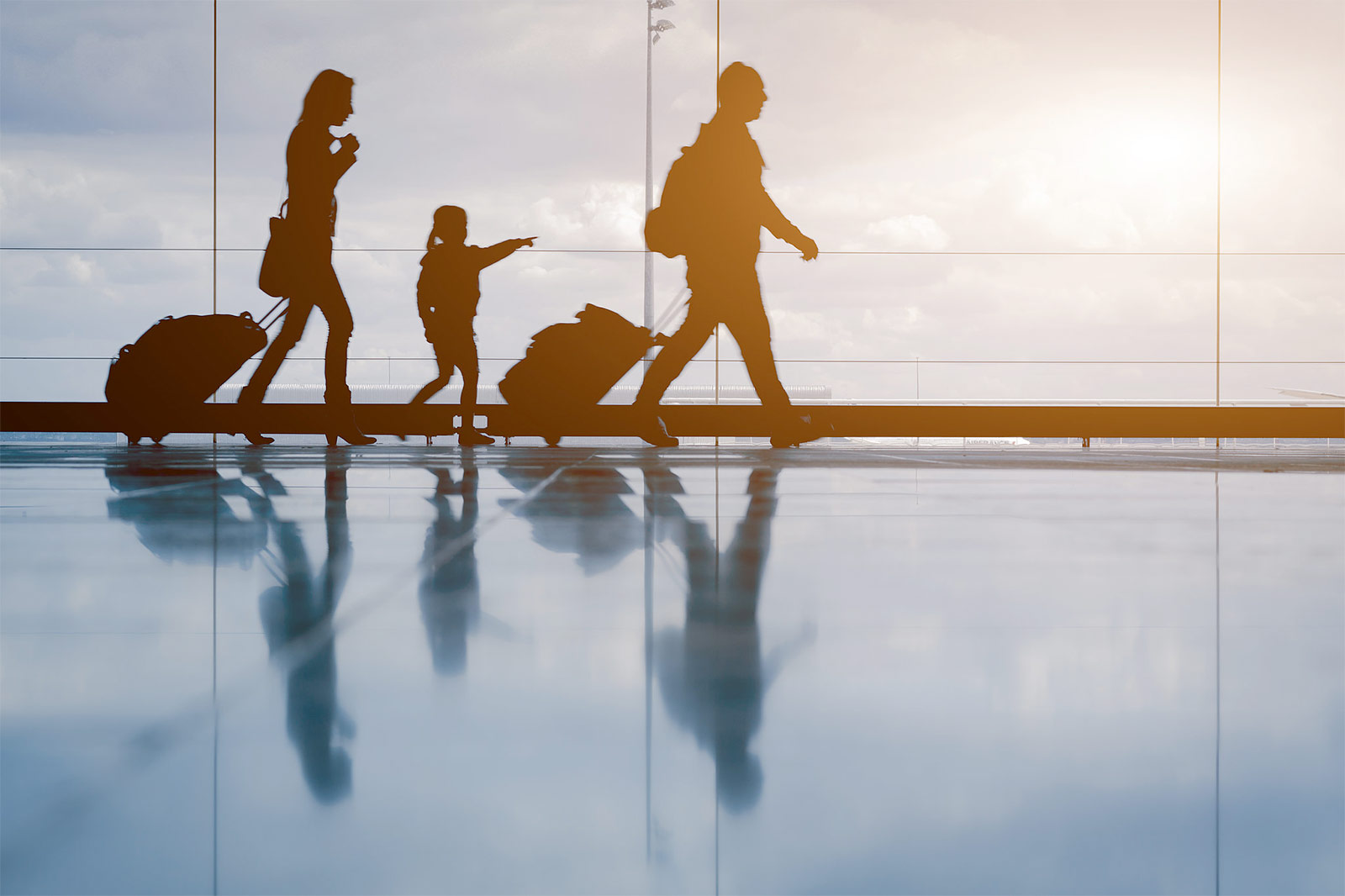 Overpack
Packing your suitcases to the brim with stuff that you don't need is always a worry when you're taking children abroad – so have a look online and see what other parents recommend. You may find that most of the items you want to bring with you can be bought in other countries without much difficulty, such as nappies. These are things which can take up a lot of room in your case which can be utilised for better things. Make sure that you do a checklist and follow it religiously … one thing missed off, such as sunscreen if you're visiting a hot country, could be an expensive mistake.