Whether you're currently renovating your home, or you're just looking for a space to create for your kids or the whole family to have fun in, a games room can be a really great addition. With the summer break coming up, you may be worrying about how you're going to keep your kids entertained for the entire time, but fear not, a games room will have you covered. You probably have all of the family home essentials already, but adding a fun room into your home will mean that your entire family has a space to relax in.
Board Games
So, to get your games room off of the ground, you're going to need to get this first staple together. Because what would a games room be without old fashioned board games? Whether you love to play Checkers or a game of Clue, gather all of your family's favorite games to add to your room. You may be happy playing them on the floor, but it can also be an excellent idea to gather a dining table and chairs set to play them on too.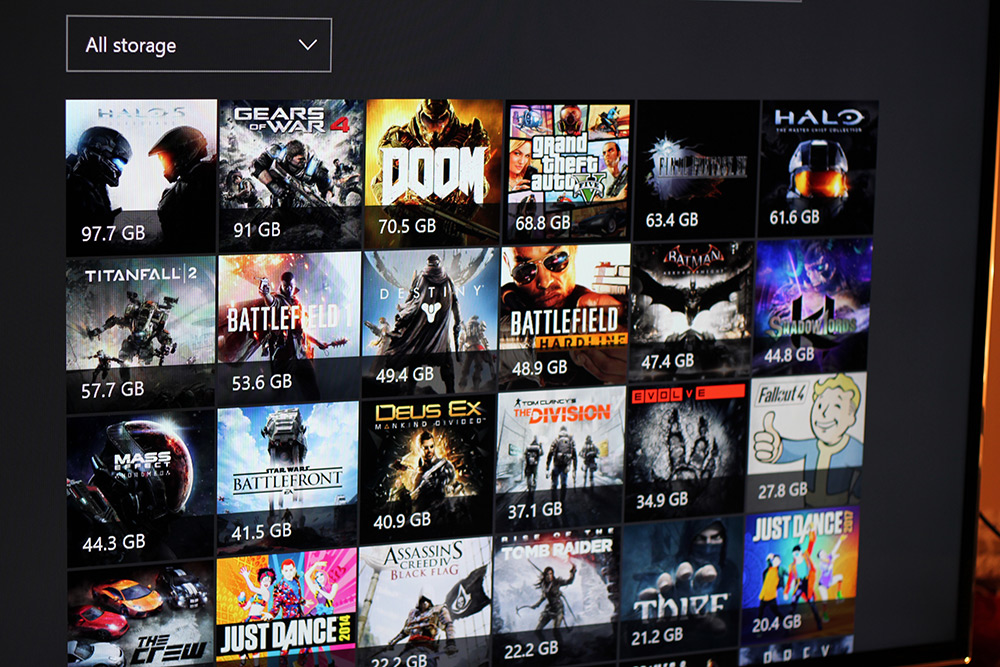 Video Games
Now, a games room wouldn't be a 21st Century games room without video games, now would it. Although your kids might not want to put their own games consoles into the games room, you could make this video games something that the whole family to play. Whether you choose to get a console to play family games on together, or even pick up an old arcade style game, it will add another dimension to the fun you have on offer.
Movies
And, of course, you might want to think about making a little movie area too. Sometimes, you just want to be able to kick back and watch your favorite films. So, you're going to want to pick out the movies to store in your game room, and also get the theater style facilities together too. From a popcorn machine and refreshments to mood lighting and blankets, putting the perfect movie night kit together can also be a lot of fun.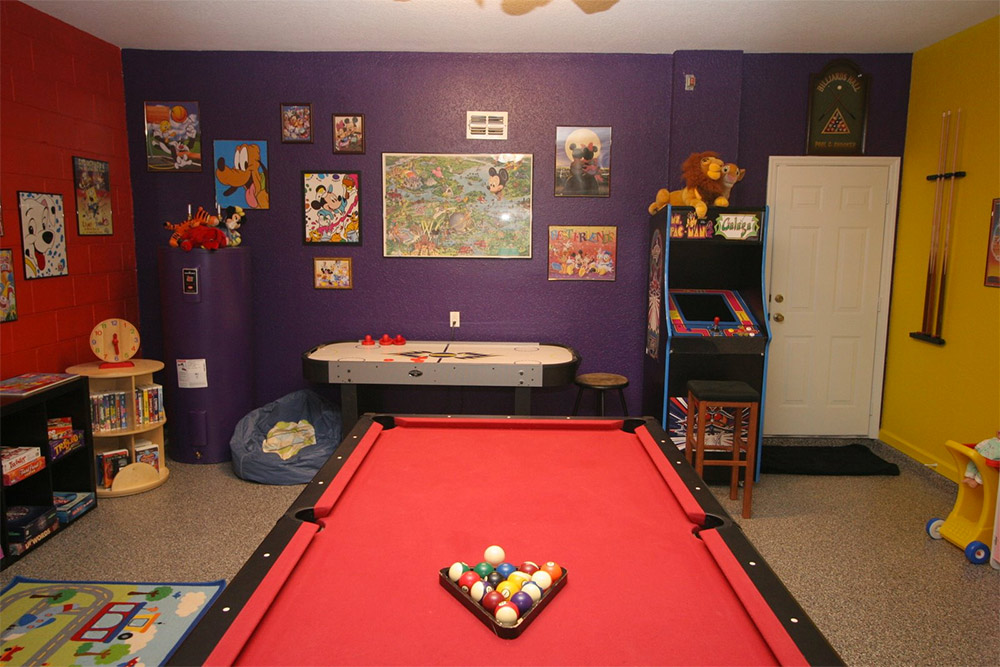 Games Tables
For the third gaming dimension on your list, you're going to want to think about adding in a games table or two. Because you have board games covered and video games too, now you need something with a bit more action. Whether you're looking for the best foosball table to go with, or an air hockey table that could work, make sure you find the right size and fit it nicely into the space you have.
Somewhere To Lounge
Finally, what would your games room be without somewhere to lounge? While you're waiting for your foosball turn, or when you're watching a movie, you're going to want to make sure you can get comfortable. So, you might want to bring an old sofa up, look for some squishy bean bags, or even buy a sofa bed so that you can also have sleepovers or somewhere extra for guests to stay.