Let's set the scene. It's now the summer holidays, and you've got the kids at home for a few weeks. The last thing you want them to do is laze around the house all day long! Sure, you could get them to be productive by running some errands for you. But, that doesn't make for a fun time!
By now, you've perhaps thought of taking some time off and going away on a vacation. The only trouble is; where should you go, and what family activities are there to do?
As you are reading this blog post, I will assume that you're stuck for ideas. Don't worry, though! That's because today I'll help you to think of something fun that you can all enjoy! Check out these brilliant ideas:
Water skiing
Perhaps one of the most fun activities your children will ever enjoy is going in the water! Whether you're in a lake or a coastal location, it makes no different. There are plenty of fun things to do that aren't based on land, and water skiing is one of them.
It's a sport that's in high demand during the summer season. The good thing is it can be a super safe sport for your kids too. For instance, they could use some water ski tubes on the water. And professional training is key to ensuring safety away from land.
Head to an urban farm
One sad fact about today's modern world is the emphasis on convenience. Many of today's children aren't too aware of where their food comes from.
An idea for a day trip somewhere is to visit a working urban farm. Or, indeed, any farm open to the public! Your kids can learn about how crops are grown and cultivated. They can even see where milk and eggs come from as well.
The thing I love about those farms is you've got plenty of chances to take part in activities. It's a fun experience for all involved. And it's much better than sitting at home glued to the TV!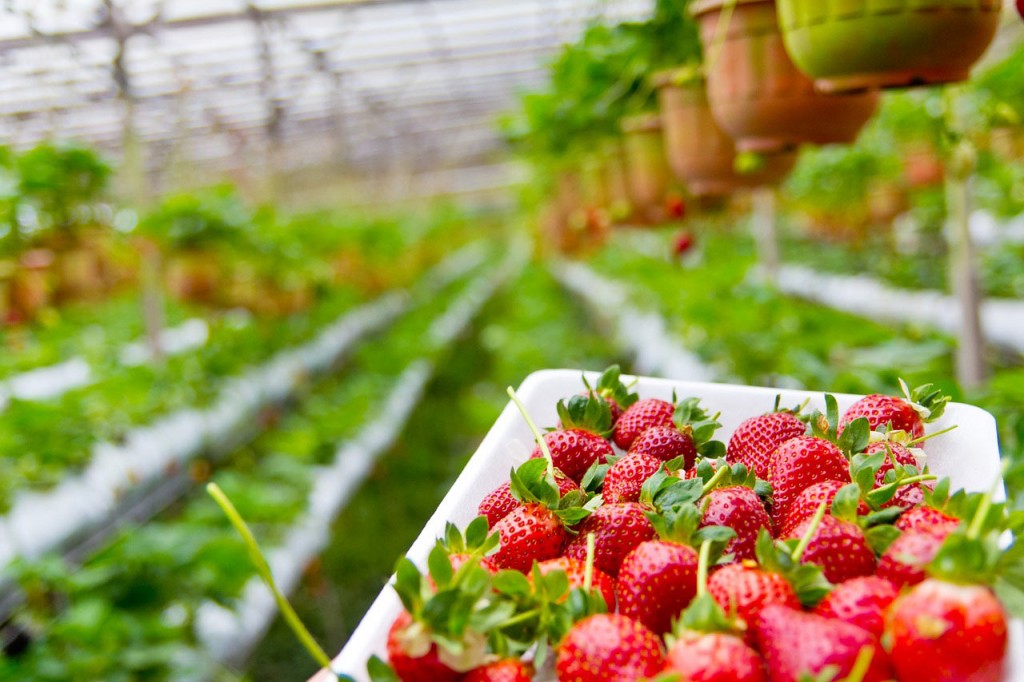 Source
Go-karting
Are you a family of motorsport enthusiasts? Do you love nothing better than to experience Formula One racing? If the answer to both questions is yes, how about a day out go-karting?
It's an activity both you and your kids will have so much fun doing! It also gives them an opportunity to learn more about driving and motoring.
You could also arrange a trip with your friends and take part in a tournament!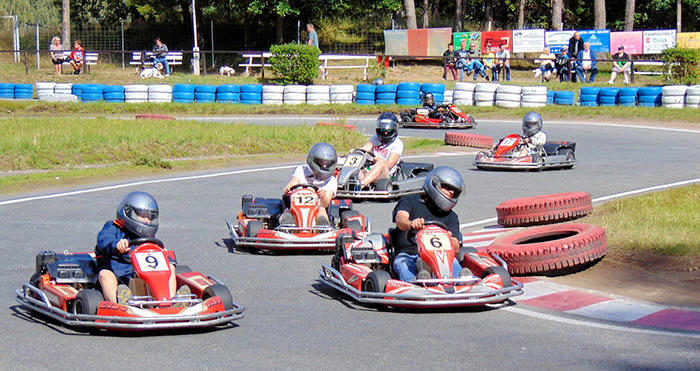 Visit a museum
When kids think of museums, they assume that such places are boring and a waste of time. Here's your chance to prove them wrong!
There are all kinds of weird and wonderful museums that are family-friendly. You could visit a couple of different museums during the day for added variety.
Go on a road trip
Last, but not least, how about a road trip? You could plot an itinerary that takes in the sights. Just make sure you don't go to places your kids are likely to find dull or uninteresting!
Make such a trip even more fun by involving them in its planning. They will get a great sense of achievement if you do.