Any journey with the kids that lasts longer than five minutes has the potential to turn into a nightmare. So if you're going to trapped inside a metal box with them for several hours, the end destination had better be worth it. A long-distance holiday isn't something to take lightly when you have young kids who need entertaining and mollifying all through the journey. But, even though there's plenty to see in Europe, sometimes you want to go further away to experience something new. Here are some of the top long-haul destinations for families, which are sure to be worth the stress of getting there.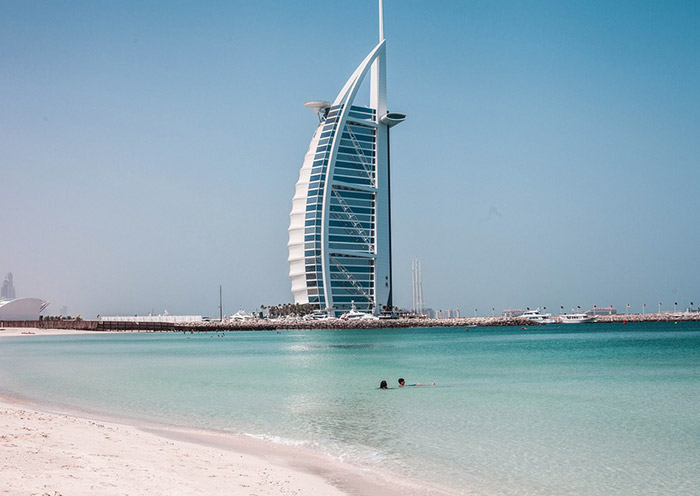 Dubai
The United Arab Emirates are a favourite for many families, and Dubai, in particular, attracts them in droves. It's easy to see why: from the Aquaventure water park to camel rides, there's plenty for kids and families to do. If parents want a break, there are babysitting services and kids clubs to watch the children. You can indulge in world-class shopping, a day at the spa or a round of golf. It's also the perfect destination for some winter sun if you're looking for an escape around Christmas.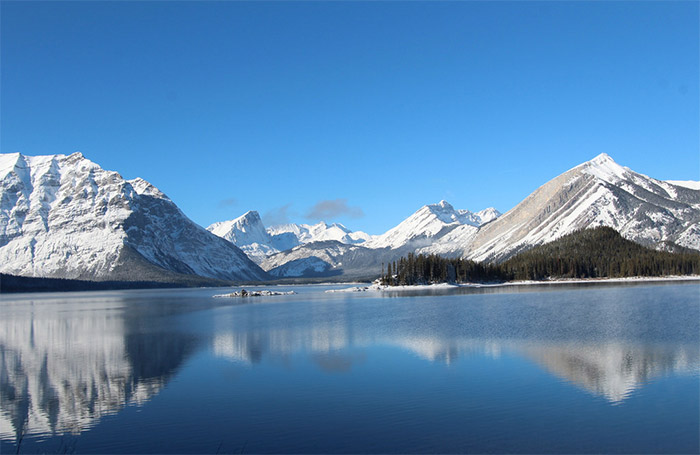 Canada
Canada's a vast country, so there's plenty to choose from for family holidays. The cities are family friendly, with hotels in Montreal, Toronto, Vancouver ready to welcome their pint-sized guests. The country has some of the cleanest and greenest cities anywhere in the world, and they're full of family things to do, from museums to parks. If you want something a little wilder, you could try a wilderness holiday in the more rural parts of the country. Just watch out for bears!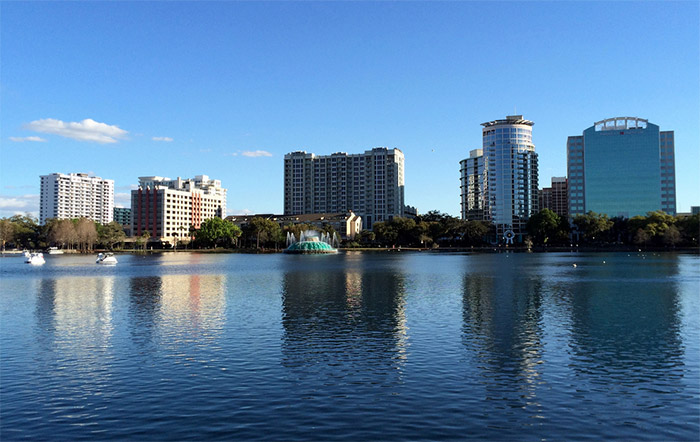 USA
America is also a huge country with tonnes of options, but there are some usual suspects that are worth the journey for any family. Orlando is quite obviously a popular choice for a reason, with more theme parks than you can shake a stick at. But it's not the only destination suitable for families in the 50 states. For a family adventure, you could try staying on a ranch somewhere like Colorado where you can enjoy activities ranging from rafting to biking and hiking. If you want a more refined city visit, New York is one of the closest to reach and has endless things for families to see and do.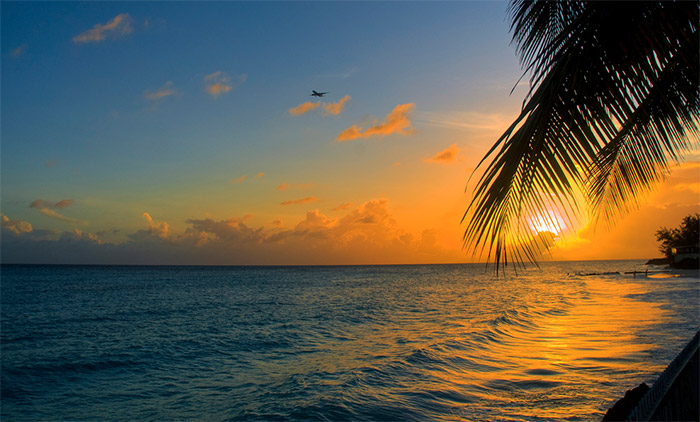 Barbados
If your family is looking for sea and sand, you have a lot of places to choose from. But why go to the Caribbean when you can go to the Costa Brava? You won't find beaches like the ones in Barbados on the Mediterranean. The pristine white sands and sparkling seas will be like nothing you've ever seen before. If you're a family who prefers to kick back and relax, there's plenty of room for that. But the fun doesn't end there, with catamaran cruises, tropical forest tours and even mini golf on offer.
Make the long-haul flight worth it with these top destinations. But prepare for the journey too, to make it easier on everyone.