Did you know that the Oxford Dictionary describes sound as 'vibrations that travel through the air or another medium and can be heard when they reach a person's or animal's ear'? In reality, sound forms an incredibly important part of our everyday lives which is why we strive to surround ourselves with only the best audio sources available. The home theater audio market is generating a substantial amount of revenue annually with the sound bar market alone reaching $910 million in revenue during. Other areas of the market performing exceptionally were receivers and amplifiers ($315 million) and home speakers ($290 million).
Gone are the days where we were resigned to settle for sub-standard home audio equipment that creaked, rattled and distorted at every given opportunity. The immense speed at which home audio solutions are evolving presents us with increasingly good sound quality music, movies, television and even gaming is concerned. The following are just two areas of the home audio market that has experienced great innovation over the past couple of years: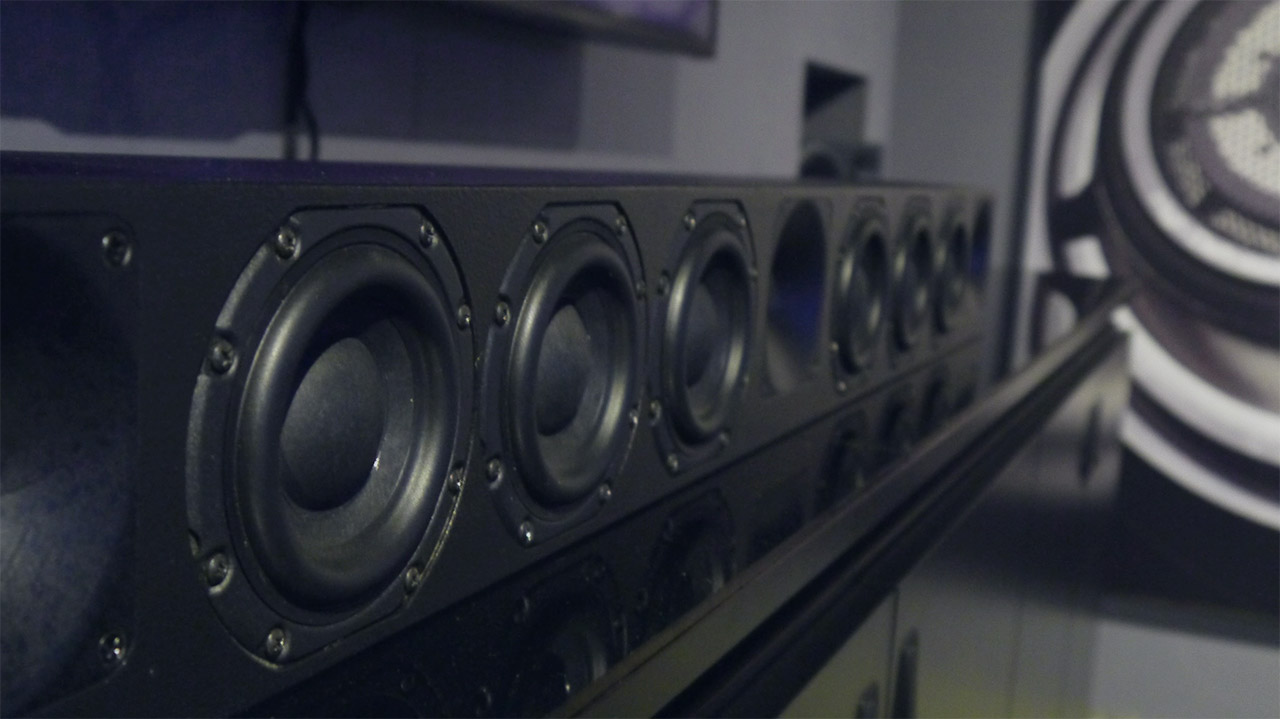 Sound Bars
Sound bars are skyrocketing in popularity and are to home entertainment what good studio monitors are to music recording. Sound bars are by far the most popular solutions to improve the built-in sound of your display systems. While the kids will be captivated by the sleek, almost space-age designs of the latest sound bar offerings, the audio geeks in the family can indulge in realistic, crystal-clear sound from reputable brands such as Sennheiser, Bluesound and Sonance. The Sennheiser Ambeo soundbar was showcased at the 2018 CES and had people lined up outside their booth to experience the unique 3D virtual surround sound of the bar. Coupled with a state-of-the-art display, you will never have to set your foot in a public cinema again as your personal home theatre setup will surpass even your wildest expectations. All you will have to add to the mix is a comfy couch and some child-approved snacks and the whole family can enjoy their favourite movies, sounding better than ever before.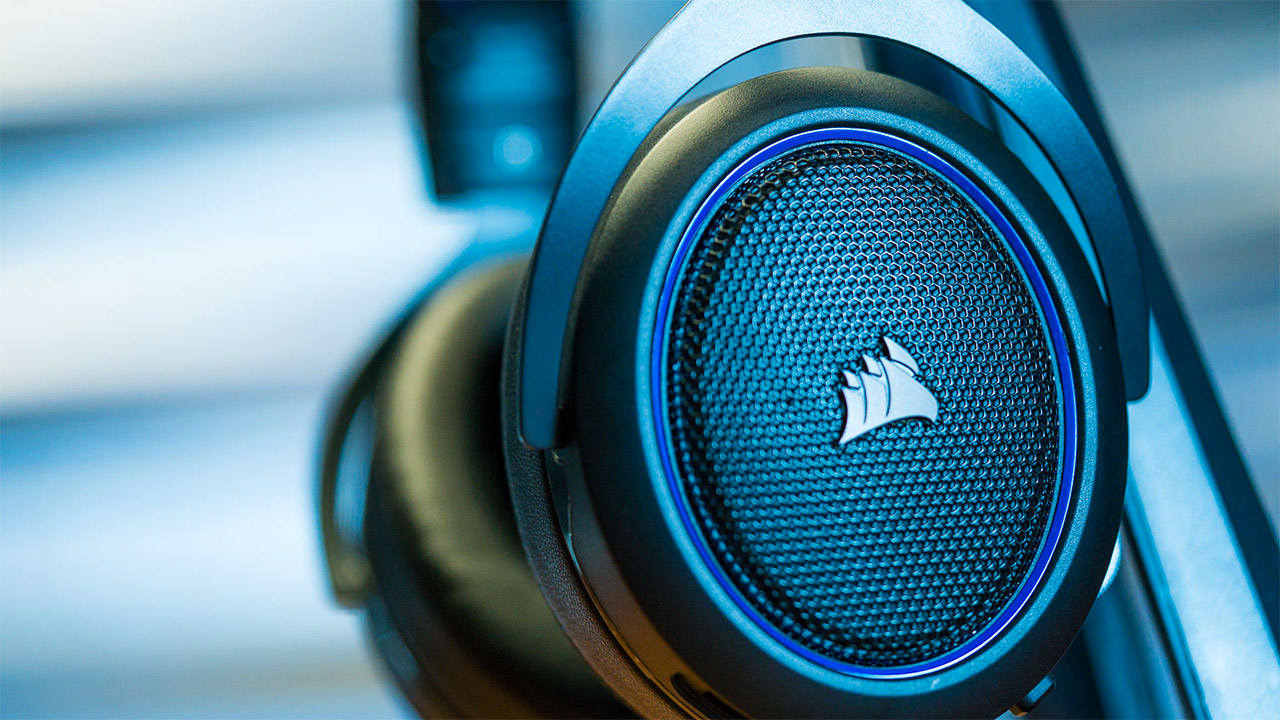 Gaming Headsets
A surround-sound system in your living room may be a dream come true for an avid gamer but if you share your dwelling with your family they might not be as eager about blaring sound effects as you are. What you need is a pair of good-quality gaming headphones that will render a brilliant, realistic sound and powerful bass without upsetting the household. Whether you play on PC, PlayStation or Xbox, a decent set of headphones like the elite HyperX Cloud Revolver S or the Corsair HS50 Stereo Gaming Headset will be a welcome addition to your gaming gadgets, allowing you to enjoy your favourite pastime in peace while the rest of the family can continue with their lives without the sound of machine-gun fire and squealing zombies scaring the life out of them at regular intervals.
The home audio market is progressing at breakneck speed and what may be considered top-of-the-range today can very well be seen as outdated tomorrow. Most of us simply can't afford it financially to keep abreast of all the latest developments but we can invest in a couple of pieces of equipment and live vicariously through others as far as the latest technological advances are concerned.