As a father, the idea of being able to share special hobbies with your son as he grows up, is essential. For young boys, having father and son time is vital, as it allows them to bond and develop a healthy father-son relationship.
Most fathers and sons share common interests, which makes it easier to come up with hobby ideas that both will like. Good father and son hobbies are things that offer opportunities for communication, fun and shared learning.
It is important that you spend time with your son encouraging him to try new things and grow as a person. And, one of the best ways to do this, is by sharing hobbies with him.
For our guide to hobby ideas, you can share with your son, have a read of this.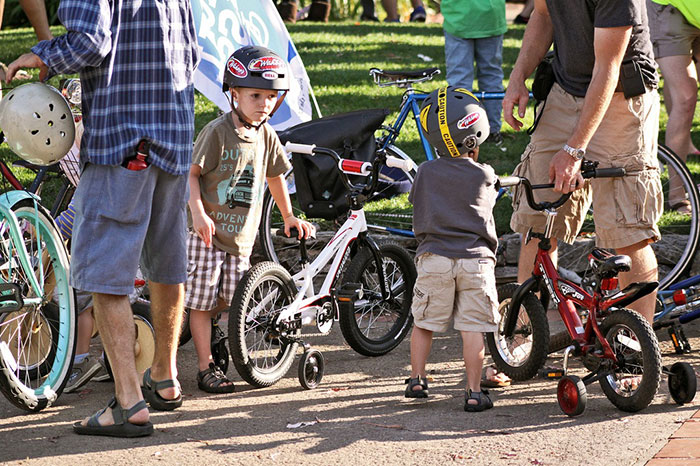 1. Outdoor activities
As kids love spending time outside, plan an outdoor adventure for you and your son. Go for a bike ride or hiking along a local nature trail. Or, if you have a whole weekend free, consider going on a weekend camping trip, just the two of you.
If you choose to go on a camping trip, you can teach your son how to catch a fish, grill food and put up a tent. As well as teaching him some other essential survival skills, like compass and map reading and how to light a fire from sticks.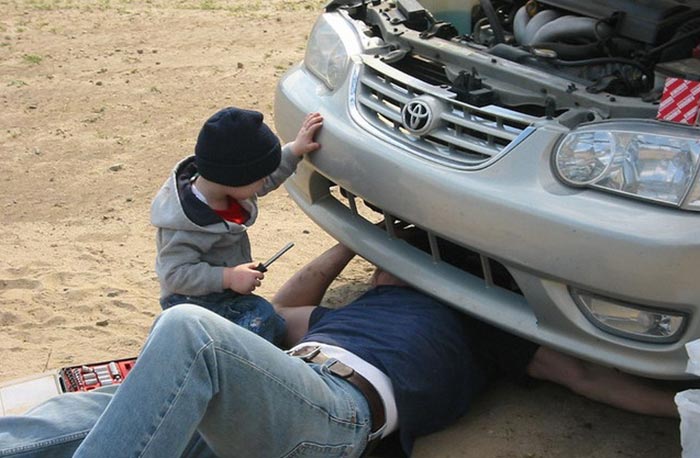 2. Mechanics
If you have a hand for car mechanics and your son shows an interest in cars, then the perfect father-son hobby for you two would be mechanics.
Start off by showing your little one around the car engine and other parts. Get out your car manual and use it as a visual aid to teach your son all about the different car parts. Explain to him how each part works and what it is used for.
If your son is interested in learning more, look for other ways you can teach him more about mechanics. Perhaps you could take him to a car fair, a mechanical event or buy him a children's mechanics kits?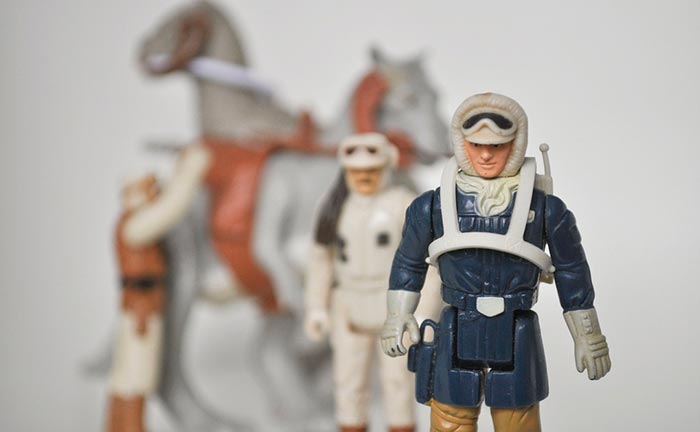 3. Collecting an item
If you have a collection of old coins or model cars, then why not turn your collecting hobby into something that you and your son do together? If your son shows an interest in your collection, then why not take him along to the next collectors fair and see whether he enjoys it.
If, for example, you collect model vehicles. Why not start your son off with his own collection by buying him his first Eddie Stobart model car or van?  This will get him excited about getting involved and will make him treasure the time the two of your share collecting model vehicles.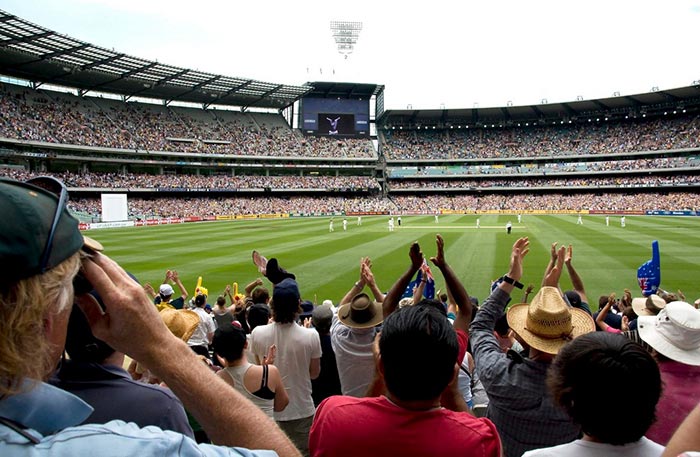 4. Attending sporting events
If your son loves sports, then the perfect father-son bonding activity is attending a sporting event together.  Watching and supporting a team together, makes for the perfect bonding experience.
Alternatively, if you can't afford to take your son to a football game, you could always set up and coach a kids football team for your son to play in. He will love that you are his coach and will look forward to having that special time with you.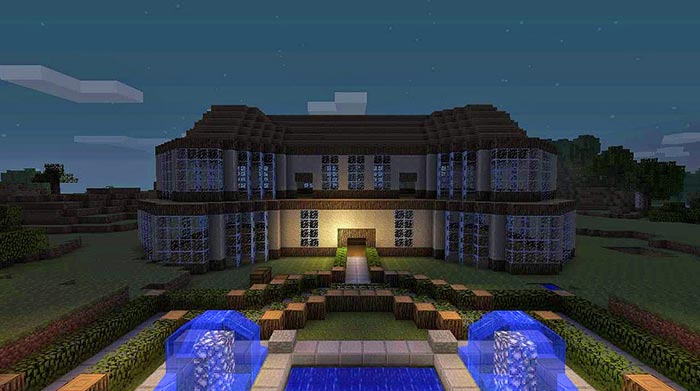 5. Build something together
Whether you use wood, lego or Minecraft, the act of building something together is a great way to share an experience. In you choose to build a go-kart or treehouse you will not only pass on skills but also build memories together leading to a much closer relationship. Lego is a great way of spending quality time together whilst enhancing your son's creativity. Nowadays, however, Lego is being replaced by Minecraft. You don't have to fear the block building game as it is two player and together you can create a castle together, start a farm or craft the ultimate bat cave. The best thing is, your son can take the lead boosting his confidence whilst encouraging creative play.
There are so many activities which help build a strong father-son relationship – Add some of your favourites in the comments below