Have you started thinking about your summer family holiday already? Good for you! It's nice to have something to look forward to, and it's always wise to be organised when it comes to family vacations. Also, by planning ahead, you will have plenty of time to select the perfect destination for you and your flock. If you are considering a European holiday this year, here are some destination ideas that will please the whole family.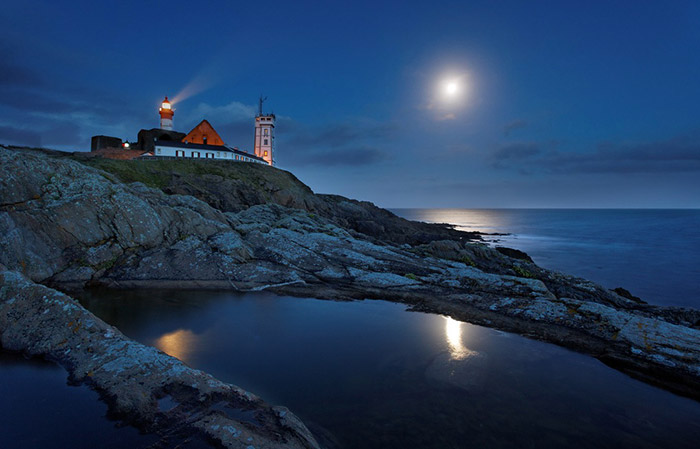 Brittany, France
For families that enjoy outdoor adventures, staying for a week or two in a cottage in the northwest region of France could turn out to be the holiday of a lifetime. Brittany is famous for its many and varied opportunities for outdoor pursuits. The beautiful landscape lends itself perfectly to swimming, fishing, walking, canoeing and much more. Check out one of the many family-friendly gites in the area, which provide ample opportunities for outdoor fun. There are also a number of campsites in this region.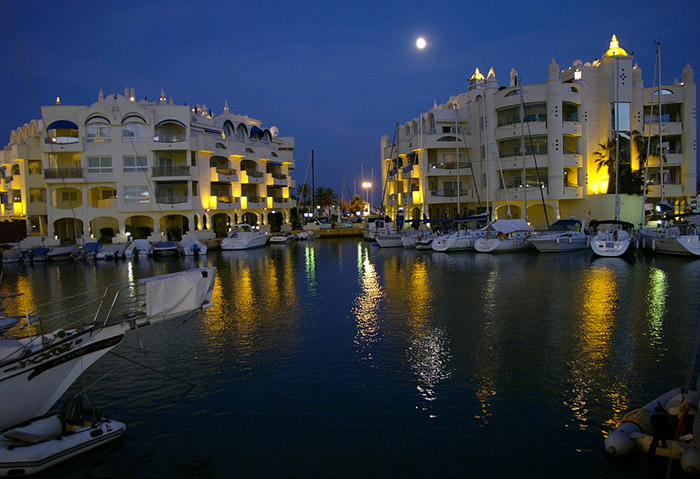 Torremolinos, Spain
Torremolinos on the Costa del Sol is one of the biggest beach resorts in Spain. It is a perfect location for families who adore the sun, sand and sea. Torremolinos has an enormous amount of family-friendly hotels, restaurants and cafes making it an excellent destination for a no-fuss holiday. You may wish to check out Venere.com for a good selection of hotels in Torremolinos. As well as a vast beach, Torremolinos is also the home of the largest water park on the coast. Aqualand has many water attractions for both adults and children, as well as mini golf.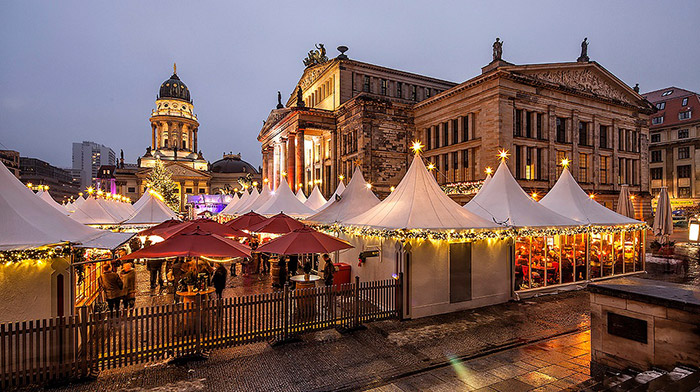 Berlin, Germany
For culture-loving families, a holiday in the German capital city of Berlin would be ideal. The city is full of history and is perfect for those seeking a fun and educational trip. Young children will love spending a day at Kollwitz Platz; a large playground full of wonderful wooden toys. Berlin is home to Germany's oldest zoo, which is also well-worth a visit. For older kids, a bike ride around the perimeter of the Berlin Wall will provide an exciting adventure. Your family can do this independently or as part of a guided tour. The city is also full of interesting museums including the Checkpoint Charlie Museum and the German Museum of Technology.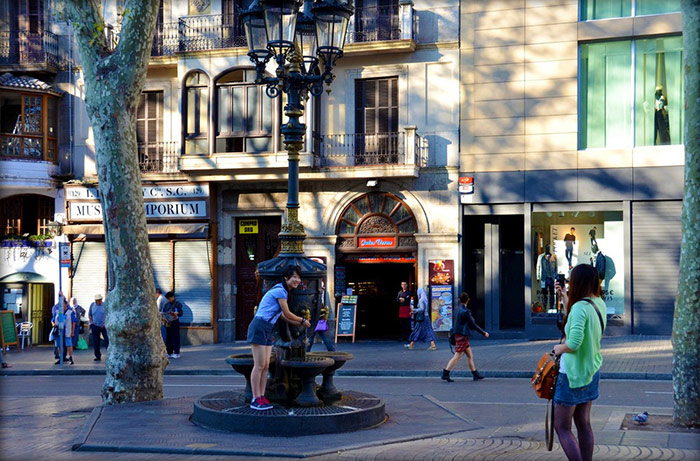 Barcelona, Spain
Creative families will have a great time in Barcelona. The lively and colourful city looks like an open air art gallery. The Font Màgica (magic fountains) is an unmissable experience for families visiting the city. It is a spectacular evening show of water fountains and light displays – and it's free! The Tibidabo Amusement Park, Sagrada Familia, and the Aquarium are all must-see attractions on your family holiday in this incredible city.
These have just been a few of the many awesome European destinations for family holidays.  There is a holiday spot on this continent to suit every kind of family, so get searching for the perfect one for your clan! I hope you have a great time.