Do you love nothing more than relaxing with a good computer game during your free time? Have you purchased all the latest games consoles to ensure you're never left without something to do? Then you probably want to know as much as possible about the future of gaming. At the end of the day, technology is progressing at a staggering rate in the modern world. So, it stands to reason the gaming world will change drastically during the next few years. Today, I'm going to spend some time looking at the advancements that might affect you in the next year or so. Hopefully, the information will make you feel excited about what's to come.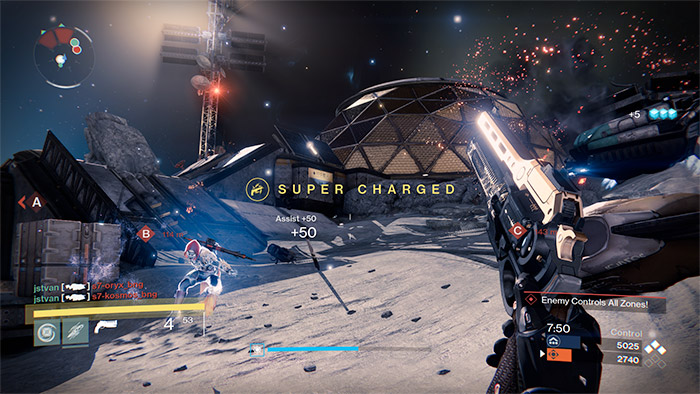 More Online Only Games
We've already reached a stage where most gamers no longer purchase physical disks. That is because both Microsoft and Sony now allow enthusiasts to download straight to their consoles. You can expect more of that to happen in the future, but the consoles might disappear. Indeed, PC gaming is supposed to take over as we move through 2016. Users will
download the latest League of Legends at SEAGM straight to their desktop. The same goes for many other popular titles around today. Developers are working hard to ensure the next consoles make a profit. However, most true gamers will stick with their PC.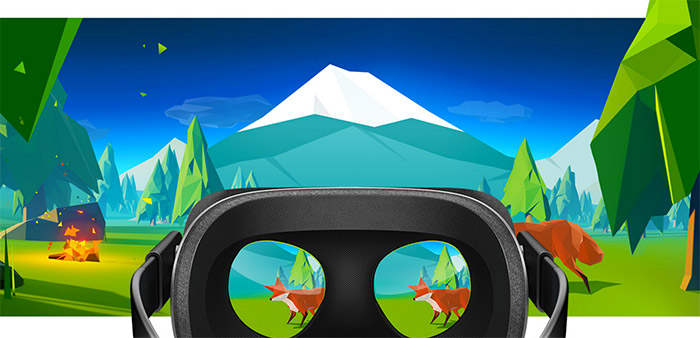 Virtual reality
Most people will have seen the latest line of VR headsets advertised on the TV. While they still don't meet the standards we hold, they're going to get much better this year. Indeed, there is a Japanese company that's been working around the clock to create the best headsets we've ever seen. With a bit of luck, they will reach the market before the end of 2016 and revolutionize the industry. Just imagine how cool it will feel in the future when you become part of the game!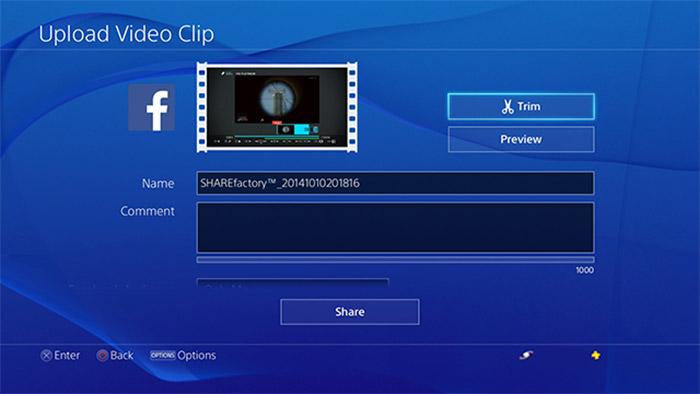 More social interaction
Game companies want to encourage more social interaction between players in the future. That is especially the case when it comes to family games aimed at children. For that reason, it's now possible to share high scores and highlight videos on most social networks. We expect the situation to improve even further this year. It is said that big developers are working on ways to integrate Facebook chats with standard gameplay. That would mean you can video call your friends and keep their chat window in the corner of your screen. Some gamers have already tried that out with particular platforms. However, the concept was not perfect, and so designers went back to the drawing board.
There is no getting away from the fact that the future looks bright. The gaming industry has made billions of dollars during the last ten years. So, it's only fair they should invest some of that money in driving technology forwards and progressing their market. Hopefully, we'll all get to experience these improvements by the end of the year. Personally, we think the new VR headsets will make a massive improvement to overall gameplay. However, we'll just have to wait and see how everything pans out.