Some people might call you a big kid, but who wants to stop having fun? There are loads of gifts you can get your kids that the whole family can enjoy and play with. Having fun with your children is one of the best parts of being a parent and getting gifts that enable you to do this together. Finding gifts that you can all enjoy can help you to spend some quality time together as a family, and can help get everyone involved. Finding the right gifts that everyone can enjoy can be difficult though. Thinking about what everyone enjoys and any current interests is a great thing to take into consideration when buying a gift. What mutual interests do your kids have? Is the weather good at the minute? What types of activities do you all enjoy doing? Asking these sorts of questions is the best way to find the perfect gift for everyone. Read on to find some suggestions and some inspiration for gift buying, and see how your family can have lots of fun while learning some fun skills at the same time.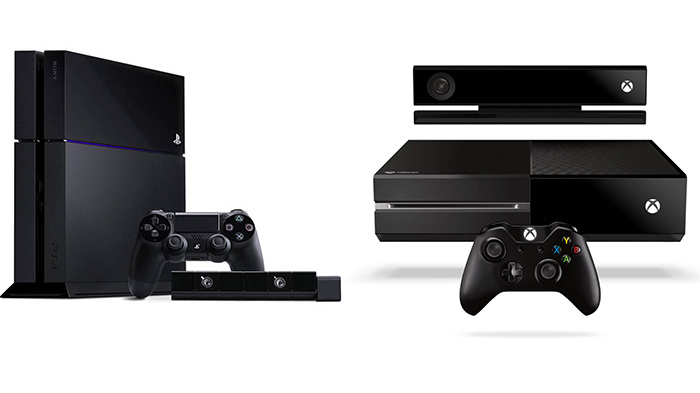 Game Consoles
No doubt your kids already have one or have their eye on getting one for their birthday sometime soon. Although there are loads of shooter games, which can be great fun don't get me wrong, there are lots of other options out there too. The kind of game you get will also depend on the age of your kids as well. Games like Crash Bandicoot, Spyro or the Sims can be better for younger children. Racing games are always fun and let you have competitions in your living room. There are loads of consoles and games out there to choose from, so you will have no trouble finding something that suits everyone's interests.
If you don't want to spend too much there are loads of retro consoles out there which are super cheap compared to the newer versions. Things like EyeToy and the Wii can be very affordable and they can get everyone up and being active as well. These interactive games will get everyone involved and will be able to entertain people with even the shortest attention span!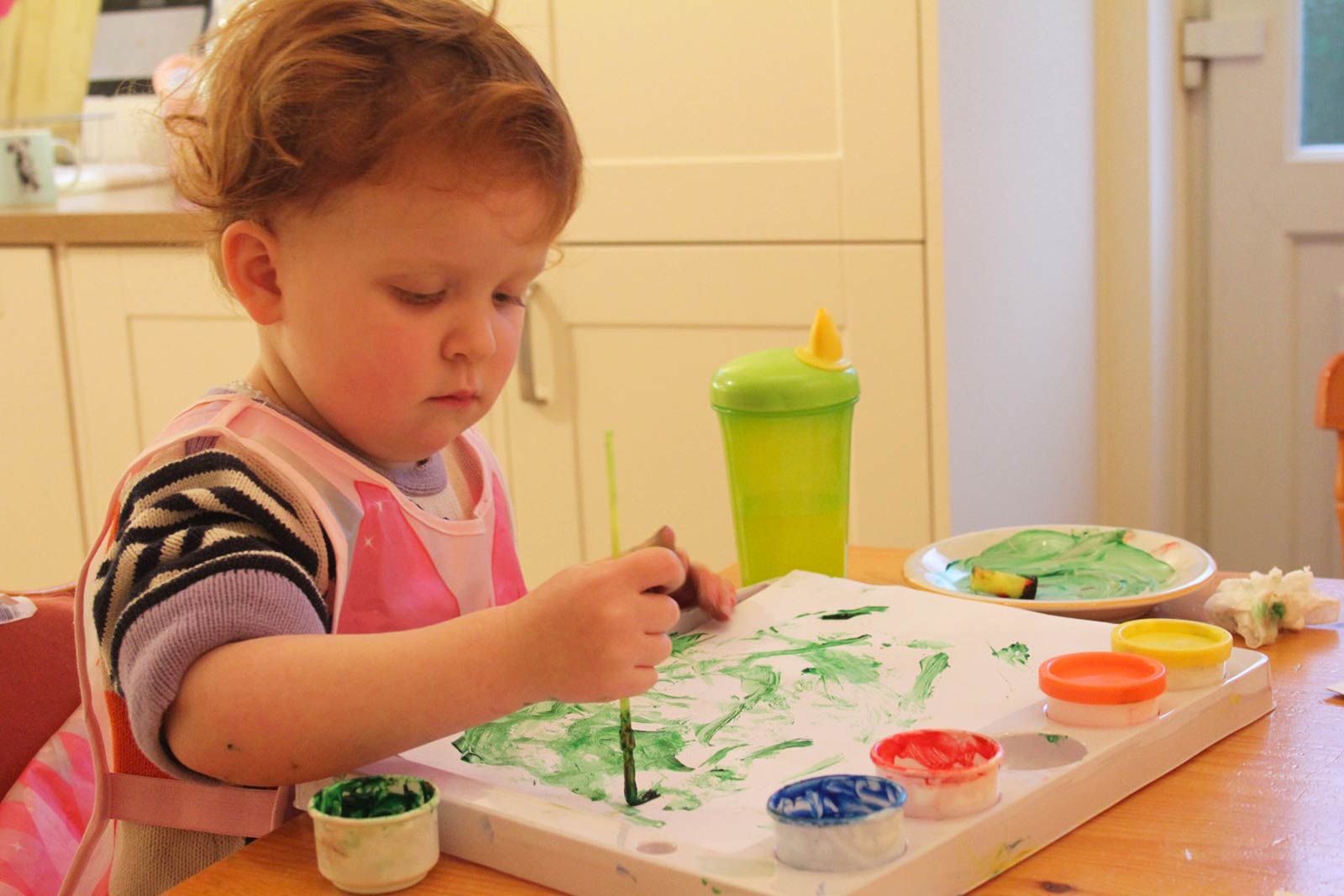 Be Creative
There are loads of gifts and activities that involve being creative with your kids and can make them really proud of what they produce. You could have a painting, drawing or collage afternoon if your kids are younger. Making marks on paper and trying to draw what you see is the best way to start. You will have little Picasso's on your hands in no time! There are lots of other creative things they can try too like LEGO ways. Building things are always lots of fun from cars to buildings to dinosaurs. If you have a budget get your kids to collect bits from around the house, give them some tape and scissors, and see what they can make out of it. There are so many things that a cereal box could become, and toilet rolls are one of the most versatile objects in the house. There are loads of creative gifts to buy your kids that everyone can enjoy, and there are so many things about the house that is just waiting to be made into something.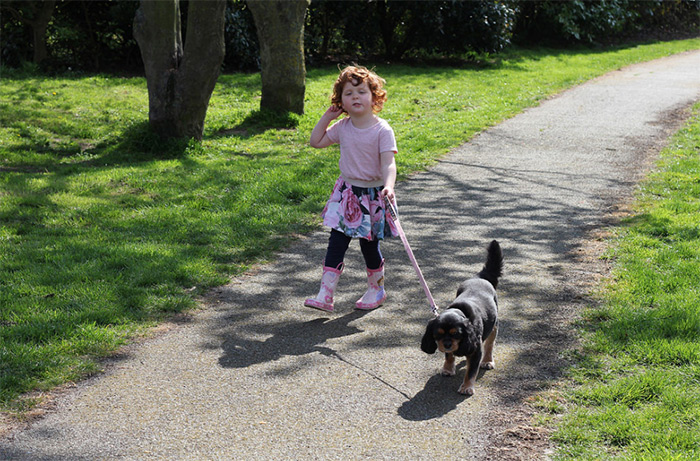 Get Out and About
Getting your kids out the house is sometimes exactly what everyone needs. There are plenty of family days out that everyone can enjoy, and many of them involve learning about the world too. There are loads of child-friendly museums in many cities across the country. Science and natural history museums can be really fun, and seeing animals at the zoo will keep everyone happy. If you want something a bit more active then driving to the country to go for a picnic or a hike is a great way to get your kids involved in nature and can teach them a bit about the world they live in. Getting them out the house, exploring and learning new things is a great way to keep them occupied and will get them worn out so they will sleep soundly!
Here are just a few things that the whole family can enjoy together. No matter what your budget is there is something here for everyone and things that everyone can enjoy. Being creative and building things is something all kids find fun, and consoles can make great entertainment in the evening or at the weekend. A day out exploring and learning is also a great activity as well.