Managing your personal finances can be a daunting task, but with the number of resources available on the Internet, there is help at hand to get you started on planning and budgeting to hit those monthly goals. Technology and the Internet have revolutionized the way we do many things. Communicating with each other, buying everyday items and banking are all things we now just take for granted. There are also many educational tools and informative sites that can help you with a range of things from fixing appliances to managing your money better. As technology develops so do the resources that are available to you when planning and monitoring your day-to-day expenditure.
Check out some of the ways you can use technology to your advantage and get the best deals plus manage your budget with the click of a button.
Comparison sites
The Internet has brought tons of websites to us, and a great selection to use for everyday savings is a comparison site. These sites compare everything you need from energy prices to credit cards and loans to savings accounts. They give you everything you need to know about each product and how it could save you money, plus many of these resources offer impartial blogs and information to tell you about new and reviews on products and services.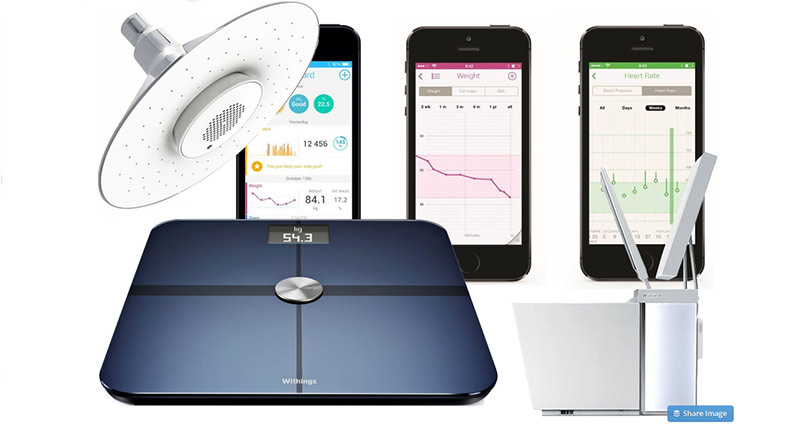 Mobile technology and apps
With more and more people using mobile phones to look on the Internet, mobile technology has developed into an extensive resource when looking at things to buy and services to use. The innovation of mobile applications has also brought a whole new dimension to a host of services including banking apps, shopping portals, and information hubs. There is a host of products and services that are available from your phone, which make life easier. Useful tools also include budgeting and money management services that can help you save and invest money all from your phone.
There are several great services that can help you achieve your money goals. Weighing up the options of Personal Capital vs Mint offers you two tools that provide practical budgeting and goal setting plus you can also look at investment analysis and a host of other useful personal finance tools to support your wealth growth.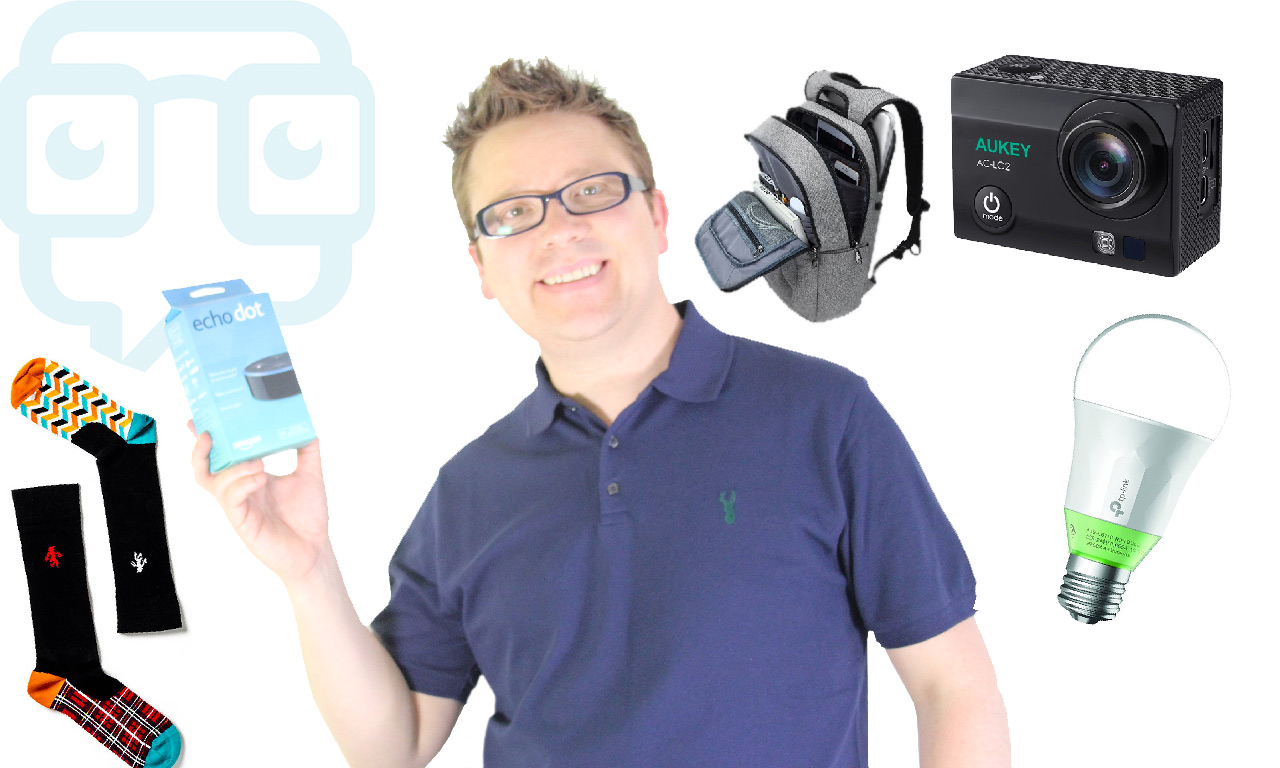 Asking for advice
When it comes to planning and budgeting your monthly incomings and outgoings, you may need some advice from experts. You may have debt you are trying to clear and need the best options or it might be that you need some advice on where to invest your money. Whatever the reason, speaking with a professional can help you set realistic goals and find products and services to suit your requirements. Budgeting can be a hard task and get the right information will help get you off on the right foot.
Technology and personal finance options are always changing so keeping up to date with the latest advancements will put you in the driving seat with your personal objectives.