Every parent knows the perils of travelling long distances with children. The school run is enough, but a family trip up to the lake district can take around six hours for the steady driver (traffic permitting). The very thought of being trapped in a confined space with two bored children sends shivers down some parents spines. Thankfully, I am a dad who loves being prepared and making lists. As such, I have gathered together my five essential tips for driving long distances with the family:
Allow Plenty of Time
Whilst the initial sat-nav estimate might be a cool three hours door to door, when travelling with children, you need to factor in multiple stops for the toilet, possible car sickness, tearful moments and in-car accidents. The general rule of thumb is to double it and factor it play park stops, a lengthy lunch break lots of unplanned stops. By managing your own expectations you can keep a cool head when the schedule slips.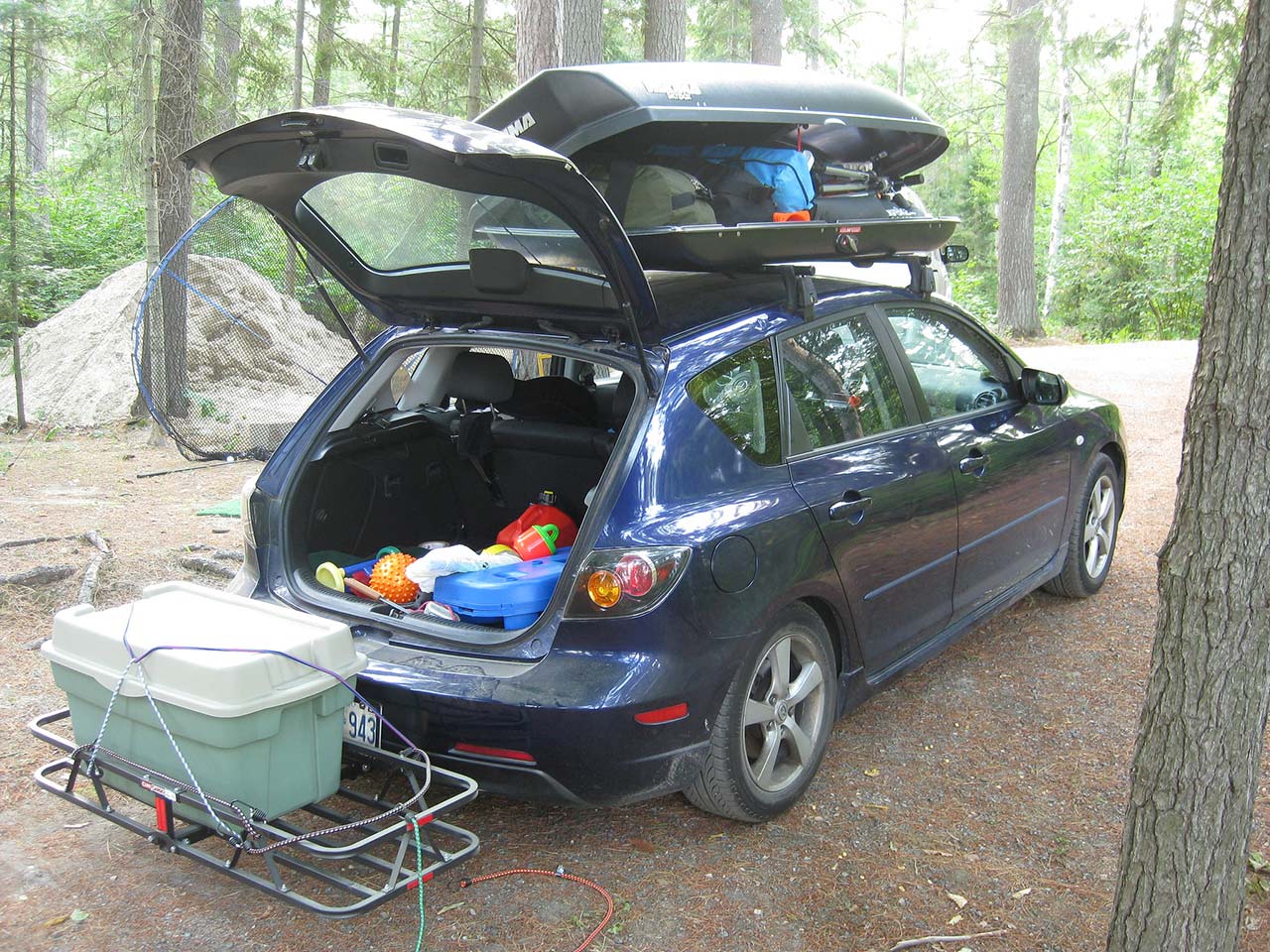 Take Food
Food is a great occupier and chocolate eclairs and lollies can not only feed the little ones but also keep them quiet for a few minutes allowing you a few peaceful moments. Also, one of the main complaints by children whilst on long journeys is being hungry, so by stocking a good selection of foods, you can not only save money (by not buying from rest stops) but also be able to cater for the complaint when it arrises.
In Car Entertainment
A tablet loaded with children's movies is a godsend on long journeys and if you buy a headphone splitter, both children can watch the same screen without the noise affecting the front of the car. Similarly, handheld video game consoles can also give parents a respite. However, be sure to make the rest of the vacation 'unplugged'. For those times when a screen cannot be used, colouring books, pads and stickers are simple ways to keep children entertained and can be reused in restaurants when you reach your destination.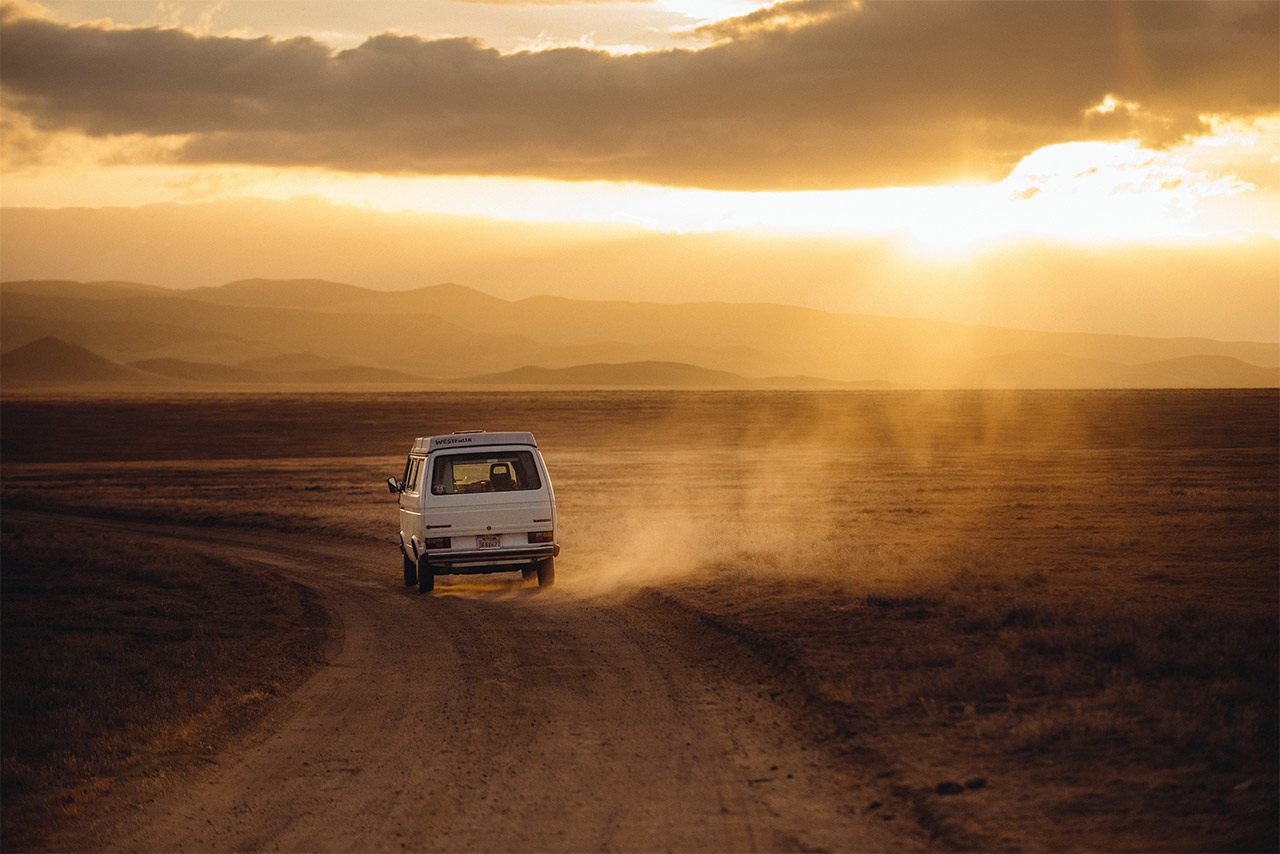 Prepare Questions
For those looking to make the most of the family time, why not converse with the children using a number of prepared questions. These questions might include 'what was your favourite part of last holiday', or 'what do you enjoy doing at the beach'. By asking your children to remember positive and happy memories, they are in the right mindset to enjoy this trip.
Embrace the Tech
When travelling, I use everything from wireless Bluetooth speakers to a wireless backup camera to ensure that driving is easy and painless. I am happy to pop in my wireless headphones if the family fall asleep or use apps to control my home's heating when away. There is so much technology that can make life easier, it makes sense to use it during a stressful trip.
Surviving a long distance car journey with young children is an achievement worth celebrating. If your destination includes a poolside bar, all the better, you deserve it.