Being a father isn't easy. You need to have the latest technology and gadgets on your side if you're going to make a success of it! Here are the gadgets to seek out first.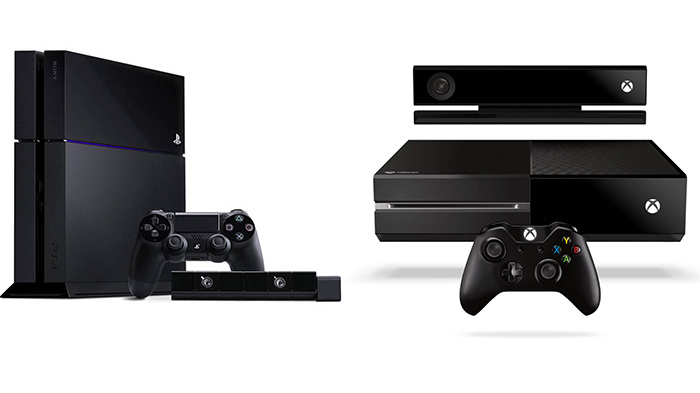 The Best Entertainment System
Home entertainment systems have never been better than they are right now. For a lot of men, they're the pride of the home. You can get a 4K plasma screen TV and all the latest gaming and movie technology out there.
The latest gaming consoles like the PS4 and the Xbox One are incredible, and offer something for all the family. Once you have the entertainment system in place, all you have to worry about is winning the daily fight for control over the remote control.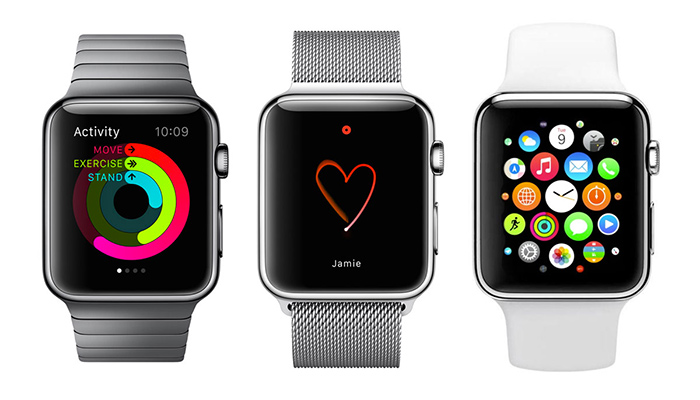 A Great Watch
As every dad knows, the one thing you're always short of is time. Oh, and money. But let's focus on the first problem. Every dad needs a good watch on their wrist to make sure that you get the most out of the day and don't waste any time.
It'll also help keep you on track when you have deadline and commitments to meet. Precision Time Watches are all up to a high standard. So, you know that you'll be buying quality when you hand over your cash.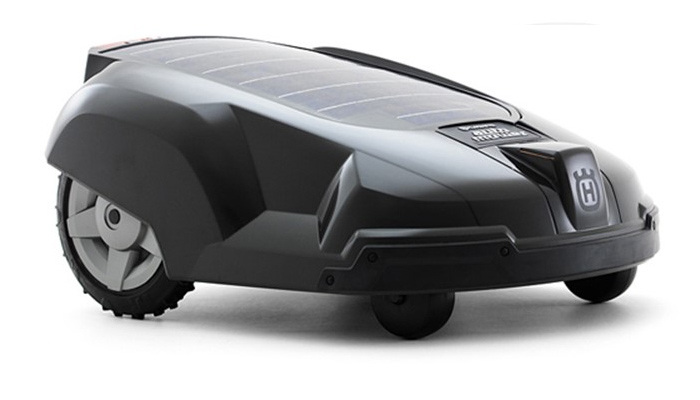 A Robot Lawnmower
Yes, these exist. You can now get a robot to mow the lawn for you. Just take that in for a second. The worst job that falls to the man of the house no longer has to be done by a man; it can be done by machine. We're stepping into the future!
The downside is that they don't come cheap. You will probably have to have someone come out to set it up and make sure that it only mows the lawn and nothing else. There are other uses for robots though. You can get ones that will vacuum the floor now too.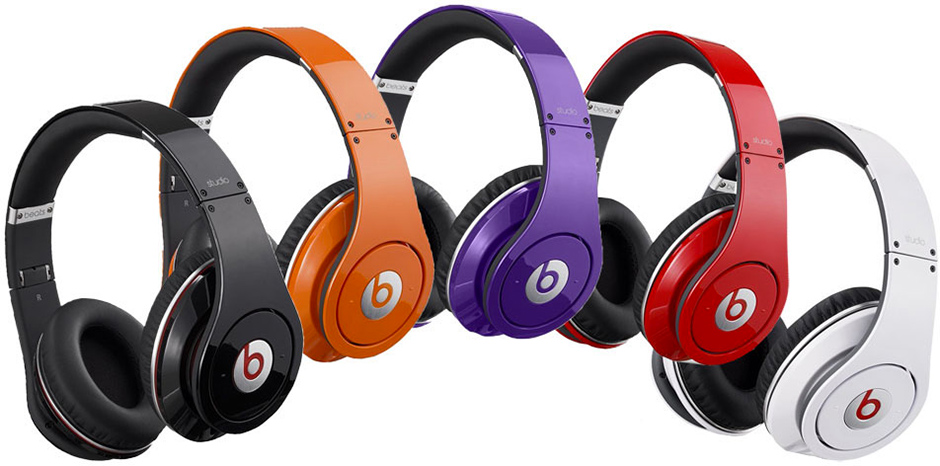 Noise Cancelling Headphones
Noise cancelling headphones do two jobs. Firstly, they offer the perfect way to listen to music. Whether you love Beethoven or the Beatles, they're best listened to with the external world out of earshot. Until you've tried them out, you can't understand how great they are.
They're also good for ignoring people. You don't even have to be listening to music to feel the benefits of noise canceling headphones. You can just kick back and place them over your ears and enjoy the wonderful silence!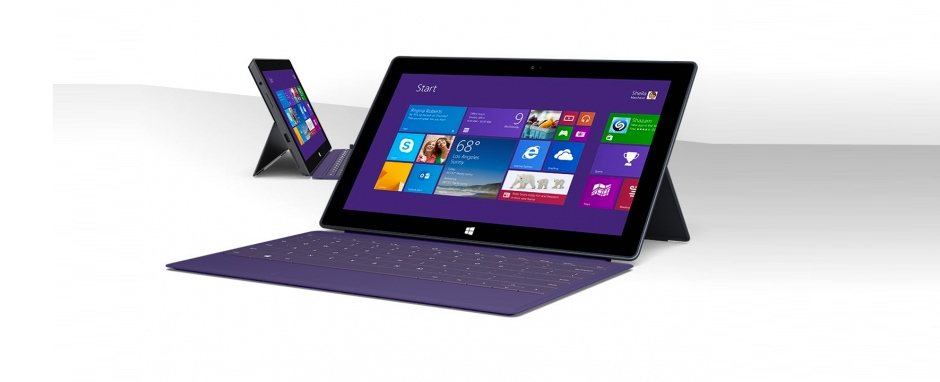 A Tablet
The great thing about tablets is the versatility. And if there's one thing that busy dads love, it's a gadget that can do lots of different things. You can lie down on the sofa and play Candy Crush, and you can use it to plan and organise your work schedule. There's an app for pretty much everything you can imagine.
We all enjoy being lazy, and tablet devices give us a whole new world of things that allow us to be that little bit more lazy. What more could you ask for than that?