Unless you work as a party planner, you probably get a little stressed out at the idea of organising a kid's party. Where will you host the party? How many children should you invite? How will you keep the kids entertained? With the biggest worry being, how much will it all cost?
But, there is no need to worry, there are many ways you can host amazing kids party on a small budget. Some of the best children's birthday parties are simple, DIY events.
The best thing you can do is think about your child's favourite hobbies and try to find ways to incorporate them into their party.
To help you plan a fantastic birthday party for your child on a budget, we have put together a list of ideas below:
Host at home
Instead of paying to rent out a party space, consider hosting the party at home. This could either be in your living room or if you have a good sized garden, this could also be outside in the back yard.
If your house is too small to host a party in, ask close friends or family members if you could host the party at their house or in their yard. As long as you offer to pay for any damage and clear up after the party, most people will be happy to help you out. You could also rent your own lights from DPL and turn one of your rooms into a disco!
By hosting the party at home, or at a friend or relatives house, you can save yourself a lot of money on renting out a party space.
Limit the guest list
Don't be tempted to invite everyone your child has met, limit the guest list to ten of your child's closest friends.
Although it would be nice to invite the whole of your child's school class, if you can't afford it, then you can't afford it. To make sure, that no one feels left out, ask your child's teacher if you could take a tray of cupcakes into school for your kid's classmates to enjoy.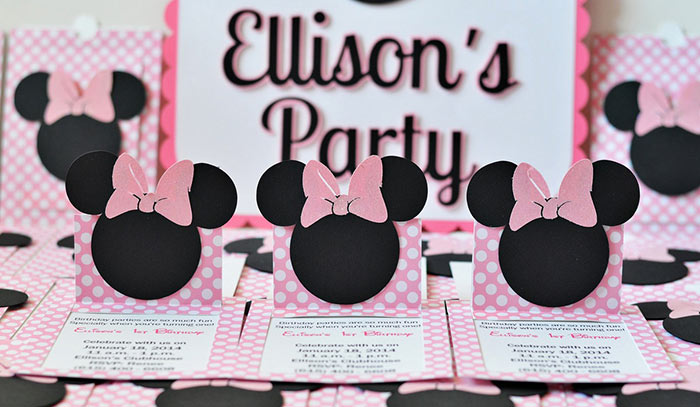 Make your own invitations
Instead of buying invitations, make them yourself. Sit down with your child and ask them to design their own birthday invitations.
Not only will this save you money, but it will also allow your child to express themselves creatively.
Don't hire an entertainer
Children's birthday party entertainers can be expensive. So, instead of hiring an entertainer consider providing the entertainment yourself.
As well as putting on lots of fun party games for the kids to enjoy. You could also consider dressing up as an entertainer yourself or paying a friend or family member a small amount of money to do so.
Decide what type of entertainment you want to provide and find out how you can get hold of the props you need. For example, if you or a family member are planning on dressing up as a magician, you could visit Magic Shop to buy all the props you will need.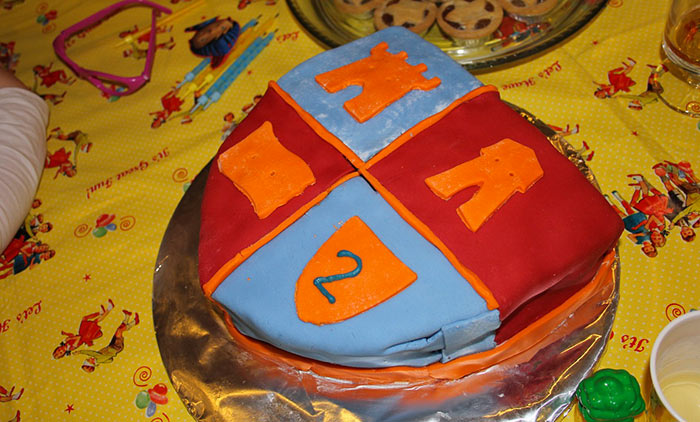 Don't hire a caterer, it will cost too much money. Instead, get creative with food ideas for the party.
While you could opt for traditional party food – pizza, cupcakes and party rings, it might be a good idea to consider a healthier and cheaper alternative. Things like turkey and tomato sandwiches or cream cheese and cucumber sandwiches are healthy, cheap and easy to make. You could even cut the sandwiches into fun shapes with heart and star shaped cookie cutters.
For healthy, low-cost dessert items, chopped berries, melon and mango chunks tend to go down well.