Every occasion is an opportunity to try out new tech and gadgets. Even at children's birthday parties you can try out new toys, from simple things like balloon pumps to disco lights and karaoke machines. You can get gadgets that will make food and drink more fun, liven up your party games and activities and help you to prepare for the party. You can entertain kids of all ages with one party gadget or another, and their friends will remember their party as the coolest ever. Plus, you'll remember your son or daughter's party as a fun and enjoyable experience, not one that caused you tonnes of stress. When we plan birthday parties in the future, we'll be looking at some of these gadgets to make things easier and keep our girls entertained.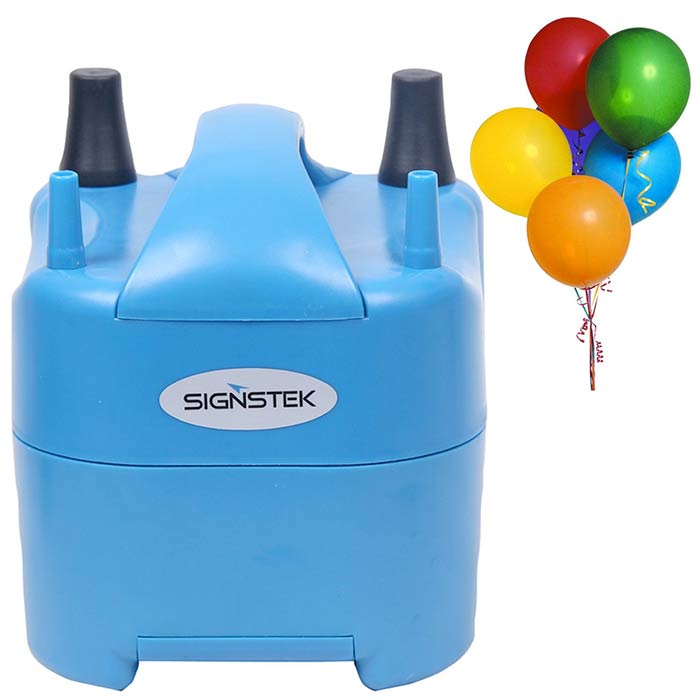 Electric Balloon Inflators
If there's one thing a party needs it's lots of balloons. You have your printed balloons, your stretchy balloons and your gigantic balloons. But now you have to blow them all up. It's a lot of work, trying to blow up enough balloons to satisfy your precious child. Not everyone has the lungs for it, and hand pumps don't improve the situation much. Luckily, electric balloon inflators make the job a whole lot easier. Just attach the balloon, and it inflates in a second. For even cooler balloons, use a balloon stuffing machine to put things inside the balloons.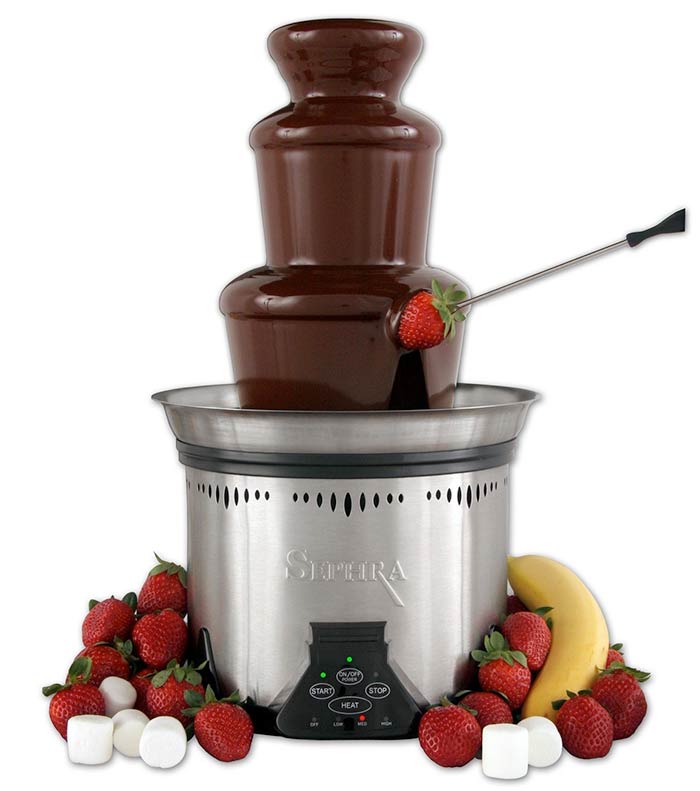 Sweet and Snack Makers
Gadgets for making food and drink both entertain and feed your party guests. You can get anything from cotton candy makers and popcorn makers to cupcake ovens and chocolate fountains. You can plan on making and decorating cupcakes as a party activity. In the summer, cool gadgets that make ice lollies in just a few minutes and crush ice for snow cones are awesome too.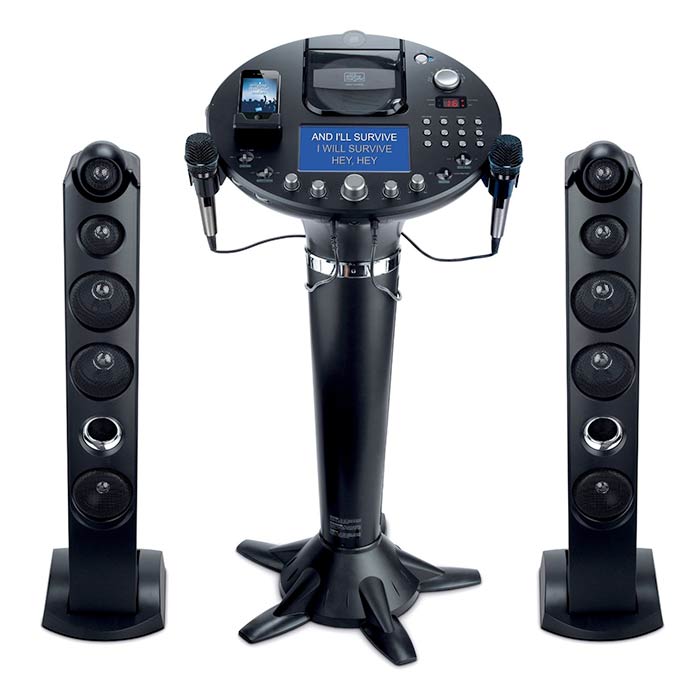 Karaoke Machine
For parents with kids who love to sing and dance, a karaoke machine will be a big hit. You can get games and microphones for games consoles, units that plug into your TV or separate karaoke machines. Some will even plug into a smartphone, tablet or laptop. They provide hours of fun for your little warblers, but they're probably best for a smaller party so everyone can have a go. Have some painkillers on hand if you have sensitive ears!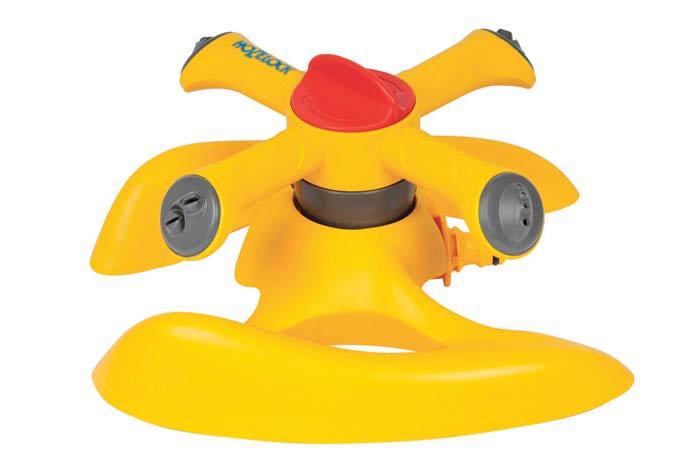 Bubble Machines and Water Sprinklers
Outside parties sometimes call for a bit of mess. Bubble machines won't cause too much destruction, but they're great fun to run around, especially for smaller children. Some kids will even be happy just to sit and watch the bubbles float by. Water sprinkler toys will create a bit more mayhem, and it's best to get everyone in their swimsuits before turning it on! Some water sprinklers turn it into a game, with the aim being to avoid the water.
There are lots of other ways gadgets and technology can help you with a birthday party. As well as seeing the looks on your children's faces as they have fun, use your phone to find apps to make the party easier to survive.