As a Dad, providing a better life for the wife and kids is always your priority. Seeing smiles on their faces makes you the happiest man in the world. You couldn't ask for anything more out of life.
Nevertheless, it's important that you take some time to invest in yourself too. The family might be at the forefront of your attentions, but individual growth and happiness is vital too. Here are a few tips to help you gain a greater level of happiness within yourself.
Better still, the whole family will benefit from a happy, satisfied Dad too.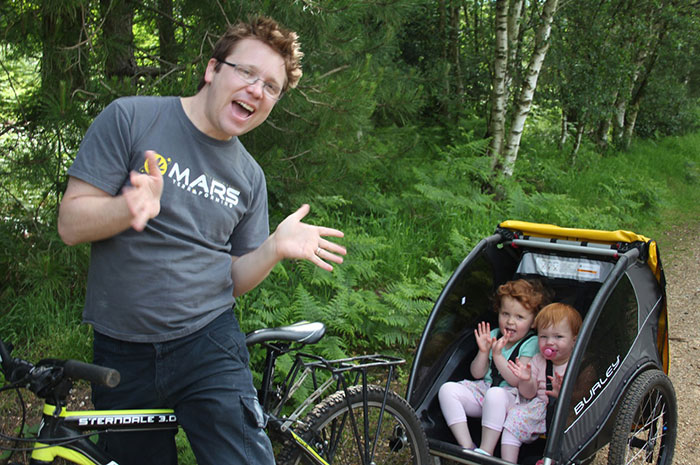 Get Fit
The 'Dad bod' might be considered cool right now, but getting in better shape is a must. Improving your body image is one incentive. However, the far more pressing issue is that regular exercise is a basic requirement for human life.
If the gym is boring, take up cycling or another form of exercise that fulfils your need for enjoyment. After all, physical activity is a recreational activity and should be fun. Besides, you'll be far more likely to keep at it too.
In addition to exercise, you could start cooking meals from scratch to employ a better diet. It's an upgrade that will directly benefit the entire family.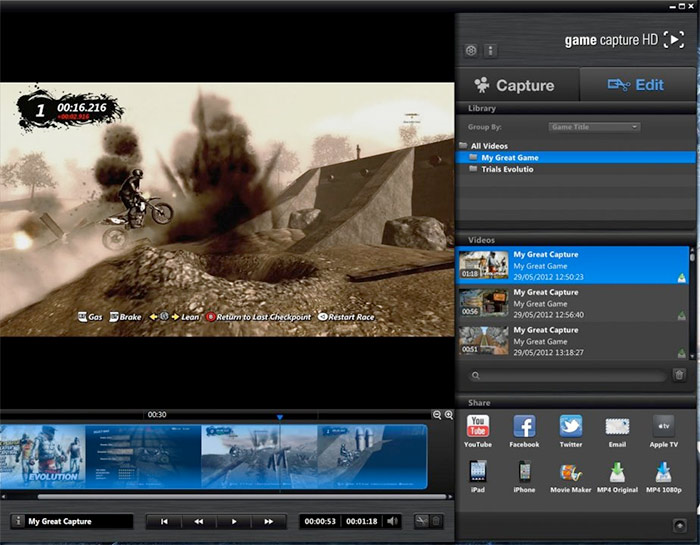 Embrace Your Hobbies
Life changes dramatically after settling down with the family. But that doesn't mean you can't enjoy the things that have always made your brain tick.
Don't be afraid to embrace your inner geek with the best night vision goggles. Not only will it put a smile on your face, but it also serves as a great way to introduce the children to your passions in life. If nothing else, they'll appreciate the chance to spend quality time with you.
Hobbies play a vital role in our lives. It doesn't matter if it's the sci-fi stuff or watching the local soccer team. You should never stop following the things that make you happy.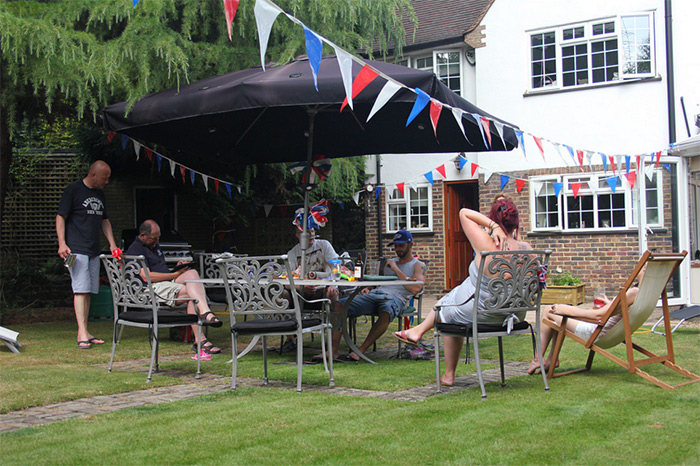 Make Time For Friends
As much as you love the family, it isn't healthy to constantly live in their pockets. You need to live your life too. Friends are the key to this.
The days of going on a group holiday may be gone, but you can still make time for days out like paintballing. Even if you simply meet up in the pub for a few beers, it's vital that you give yourself time to enjoy the company of your closest chums.
Besides, being apart from the family will make your bond stronger.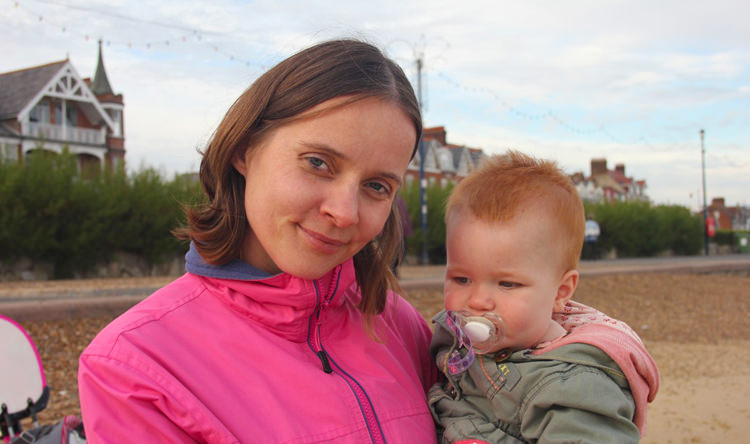 Celebrate Relationship
As a parent, keeping the kids happy is a must. They are the most important thing in your lives. However, it's important that you and your partner take the time to celebrate your love too.
Arranging date nights is an important part of a long and happy relationship. Even if you do it at home, the crucial thing is to make time for each other as lovers rather than parents. The difference it will make to your relationship is incredible.
Bringing you together as a closer unit will make you better parents too. What more incentive could you need?