As a father, life can be incredibly hectic. Between work and the family it is difficult to get a spare moment to yourself. That's why when you do get that precious alone time, you need to make sure you are optimising it. Don't waste those precious moments of silence by tackling those jobs you've been putting off, take some time out and enjoy yourself.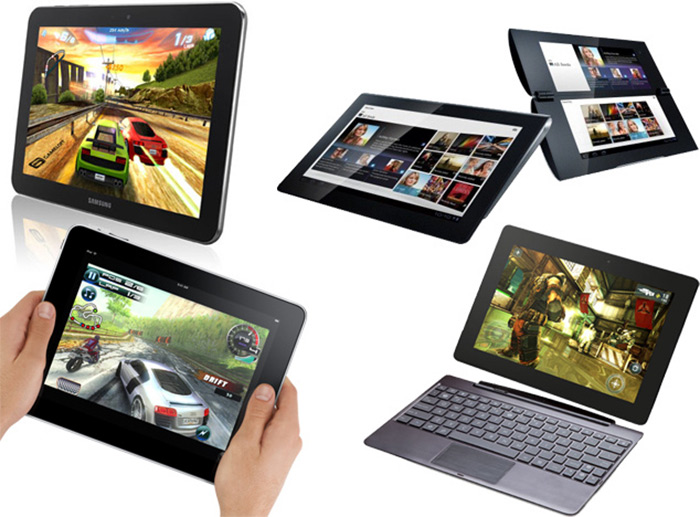 Most of us now have a smartphone or tablet. I think it is quite safe to say that a high percentage of people probably rely on them. They can also be an excellent means of entertainment for kids and adults alike. There are some great mobile games out there, Sega released a handheld version of Football manager for mobile devices. I will warn you though, this game may take over your life. There are games in every niche so there is something to suit everyone's tastes. Whether that be racing games like the impressive need for speed or classic gaming such as blackjack or roulette, available from Betway.

Sometimes it's just nice to throw yourself into a good book and escape the world around you. Reading has become a more popular hobby since the release of George R.R Martin's Game of Thrones series. These are truly superb books and I would recommend them to anyone. The hunger games was another popular franchise of books. Sign up to your local library or download an e-reader. Comic fans can even download comic readers and download their favourite graphic novels and comic books for free through Apps like Chunky.
Streaming services and apps have become very prominent within all platforms. Netflix is possibly the most popular of the video streaming services, along with Amazon Prime and Now TV. You can install these on your phone or tablet and watch wherever you are! YouTube has always been popular for giving a platform for anyone to go viral. As well as its many hilarious and stupid videos there are also a lot of interesting documentaries to be found on there.
On that rare occasion where you find yourself with some free time and no plans, go to your favourite spot. Whether that be your own personal office space or an outdoor area, and take some time to yourself. Relax and do exactly as you like for a little while. When you return back to the hustle and bustle of family and work life, you will definitely feel the benefits of having a bit of rela