Celebrating your son's eighteenth birthday should be an exciting prospect. With your help, your child has made it all the way through school, and they should be ready to go to college. You'll want to make a lot of fuss, but you might not know where to start. After all, it's not like you're going to find a manual for that sort of thing. So, you should read this article and see if the advice gives you some inspiration. We don't expect you to follow our tips to the letter because your son is an individual. Even so, the information below should give you some ideas and point you in the right direction.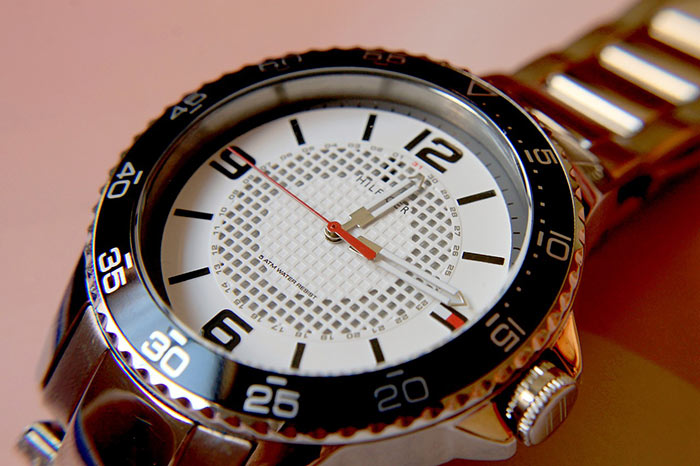 Buy him something special he will keep forever
All dads will want to get their son something special for his eighteenth birthday. You want to mark the occasion by giving your boy something expensive that he will keep forever. So, now is the best time to start looking online for ideas. Perhaps the thought of buying a designer watch sounds appealing? Many fathers travel down that route with great success. However, maybe you'd like to think outside of the box and try something different? There are thousands of products from which you could select. Crocodile wallets are popular at the moment because they're handmade from the skin of dangerous beasts. Something like that is sure to put a smile on the birthday boy's face.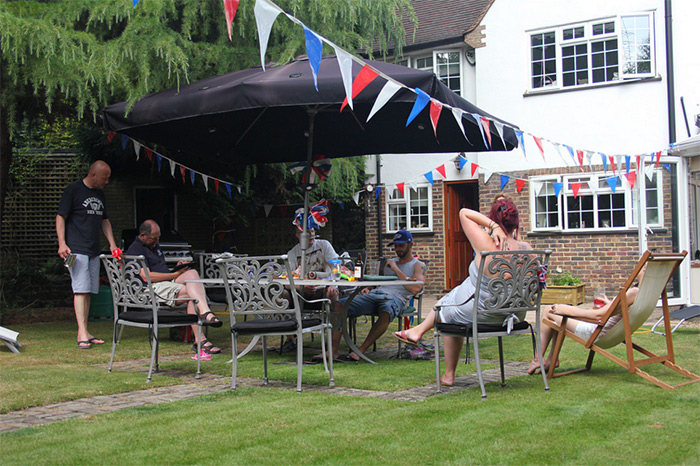 Arrange a party with all his family and friends
There is no getting away from the fact that you will have to organize a party for your son. He's going to feel excited at the idea of turning eighteen and becoming a man. So, you should celebrate that with all your closest friends and family members. Don't make the mistake of organizing the get together at home because you won't have enough room. You want people to drink and get silly, so it's always best to book a local venue. So long as the room has a bar and a dance floor, you can't go wrong.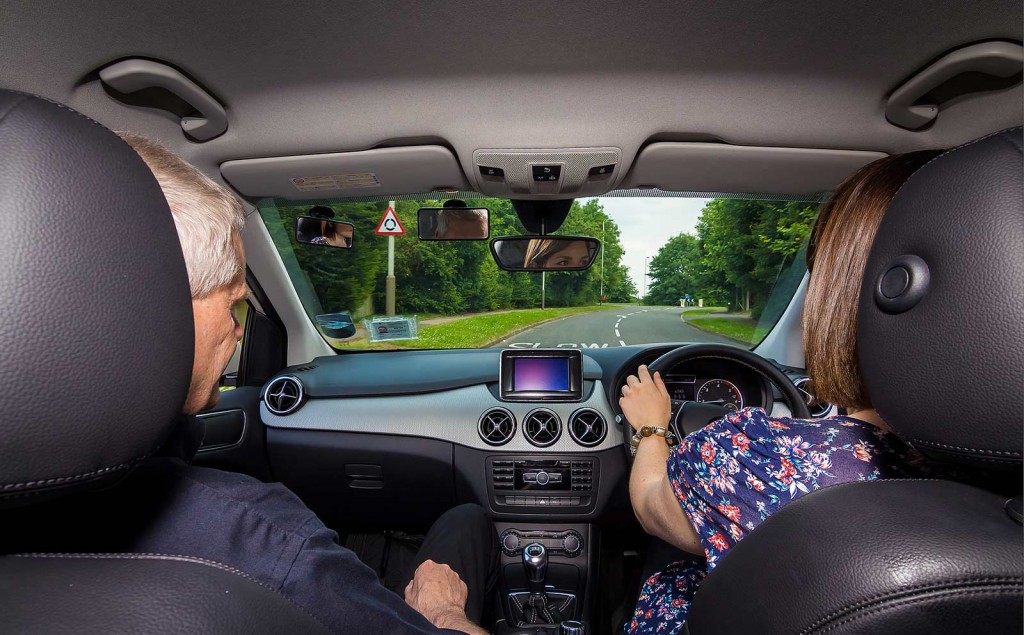 Consider paying for driving lessons and getting a car
All young men want to pass their test and start driving as soon as possible. Perhaps that is something you could help facilitate? Driving lessons are expensive these days, and so your son is going to love you if you pay for a bulk package. That could help him get on the road quickly, and he'll thank you for that. You could also look at the possibility of buying a car, so he doesn't have to wait to go out after getting his license. Of course, you then have to start thinking about tax and insurance costs too.
Whatever you decide to do for your son's eighteenth birthday, we're certain you'll make it a day he'll never forget. When all's said and done, he won't have another significant birthday until he's thirty. So, make the most of this unique time and ensure you keep your camera handy. You'll want to show all those photographs of him throwing up from too much alcohol to his future wife.