Aside from being a tech loving geek, I have a manly side as well. I wear a multi-tool, I like to saw things, I often use precision screwdrivers and I battle wild animals. Being so manly, it's little wonder I was approached by Just For Men to be their new poster boy. The tough guys at Just For Men sent me an awesome man crate that included their new products Control GX which are grey reducing shampoos and conditioners aimed at gradually lessening the amount of grey with the use of their latest breakthrough technology.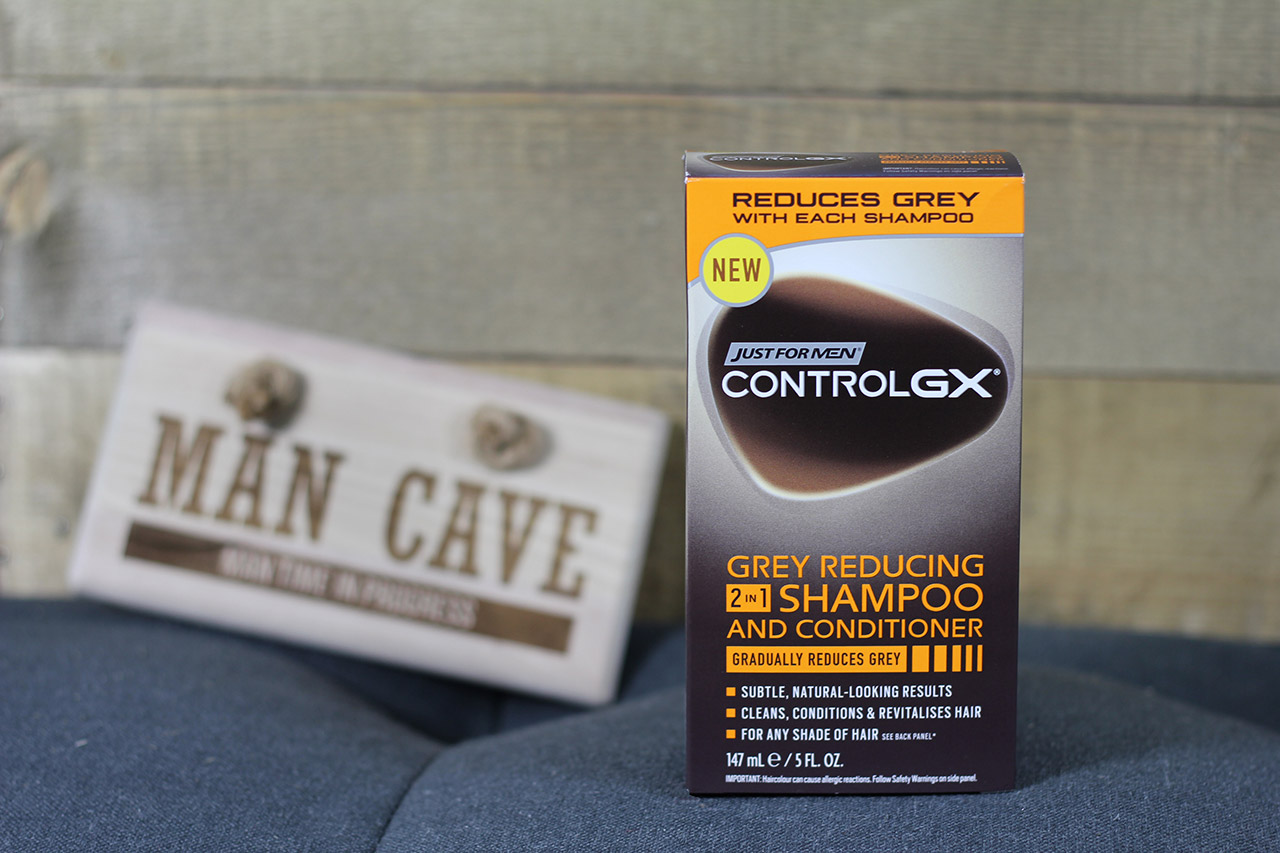 For many men, the idea of colouring your hair to reduce greyness sounds like a little too much effort, especially when their sawing to do, games to play or technology to enjoy. However, most men at least take a shower so combining hair shampoo with hair colouring is a fantastic way to kill two birds with one stone with no additional effort or time. Personally, time is my most valuable commodity so anything that uses time better or gets more jobs done has my vote.
With 40 fast approaching, the grey hairs are creeping in and I'm not ready to go all Gandalf on the world. My beard is the main offender and acted as my first red flag (or grey flag). Since then I have noticed my temples turning, so I was more than happy to try the new Control GX shampoo from Just For Men.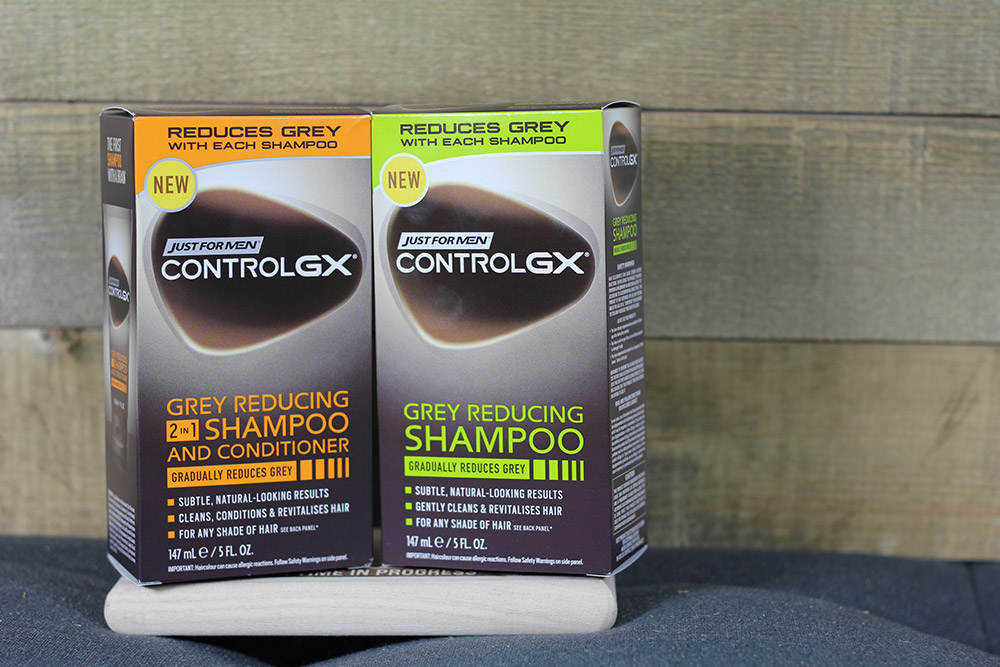 How does it work?
Unlike other products that work by temporarily depositing colour, Control GX contains uniquely formulated grey-reducing molecules. When you start massaging the shampoo into hair a small grey reducing complex is released and, combined with the oxygen in the air, it then forms larger grey reducing molecules that get trapped in the grey hair.
With each shampoo, more gets trapped, which results in grey hair being reduced. With regular use, there will be no tell-tale signs when the grey roots grow in.
Just for Men Control GX is the first and only shampoo that permanently reduces grey with each wash. Use it every day until you get the result that you want, then it can be alternated with your daily shampoo.
Control GX has just been announced and at £8.69 for either the straightforward shampoo or the Grey Reducing 2 in 1 Shampoo and Conditioner it is a fantastic time-saving solution for the modern metrosexual manly man.
Caveat
It's important to note that this shouldn't be used on hair that has been lightened, bleached, highlighted or coloured.