Do you struggle to find high calibre professionals for your business? It's a common problem that many business owners and managers face. However, the internet can come to your rescue and there are many ways it can help you find the best person for each role you are trying to fill in your organisation. Below are some of the main ways you can use the internet to find the right employees for your company.
Cloud Computing Systems
A wide range of cloud computing systems have been developed that can change and improve all aspects of a modern business. For instance, a system like XCD HR is a cloud based system that is designed to manage the HR and Payroll functions in a wide range of companies.
The features available in this type of system and the data produced make it much easier for decision makers to refine their HR practices and learn from previous mistakes, which means you will be more likely to hire people who are much more closely matched to the jobs you advertise in the future.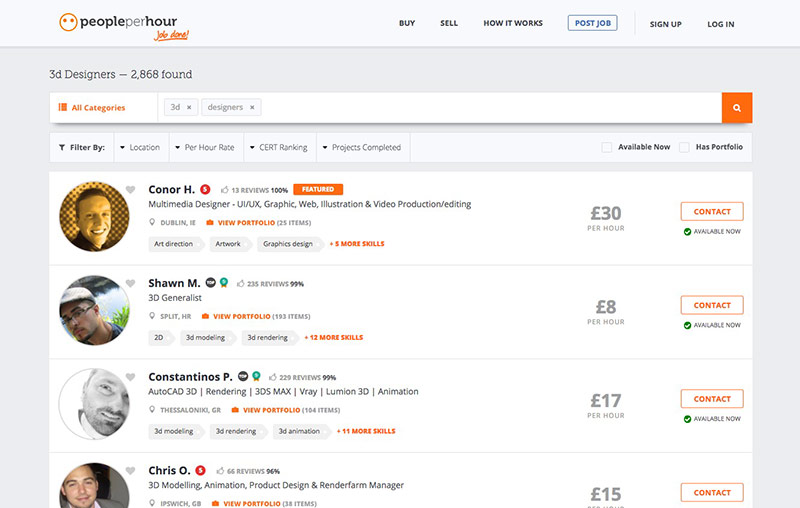 Freelance Websites
The internet has changed the way millions of people work and find work. This is good news for freelancers, but it's also great news for any organisation that wants to hire temporary staff or wants to find out what type of work someone delivers before they hire them on a more regular basis.
In many cases, each freelancer is allowed to showcase their previous work and they are rated by the previous client. This immediately gives you a greater insight into the quality of work a particular freelancer provides, and what they are like to work with.
Social Media Profiles
If you are trying to find out how professional a particular job candidate is, you need not look any further than popular social media websites like Facebook, Twitter and LinkedIn. Most people have some kind of social media presence and their social media profiles or pages will tell you a lot about the person you are thinking about hiring. Ideally, you want to hire someone who conducts their social media activities in a responsible way, with professional-looking business related pages associated with them.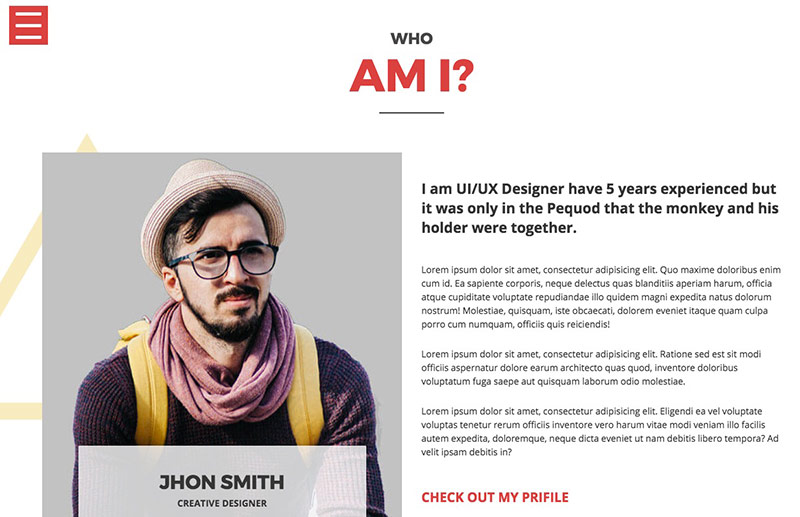 Business Websites
Some potential employees and freelancers take things to the next level and develop their own websites that advertise their skills and work experience. A typical website should include a portfolio, case studies and testimonials from previous clients. This is a much clearer and transparent way to find out exactly what a job seeker can do and how they can help your business.
Get Online Help
As well as turning to the internet to find new employees, it's also the perfect platform to find temporary HR professionals who can make life easier for you as you look for new staff members. This takes the pressure off your shoulders and means you don't have to hire someone full-time in this role.
If you don't spend time looking for new employees in the proper way, you could lose a lot of money and waste a lot of effort. However, the internet can help you in the ways mentioned above and ensure that you find better qualified and more appropriate employees.