Getting about when you have children is often something of a challenge. Especially if you have several infants or toddlers. It seems as if they have to take supplies for every eventuality. And, on top of that, you have to struggle with pushchairs, car seats and stopping your little ones from running off. Somehow you need to get everyone out the door and moving around, whether you're walking, in the car or taking public transport. And you don't want to a million different things to weigh you down. It's a good job that creative people have come up with a number of inventions to help you get out and about with the little terrors.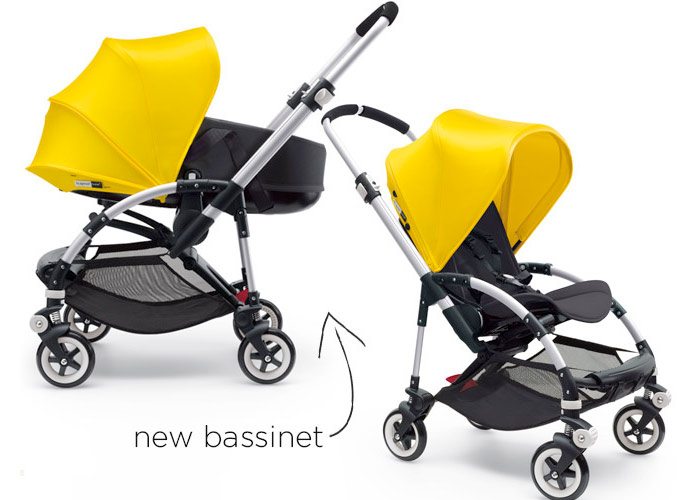 Flexible Pushchairs
One of the best investments you can make when you have a child who isn't walking everywhere yet is a flexible pushchair. You want your buggy to be able to do more than just the one thing (being a buggy). But where prams were once static baby carriages that performed the basic function of wheeling about, they now do all kinds of things. For example, you can use the Bugaboo Bee 3 in a carrycot style or with a forward facing seat, with or without a hood. It folds down neatly too, so you can fit it in the car or luggage rack. You can also use other pushchairs as car seats.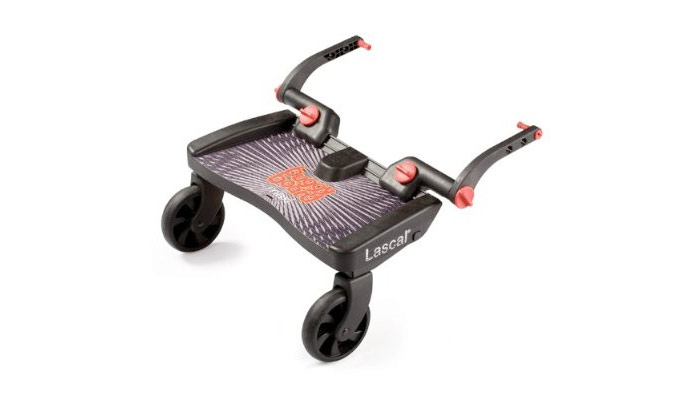 Pushchair Step
If you have a baby and a toddler or young child, a step on the back of your buggy can be the perfect solution to a little one with tired legs. You don't have to have a full double buggy, and if your older child is tired on the way home from school they can hop on the step instead of walking. Extra toddler seats are available too, for extra tired legs. These are great tools for the stage between being too big for the buggy and having the energy to walk long distances. It can be quite a long stage.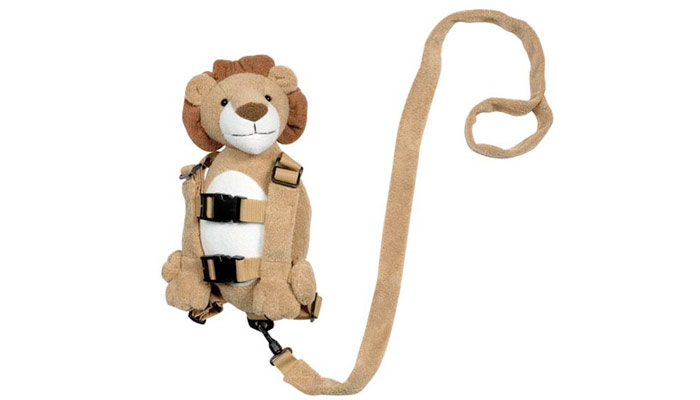 Backpack Reins
Parents looking for solutions for taking their tearaway toddler out and about might think about reins. Some people prefer to say that if they're running away they should stay in the buggy. But for some rambunctious toddlers that would mean never getting out for a walk. Backpack reins let you keep a firm hold on your toddler, without making them feel like you're restraining them. They can keep their favourite things in their bag too, which will make them feel happy and mean you don't have to carry all of their stuff.
  
Sometimes it helps just to have your hands free. Instead of dealing with pushchairs, some people prefer to join the "baby wearing" trend. Using a baby carrier, either on your front or back, leaves your hands free for other things. You can carry your shopping and stop your toddler from running away. Plus you can leave the car seat in the car, instead of carrying it around or setting up the pushchair.