The IT sector is one of the most important and quickly growing industries out there. If you're curious about the history and current applications of IT, you'll want to read on for an introduction to and history of the IT sector.
Some Basic Definitions You Should Know
According to About Tech, the words "information technology" and "IT" are used widely in the business world and computing industry. People tend to use the words when referring to different types of jobs, which tends to lead to confusion about what the term really means. A 1958 Harvard Business Review article defined IT as consisting of three basic fields:
Computational data processing
Decision support
Business software

The Evolution of the Industry through the Years
The late 1950s marked the introduction of information technology as a defined field within the business world and this Harvard Business Review article was likely the first to coin the term as well as the abbreviation for it. Over the next few decades, several corporations created IT departments to manage their company's tools. During the dot-com boom of the 1990s, the IT industry became associated with aspects of the computing field beyond those owned by IT departments, encompassing areas such as:
Software development

Computer system architecture

Project management
Today's IT Department Responsibilities
Current departments have basic responsibilities in various areas, including:
Tech support

Network and database administration

Software deployment

Information security
However, current IT departments also deal with software development, as well as systems architecture and project management using software such as TeamGantt, which are some of the common areas we earlier enumerated. Because of the growth of this industry, though, it is definitely not limited to these three fields.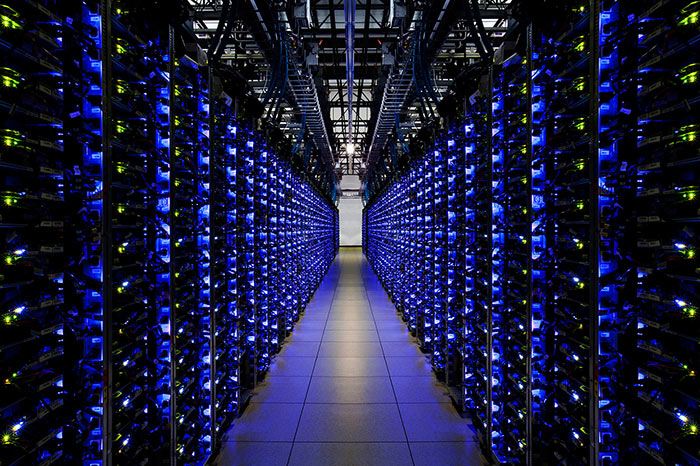 Problems and Challenges in the IT Sector
This industry encounters a lot of problems and challenges. While computing systems continue to expand across the world, data overload has become an increasingly significant problem. IT professionals come across the challenge of efficiently processing large amounts of data in order to produce useful business intelligence. This challenge requires huge amounts of processing power, sophisticated software and analytical skills.
Team collaboration and communication skills are also important in almost all companies, especially in order to manage the complexity of information technology systems. IT professionals have taken on the challenge of providing services to business users who are not well trained in computer sciences and other technologies. They must train these company employees who are interested in using them to efficiently and effectively get their tasks done.
System and security issues are also a large concern for many executives. Just one security incident or security breach could ruin a company's reputation and cost them a large amount of money just to resolve this mishap.
IT-Related Computer Networking Trends
These factors play a significant role in the operation of many enterprises hence why most topics discussed in terms of a company's growth are closely related to information technology. These trends that play an important role in the IT industry include:
Network Capacity and Performance: The popularity of online videos has increased the demand for bandwidth on the internet and on various IT networks. New kinds of software applications that support deeper interactions with richer graphics also generate larger amounts of data and traffic. IT teams need to plan accordingly for their companies' current needs as well as future growth.
Mobile and Wireless Usages: IT administrators need to support a wide range of smartphones and tablets, as well as more traditional set-ups and stations. Therefore, IT environments require high-performance wireless hot spots and roaming capability. They also need to carefully plan and test dead spots and signal interference in large office buildings.
Cloud Services: Many IT shops are now migrating from their own server farms to cloud computing environments, where third-party hosting providers maintain the data. This new computing models changes traffic patterns and requires a large amount of effort to train employees so that they can adapt to this change.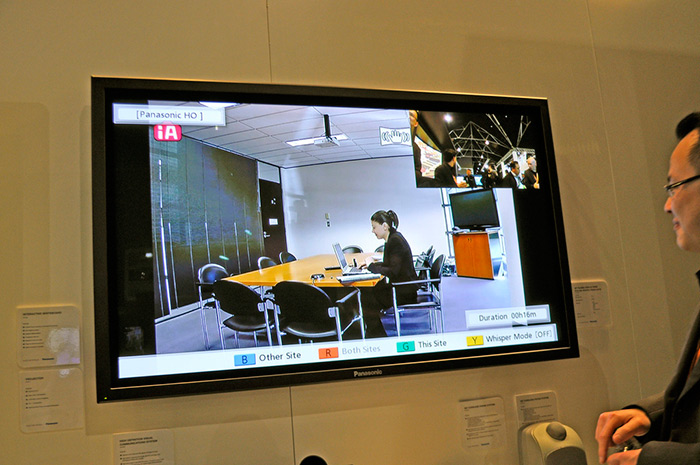 Video Conferencing for IT
Software like Blue Jeans offers conference calling for IT service, and you'll find a wide variety of cloud-based video conferencing services for your corporate and IT needs. Unified communication services harmonize with almost any enterprise or consumer video conferencing endpoint so that anyone can connect with you. You can easily schedule and host meetings from the service's accessible web interface by clicking a link or dialing a number. You can also share slides, trailers or spreadsheets with all of your meeting's participants.
When it comes to online meeting services, you can easily save the time and money it would take to travel for conferences and meetings, allow you to collaborate with colleagues and clients in remote locations and make your meetings more productive. Companies across the world use these video conferencing services to conduct online training and HR interviews, hold press conferences, share presentations and hold global meetings.