Content marketing is quickly becoming the main internet marketing instrument, along with video and social media marketing. Today's internet traffic is no longer looking for product descriptions and manuals. They love stories, how-to guides and other useful – and valuable – information more. The shift is influencing the way brands and individuals market their websites and the products or services they are offering.
While conventional content marketing strategies work really well in attracting traffic, there are more things you can do to stay ahead of the competition. Here are some of the best tips you can use to get started.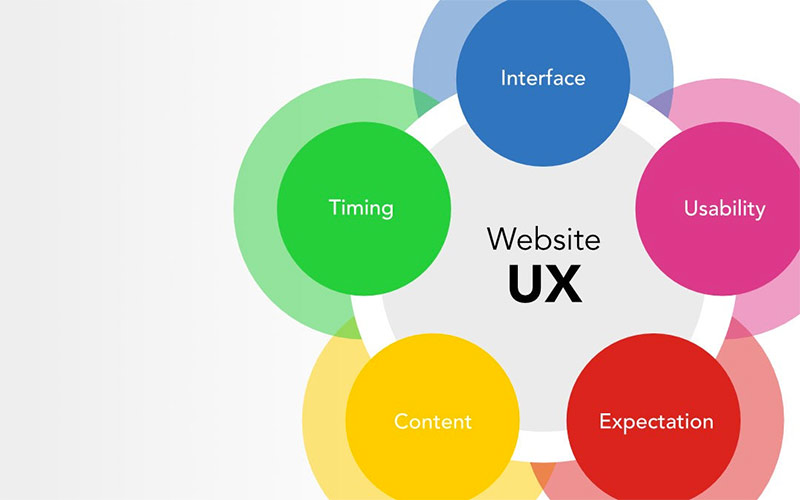 Mind the Delivery
If content is the king, then your site – the way you deliver your content – is the queen. While it is important to generate a high-quality set of articles, images and videos to keep visitors happy, it is also important to make sure that they're having the best user experience possible when browsing through your content.
This means creating a site layout that works with multiple devices or screen sizes. It also means ensuring a speedy loading time regardless of the content you're delivering. Companies like BestWebHosting.co.uk are moving to cloud and newer hosting technologies to help site owners achieve just that.
More importantly, you need consistency. Now that more devices are being used to access your content, it is important that users can navigate through the site with ease regardless of their device. Creating a consistent navigation and sticking to design languages that viewers are familiar with are a must.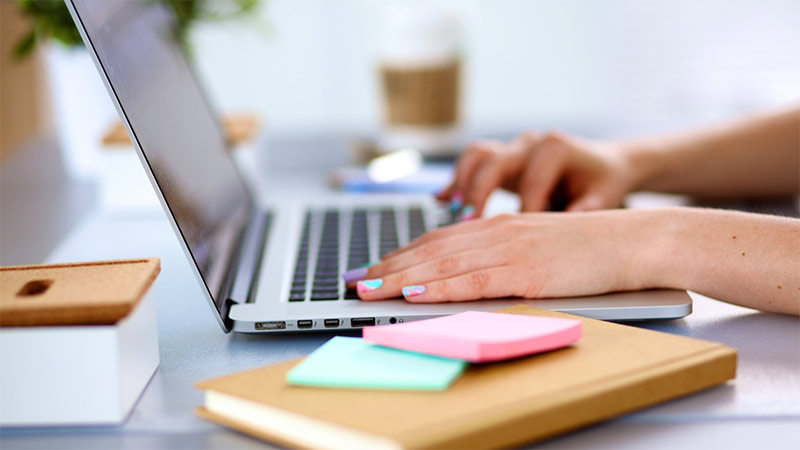 Engage with Longer Stories
While it is not a secret that viewers have much shorter attention span these days, going with shorter articles or contents in general is not always the best way to go. A lot of brands and their internet marketing campaigns are successful in keeping the viewers engaged by taking them on longer journeys.
Instead of sticking to shorter contents, you can develop a long story that users love to follow. You can then deliver that long story as parts, either as a set of articles or videos for more engagement. This will keep users wanting more, which will definitely help retain them in the long run.
Longer stories are also easier to develop. You can, for instance, take the viewers on a journey behind the scene. Tell them how your products are developed or manufactured. Let them know about your immense attention to details; do it in an interesting way.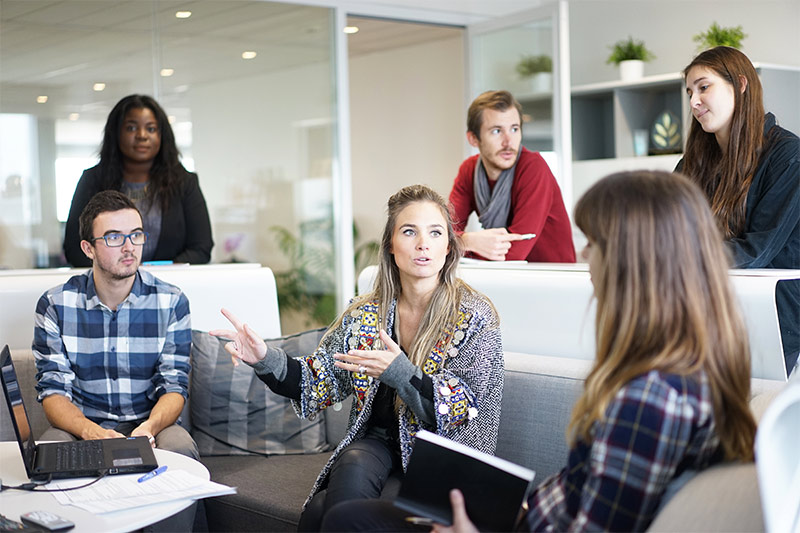 Keep It Personal
Last but not least, replace the brand you're pushing forward with a face. If you're creating a web series, use characters to represent the values of your brand. In articles, let writers shine with their personal views. Always attach a person or a group of people to the contents you're delivering.
It is easier for viewers to connect with people; the people behind your company or brand. You will have the opportunity to develop a personal relationship with your audience, allowing you to have a truly effective content marketing campaign that's easy to maintain and develop further.