Moving into a new home is an exciting prospect. But your new house doesn't become a home overnight, it takes time and effort to reach that point. But if you work at it and give your family time to settle in, it'll be a home in no time. Here are the top 5 things you should do to get you started!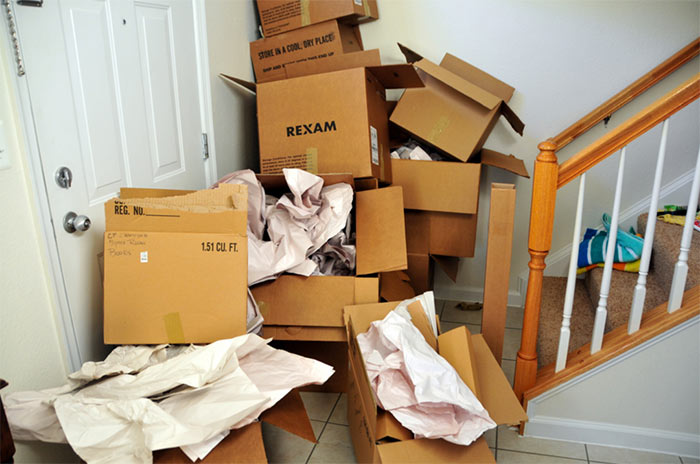 1. Don't Leave the Unpacking
The first thing you should do is hire a reputable moving company like Golan's Moving or TFM (if looking for an Essex removals company)to make sure your possessions arrive in good condition. And then you can start unpacking them! Filling a new house with your items will immediately make it feel more like a home.
A lot of people are tempted to leave the boxes lying around for weeks or months though. This isn't a good idea, living in a shell of a house for too long is never much fun!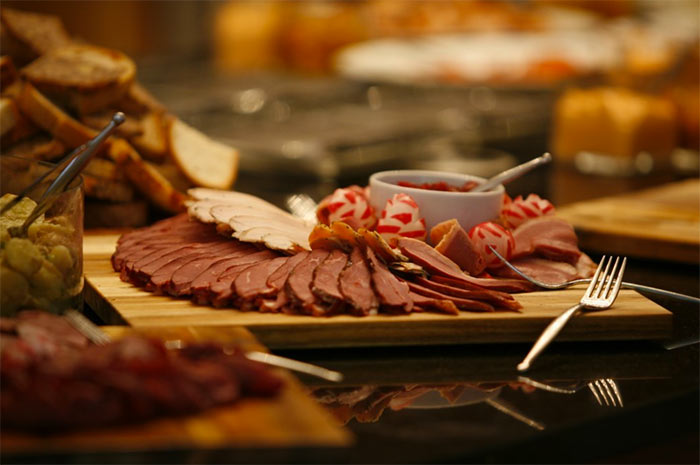 2. Throw a Party
Once your items are unpacked, and it's starting to feel a bit more personal, the next step is to christen the house with a party! There's no better way to make a new house feel like yours than getting family and friends around for some food and drink.
It's up to you what kind of party you have. Just make sure everyone has a good time, and you all remember it for a long time to come.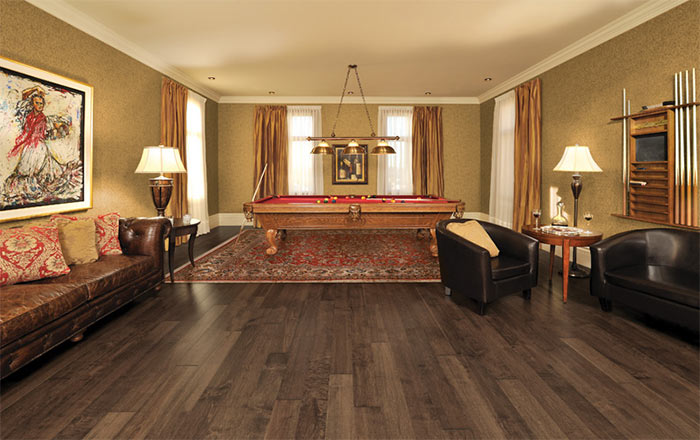 3. Let Everyone Have Their Say on the Decorating
Your family should all get to give their opinions and ideas on how the new house should look. After all, they're all going to be living there, so they should all feel like they have a say in how the place looks.
If you have children, let them decide how their bedrooms are decorated. This is especially helpful if they were unsure about the move, letting them design their new room will help them settle in.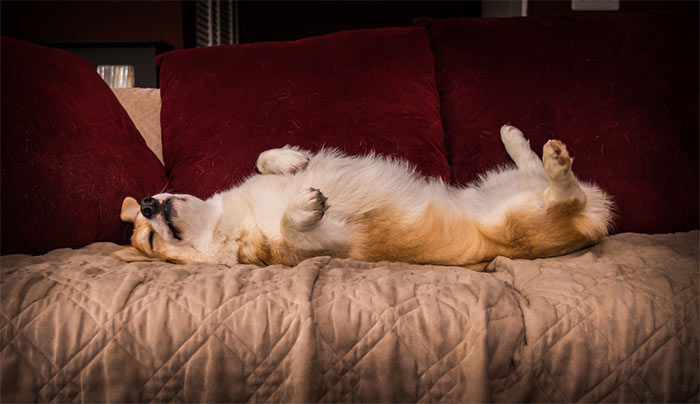 4. Add Comfort
When you first move in, the house is an empty shell, so it can feel a little sterile and unwelcoming. One easy way to combat that feeling is to make the house more comfortable and inviting.
Your problems might be solved by getting your favorite armchair into the living room. Or you could splash the cash and buy a new set of furnishings for the home. Just make sure that there's somewhere comfortable for everyone in the house!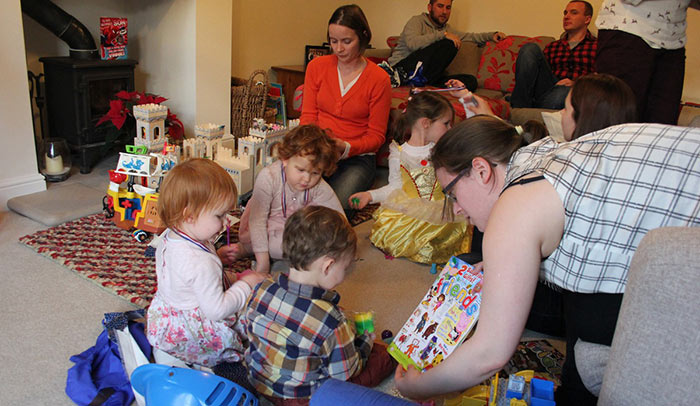 5. Make New Memories
More so than the decor and the armchairs, it's the people and their experiences that really turn a house into a home. Therefore, all you really need to do is enjoy your time together as a family and create new memories that will last a lifetime. And that's not something that will cost you any money at all!
We all want the house we live in to feel like a home and a hub for the family. And it's not always easy to get there, but these 5 simple tips should get you on your way to making that dream a reality.