Entertaining children can sometimes be an expensive business. Going to theme parks, the cinema or even your local soft play can leave your pockets feeling rather light and wallets thinner. As we all know though getting out of the house over the holidays is very important.
As such we have created a list of our top 5 ways to keep your children entertained. And with the Easter holidays approaching some of these might come in useful.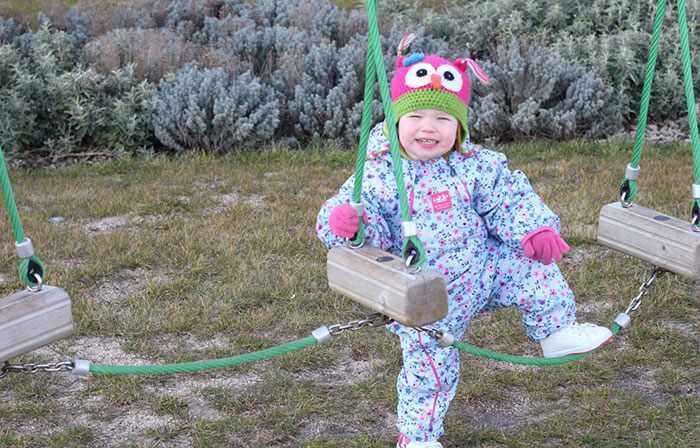 The Park
My absolute favourite way to keep the children entertained is most definitely a trip to the local park. A fantastic way for you to get some fresh air and your children to burn off steam. The most brilliant thing about parks is that they are accessible to most families and many of us can find one within walking distance so it even saves on petrol costs!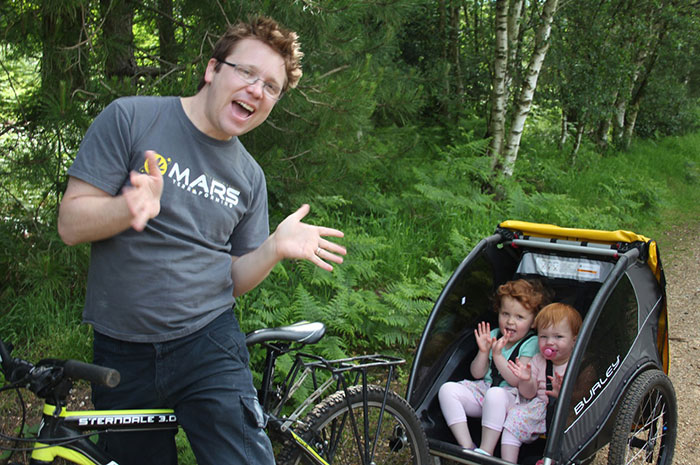 Bike Ride
The second is to take a bike ride, this would not necessarily be at the top of my list but it is one of my children's' favourite things to do, and my husbands for that matter. Jumping on your bike is great exercise and can invigorate the whole family. You can choose to take a shorter ride to a simple destination or pop the bikes in the back of the car and make your way to a new spot and explore it with your children away from busy roads.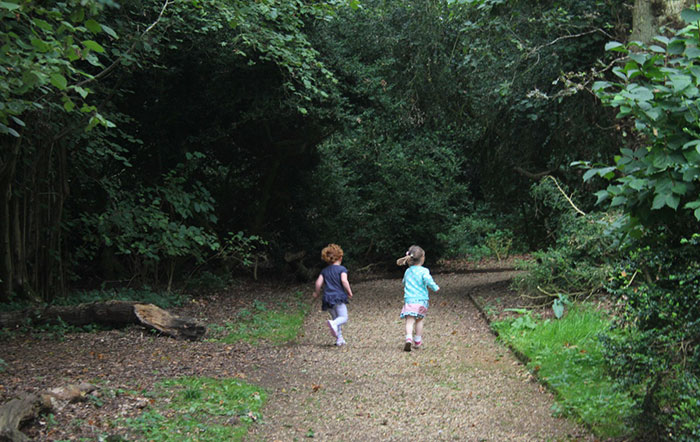 Local Woodland
The third on my list is particularly good for the spring and autumn, as there is so much to see and that is an explore of a local woodland. Obviously this is not something that is on everyone's doorstop but a real treat for a stroll on a Sunday afternoon. My children like to take buckets in the autumn to collect leaves, twigs, acorns and other interesting items that have fallen to the ground. In the springtime this is a little more difficult so why not opt for bringing along a camera to take snaps of the things you see or draw them? Thus leaving wild flowers and other such gems on the forest floor where they belong.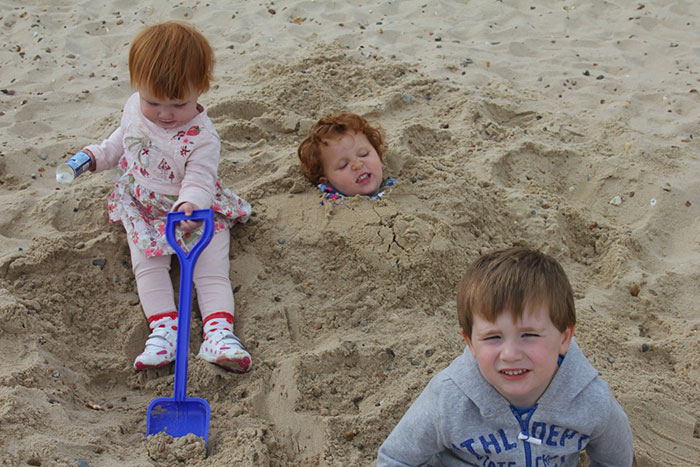 The Beach (if nearby)
On a similar vein, why not try a trip to the beach. No matter what the weather this is a favourite for my family. In the winter we build sandmen in the absence of snow and in more clement weather we bring a few snacks for a morning of building sand castles or climbing and exploring. If you are not near the beach then maybe a local riverbank, reservoir or lake.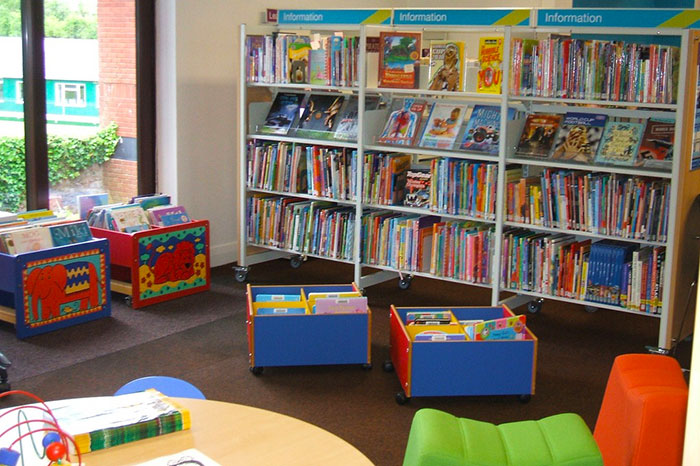 The Library
Sadly the great British weather is not always on our side, however, wrapping up warm and just getting out there is always preferable if you can, your local library is a fine place for when you need to be warm, cosy and entertained. Popping in with your children and snuggling down to read a book together is a lovely way to spend half an hour. Also it's always worth checking what they have on offer for children in the holidays as very often they cater for school children with reading activities and story times.
Enjoy your holidays and whatever the weather have fun!