Will you marry me? No, that wasn't me asking you. It's the question that most guys have on their mind at some point in their life. That question that could send your life spiralling in a whole new direction or make you quite sad for quite a while. Depending on the answer. And the answer is what matters. So we're going to look at some of the ways you can get the answer you want to that all important question.
Be spontaneous
There is nothing more nerve wracking than walking around with an engagement ring in your pocket. Knowing that at some moment, you're planning to whip it out and say those four important words. But spontaneity can be the key to winning a very shocked, very pleased yes. Imagine just going about your business with your hopefully soon-to be fiancée. Perhaps you spot a great place while you're walking. Perhaps you surprise her with one of the black opal engagement rings she's had her eyes on. Be spontaneous. Make it a real surprise.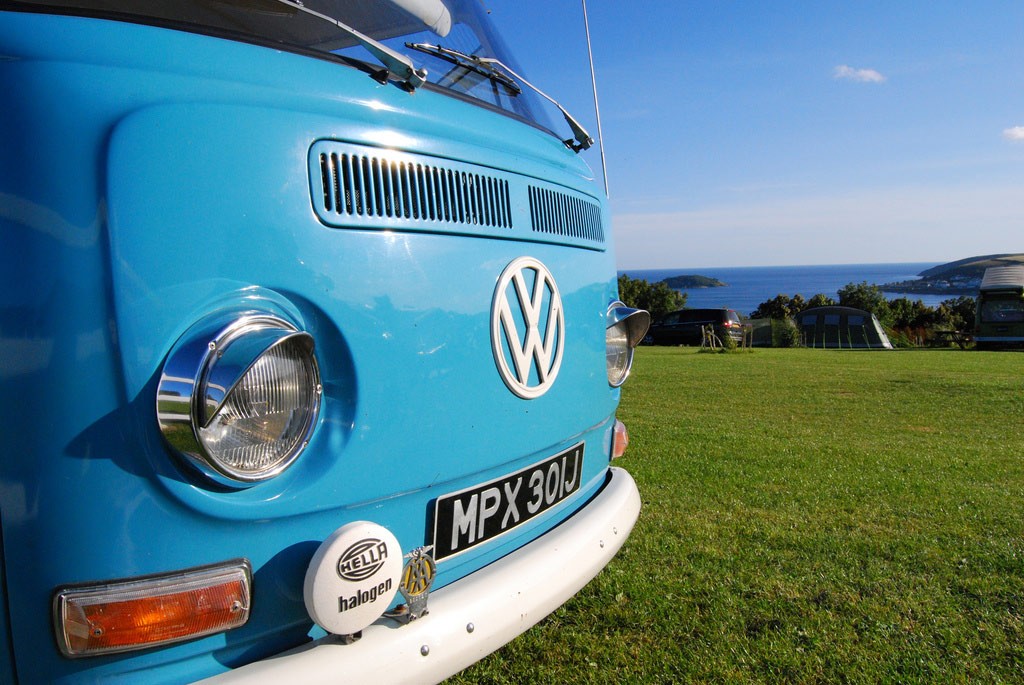 On the road
One of the best ways to set the mood for a great proposal is to make it special. Going on a road trip is a great way of doing that. Have an adventure and find the perfect place to get on one knee and ask. Even better if it's with her family and friends. There's nothing like a gathering of loved ones to really amp up the excitement of a yes. Then the rest of the trip will be all the more memorable for you both.
Take out the schmaltz
If your intended wife has the same nerdy tastes and idiosyncrasies of her own, she may not be all too keen on a grand gesture. She might not be the kind for romantic locations or dinner date proposals. Some women love nothing more than knowing how much their partner knows them. Find a shared interest, a fandom or a hobby and turn it into the big question. These make for incredibly cute proposals that will make her go as crazy as the internet would for it.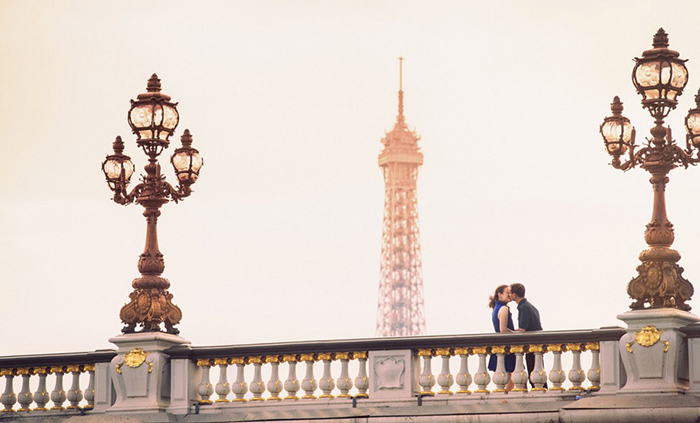 The traditional
But there are plenty of women who love the schmaltz. For them, it could be all about taking a great location and making the perfect gesture there. Paris is the traditional getaway for those who want to get married and for good reason. The culture, the food, the music. It all makes for a fantastic place to pop the question. If you're going on a holiday with her alone, make it special.
Get personal
A lot of us have gotten into those relationships that last years. Relationships were bonds are strong as vows are already forged. Relationships where marriage is expected and maybe even talked about. For these kind of relationships, kill her with suspense. Take her on a date that "somehow" (read: according to plan) ends up at your first date spot. The engagement won't be a surprise, but it will be an overpowering emotional trip that is sure to get a good response.
Main image source