One of the most overlooked tech headlines in 2016 so far was the announcement that Apple would be releasing a so-called 'budget smartphone' – the Apple iPhone SE.
This compact device aims to retake some of the most aggressive pricing strategies of Chinese brands by offering a smartphone that's capable of all the expected tasks, such as streaming TV and playing online games, yet at a competitive price.
High quality, low cost
The Apple iPhone SE was unveiled in California in March 2016 and signalled an attempt to match all of the firepower of the high-end smartphones, yet at a lower price point of £359 for 16GB of storage. Initial photographs have revealed that, despite the eye-catching rose gold colouring, it looks a lot like the brand's 2013 flagship phone – the iPhone 5C.
But although the 4-inch smartphone looked familiar, beneath the bonnet it displayed some impressive stats with a 12-megapixel rear camera that can take 4K videos, and a fast A9 processor that should be more than capable of handling the new live casino games at the Coral website along with the more graphics-heavy games such as Vainglory that will no doubt look great on the ultra-sharp Retina display.
The fact that Apple would decide to release a smartphone that wasn't aimed at wowing the world's most ardent tech fans will undoubtedly be seen as a move to counter the more cost-effective, high-quality devices from China that have been making real inroads into the smartphone market.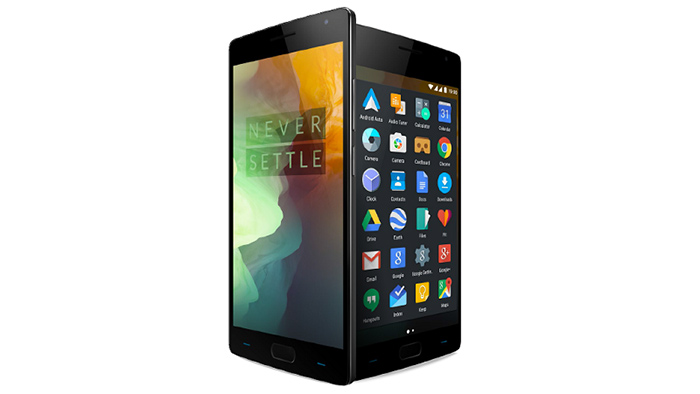 Increased competition
At just £249 the OnePlus 2 has already earned some impressive reviews since its UK launch at the end of 2015. The 5.5-inch device packs in a powerful Octacore 1.8GHz Qualcomm Snapdragon processor, and its 13-mega pixel rear camera have furthered the cause for this Shenzhen-based brand.
Whereas April 2016 sees the Xiaomi brand aiming to consolidate their reputation as being 'the Apple of China' thanks to their fantastic Xiaomi Mi 5 smartphone. Retailing at £339, it offers a sleek design, fast-charging capabilities, a whopping 16-megapixel camera and the expected Qualcomm Snapdragon 820 chip that offers fresh competition to the dominance of Samsung and Apple.
But despite the Eastern promise, the sheer weight of Apple's reputation looks to make the iPhone SE yet another huge success for fans of live casino games and beyond. And with initial reports stating that the Apple iPhone SE had already sold out, it's just another example of the brand's amazing success story.