Dad's love to thrill seek. When it comes to amusements and theme parks, you need to make sure that you are maximising your thrills. The great thing about the UK is that it has some of the world's best theme parks. Whether you take the kids with you or not, you are sure to find a theme park that suits your thrill seeking needs.
I was actually born in Blackpool and was lucky enough to grow up with a theme park up the road. As a kid we would not only visit during the summer months but also make it a priority to go on 'Danger Night' which was the day before it opened to the public. On Danger Night, all rides were only 50p as they worked out the kinks and tested the equipment for the real visitors. Having grown up with roller coasters it seems only fitting that I share with you three of the best theme parks in the UK for thrill seekers.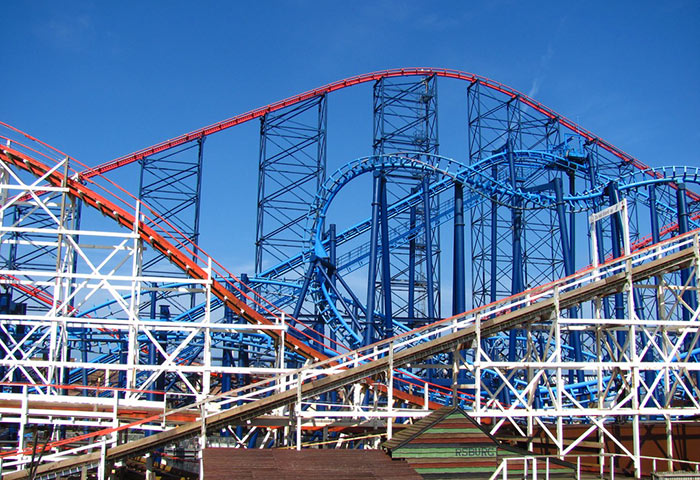 Blackpool Pleasure Beach
Blackpool Pleasure Beach has become something of a national institution. There are white knuckle rides within the Pleasure Beach than anywhere else within the UK. The Avalanche was the first of its kind in the UK. Little wonder thrill seekers are so keen to head up North to Blackpool. Check out the infographic below for more information on white knuckle rides within the Pleasure Beach. At £17.99 per person, it's one of the cheapest theme parks in the UK.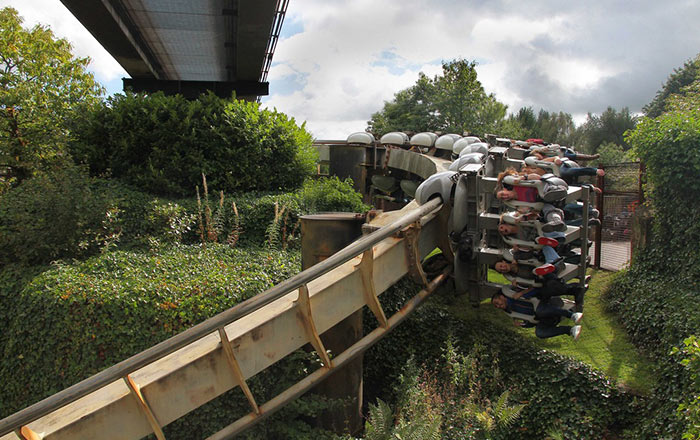 Alton Towers
Alton Towers, in the sleepy Staffordshire countryside, is well-known for having a raft of thrill seeking rides within its midst. It is home to the Nemesis, which is deemed as the world's most intense roller coaster. It's certainly not for the faint hearted!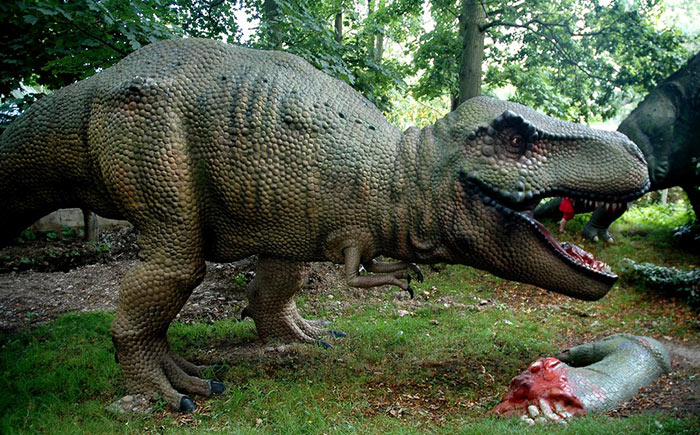 Drayton Manor
Drayton Manor only has a couple of white knuckle rides, but it's a great day out for families. The G-Force is an X car coaster that pushes gravity to the limits. It's an excellent day out for all of the family. If you want to take the kids, the zoo can provide something a little more sedate for families.
Infographic Author Blackpool Pleasure Beach