Data breaches continue to post an upward trend in 2022 after a massive uptick in 2021. It's not just the number of breaches that are rising. Recent statistics show us that 154 out of 367 data breach notices reported in the first quarter of 2022 happened due to unknown causes. This is a worrying 40% increase in the number of breaches that happened due to unknown causes compared to the entire year of 2021. Additionally, Identity Theft Resource Center has found that more than 90% of data breaches are related to cyberattacks. Other causes reported for the data breaches included system and human errors that composed 8% of the Q1 2022 data breaches. Perhaps the only bit of hopeful news in the reports were that the number of breaches reported due to physical attacks such as files or device theft and skimming devices recorded a significant drop to single digits (3%) in this quarter. While companies must always take every preventative measure possible to stop data breaches from happening in the first place, they also need to know the immediate steps that they must take in the aftermath of a data breach. For additional information on how to respond to data breaches, please consult Cybersecurity Fresno.
Key Steps to Take Immediately After a Data Breach
Notify all employees and stakeholders
This is perhaps the most critical step in the immediate aftermath of a data breach for any company. Never keep the breach secret as it will be found out eventually anyway and you may risk losing all existing potential customer, stakeholder and employee trust. The data belongs to them and was entrusted to the company with the promise of safekeeping. If the company has not been able to keep that promise, the least it can do is to notify all relevant stakeholders about it. In fact, companies should try an update employees and stakeholders with as much details as possible about the data breach. Providing additional details may seem superfluous, but it can be critical in allowing them to take all necessary action with relevant authorities such as the credit bureaus and banks. This can prevent hackers from committing further crimes using the stolen identities and financial information of your users. Not being as transparent as humanly possible in the immediate aftermath of a data breach can also attract lawsuits against the company. Additionally, if a court of law finds the company guilty, they might need to pay additional heavy penalties and compensation.
Safeguard Your Systems
You need to find out exactly where the data breach occurred in your infrastructure. The site/ cause of the breach must be addressed as quickly as possible to avoid repeat attempts on your IT systems using the same vulnerabilities. You also need to figure out if there were more than one data breaches. You also need to immediately change all access codes and passcodes in case the hackers had been using compromised ones. Otherwise, you leave the systems wide-open for hackers to create more havoc in. Company should also take additional steps such as stopping remote access temporarily. Most importantly, a company must be ready to deploy a crack 'mobile breach team' composed of on-site IT experts, third-party security experts such as IT Support Sacramento, lawyers, human resources, communications teams, and management to strategically dictate the proceedings immediately after a data breach.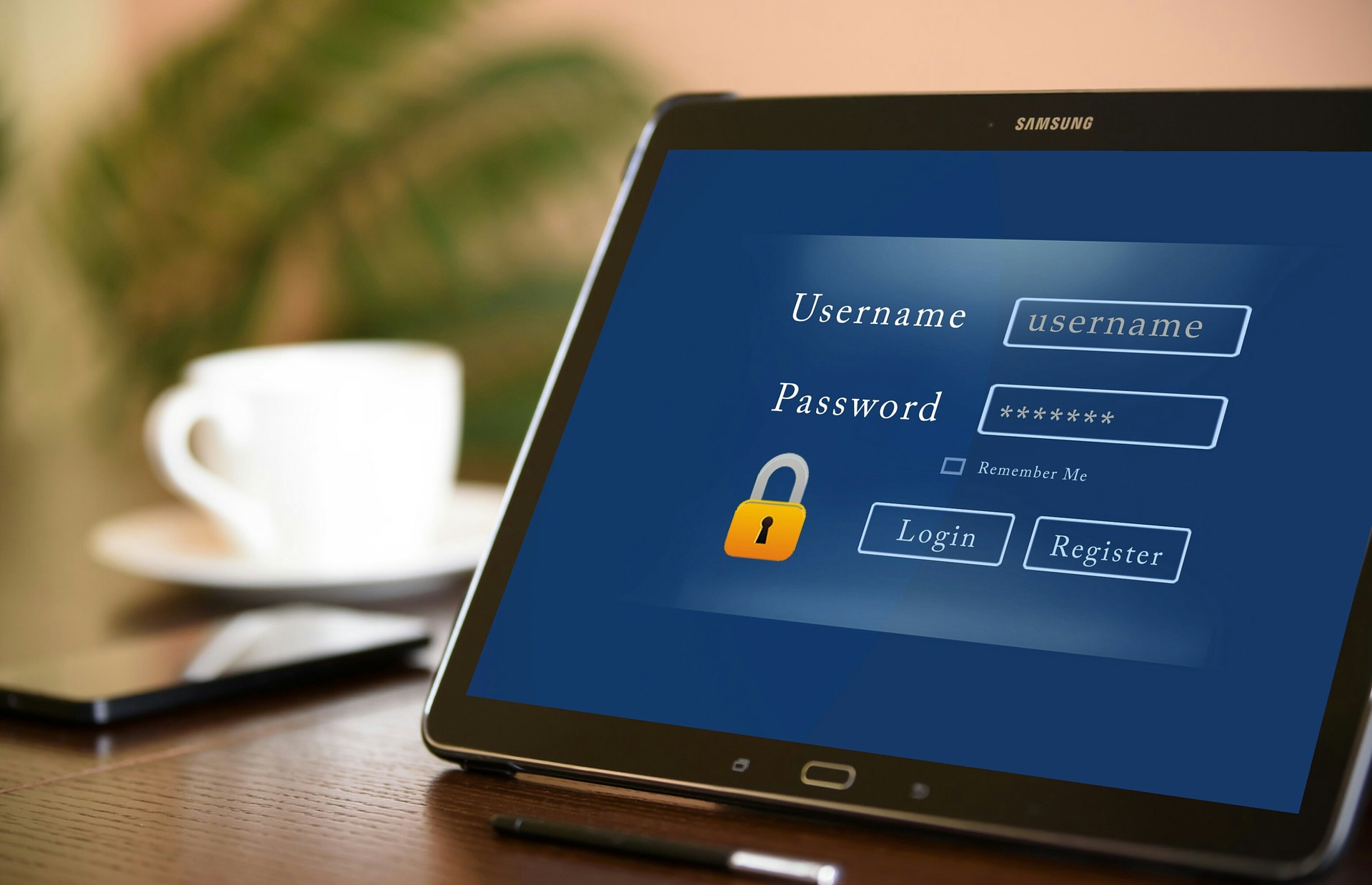 Know Exactly What Was Breached
Did the hackers get access to your financial data or intellectual property? What kind of customer data did they steal? If the hackers had access to information that could potentially be exploited to steal the identities of those impacted, companies must be on high alert. The sort of alarm and proactiveness that an organization must display in dealing with a data breach depends largely on the nature of the data that was impacted. If personal data such as email addresses, birthdates etc. were stolen, criminals can easily leverage that information to get to the victim's personal data. Possibly the worst-case scenario could be if the hackers got access to financial information of your customers or employees such as credit card information. If this kind of information is compromised, companies need to be on very high alert and figure out the exact number of accounts impacted. yours cyberattack forensics team must be capable enough to figure out all the details that they can about the attack. It is also up to the company to voluntarily publish all of this information in the notification statement to help impacted people quickly take steps. While stolen cards can be easily red flagged, companies need to be careful not to place any vague or ambiguous statements about the stolen cards in public testimonies such as calls or letters.
Test the Validity of Your New Defenses
The new cybersecurity patches and protocols your company might put in place following a major data breach must be tested for validation. While the company may be in a hurry to get systems up and running, the technical and security teams cannot afford to take any chances. Lapses or gaps in new security measures could easily attract another breach within days of the first one. The most obvious step is to check that hackers cannot gain entry into your IT systems using the same methods/ techniques that they used before. This is only possible after your security forensics team do a thorough root cause analysis (RCA), figure out the exact cause of the attack and trace the attack pattern. Once this has been determined and patched, the system, servers and virtual machines must all be stress-tested again thoroughly to ensure that the patches and safeguards indeed function as intended. Additional vulnerabilities can also be found during inspections that must be addressed as well.
Get help from professionals
You must be able to defend your organization from data breaches irrespective of whether you have already experienced one or more. Cybersecurity is a niche skillset that your in-house IT team may not have in-depth expertise in. Securing the help of third-party security experts including managed service providers such as Managed IT Services Sacramento can be critical in such cases. They can help you with more than the forensics required in the immediate aftermath of a data breach. They can help implement industry-standard best security practices in your processes, security policies and configurations and help inculcate a culture of security to prevent future data breaches.
About George:
George Passidakis is the Director of Sales and Marketing at Apex Technology Management, providing IT Consulting Sacramento, Redding & Sacramento. George has 30+ years of experience as an Information Technology professional. He also has extensive knowledge of Microsoft technology and other SMB IT products and solutions. Stay connected via LinkedIn.