A multi-cloud environment makes use of two or more clouds to share workloads, reduce downtimes and risk. Organizations opt for multi-cloud environments because of the additional flexibility offered by such infrastructure, and the promise of improved cost savings. Companies tend to move applications first in such multi-cloud environments as cloud-hosted applications often offer better performance and security. When a company tries to replace or supplement their existing in-house infrastructure services, they tend to look for cloud service providers such as CenturyLink, AWS, Microsoft Azure, Google Cloud or IBM Cloud. For more details on each of these cloud providers, please consult Cloud Services Vancouver.
A hybrid cloud makes use of on-premises resources as well as private and/or public cloud services. This results in improved flexibility and agility across the infrastructure. With the help of a hybrid cloud environment, companies have access to increased choices when it comes to managing their infrastructure and business. The improved agility offered by such an environment enables companies to deploy and manage applications virtually anywhere on the cloud with better speed and overall efficiency. A hybrid cloud is also adept at providing better security and access management controls for mission-critical data and applications. All of these benefits culminate to enable companies to assign workloads to the most suitable hybrid hosting environment. Companies essentially gain the ability to fine-tune performance through the correct orchestration of workloads. Companies no longer need to rely on having multiple tools for different types of cloud environments and can manage all cloud environments comprehensively with the multi-cloud. However, the implementation of such sophisticated systems usually requires some IT security consulting to audit and plan the initial stages.
Top IT Challenges with Multi-Cloud Environments
Assign workloads to the most suitable cloud
In order to truly optimize application performance, it is critical for companies to assign the right workload to the right cloud environment. However, in order to do this correctly, companies need to closely analyze all relevant factors such as scalability, availability, licensing and costs involved. If companies fail to take into account even one of these factors, it would result in many negative impacts such as inconsistencies in user experience, poor processes that result in operational disruptions and overblown costs.
Getting the right staff and expertise for cloud IT
As consumers continually demand faster and better service, companies need to continually improve performance and efficiency in order to retain their competitive edge. Many companies are already operating on tight budgets with IT departments already under severe strain. Managing complicated cloud environments can put an enormous strain on department resources and IT staff that may not have the right skill sets. In order to manage complicated cloud environments in the right way, companies need to look beyond their own means and ask for help from third-party sources wherever required. This may include engaging the services of managed service providers (MSPs), such as IT Support Vancouver that can enable industry-leading expertise and on-demand availability of the right tools and resources required to manage multi-cloud environments in the company's specific domain.
Improved ability to integrate applications at scale
The results of application and workload optimization are most striking when they are located physically close to end users. This results in significant improvements in performance, speed and even better control over applications. These benefits are significant when you consider that they can be easily scaled as per customer requirements. The same sort of results can be hard to replicate when workloads are scattered across disparate cloud environments. This can make it hard to maintain predictable levels of quality over time and even maintain control over the different moving parts of the infrastructure.
Increased complexity
With companies trying to leverage a variety of operating systems, hardware, protocols and application programming interfaces (APIs), IT infrastructures grow more and more complex. This makes monitoring and maintenance of an infrastructure spread across multiple clouds challenging. Companies need to be able to support varying infrastructure needs in the cloud, network and data center.
Securing enterprise data privacy and integrity
With workload spread across multiple clouds, increased complexity can lead to lack of visibility and control. This makes it even more challenging to maintain consistency in the application of security policies and controls across workloads. Based on the sensitivity of the data and applications, companies may need to decide on whether they need to move certain workloads from the public cloud.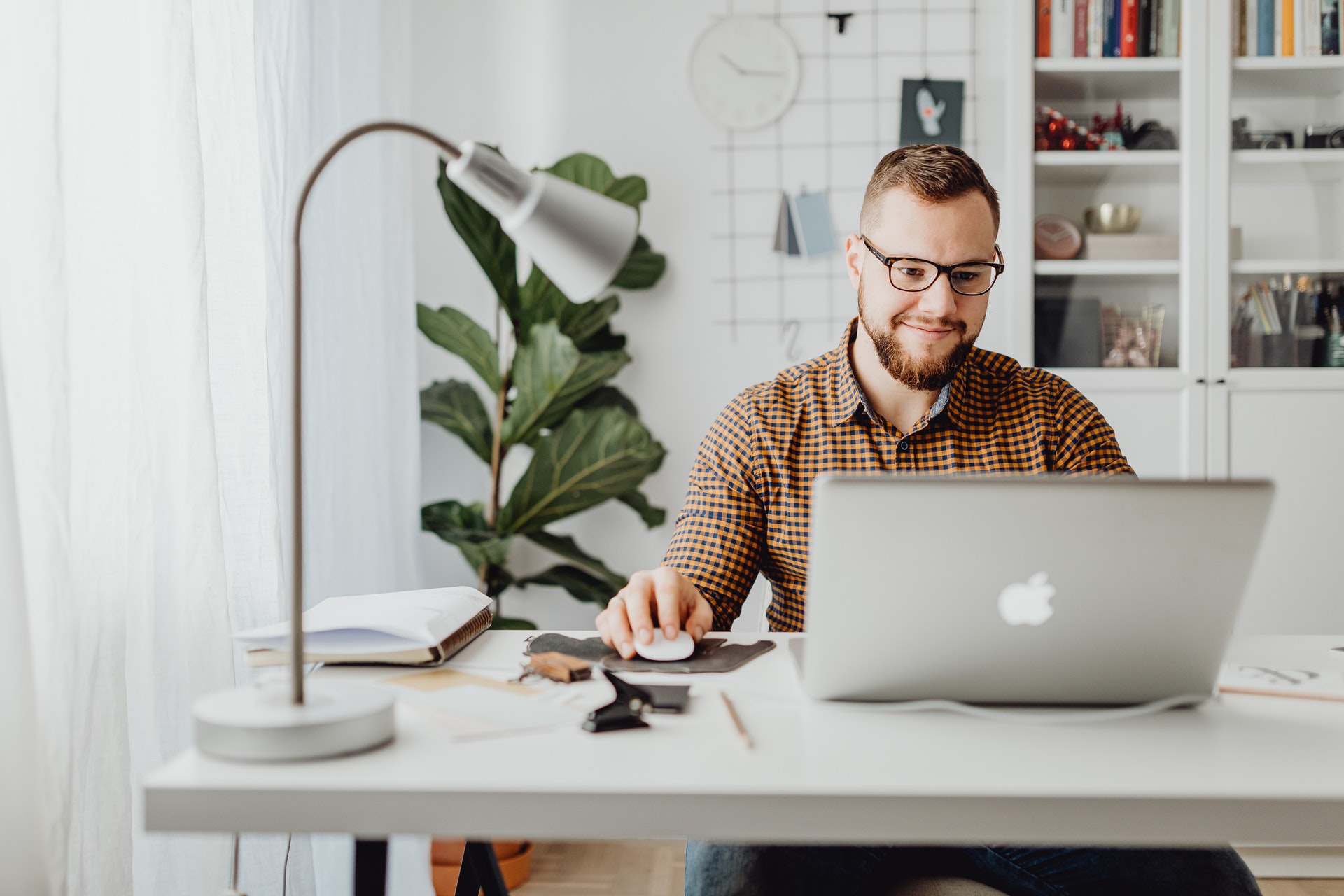 Benefits of Hybrid IT Agility
The benefits attached to harnessing a hybrid environment are undeniable. The improved agility and flexibility can enable companies to grow much faster and be more fundamentally efficient and flexible. By leveraging cloud implementation expertise from reputed providers such as Managed IT Services Vancouver, companies can enable comprehensive monitoring and management of multiple cloud environments from a single dashboard. This guarantees the requisite line of sight and visibility into their work environment that companies need for proper governance. This enables companies to monitor performance metrics in real time and allocate resources strategically for the most value-driven output. This can also help improve the security stance of the company significantly. The improved visibility allows employees to understand exactly where they need to deploy additional security mechanisms to secure sensitive data. As companies work to establish a highly secure and global network of connections between their in-house IT environment and remote clouds, they can also secure the delivery of applications. Establishing centralized management of a multi-cloud environment can enable companies with end-to-end direct line of sight into their data and applications. This further simplifies the management of a hybrid environment and reduces the risk factors significantly, enabling better governance and control of the IT infrastructure.
About Sam Goh:
Sam Goh is the President at ActiveCo Technology Management, an IT Consulting Vancouver company. Sam comes from an operational perspective, his tenure at ActiveCo emphasizes working with customers to closely understand their business plans and to successfully incorporate the technology component to those plans. Under his leadership, ActiveCo has developed expertise that focuses on enriching the extensive customer relationships by integrating strategic and operational focus areas through consulting. When Sam and his wife Candee aren't running ActiveCo, they enjoy road trips with their 2 children.