Over the past several decades, society has done some radical flip-flopping so that customs that were once prevalent are no longer the norm and those that were on the fringes have become the new norm. Today no one thinks anything of moms going out to the office every day while dads stay at home to tend the family.
It's a way of life and one that has become even more socially acceptable since the economic crash in the latter part of the last decade. Even if mom isn't out there in the workforce, many dads have become entrepreneurs in their own right and have taken their talents to a more grassroots level. To put it simply, many dads are now working from home and loving it!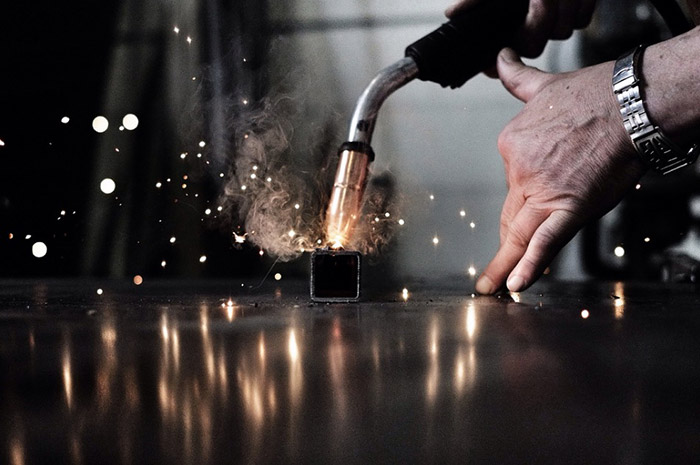 Gathering the Tools You Need
One thing which may pose a problem for some men who don't have a rainy-day nest egg saved up is providing the equipment they need to do the job right. Men who were in the welders and steamfitters' union may need to purchase everything but personal tools they may already have on hand. It is possible to save a bit on the cost of welding machines with the right equipment from sites like the Welding Outfitter, especially when looking for machines like innovative Lincoln 210 multiprocess welders.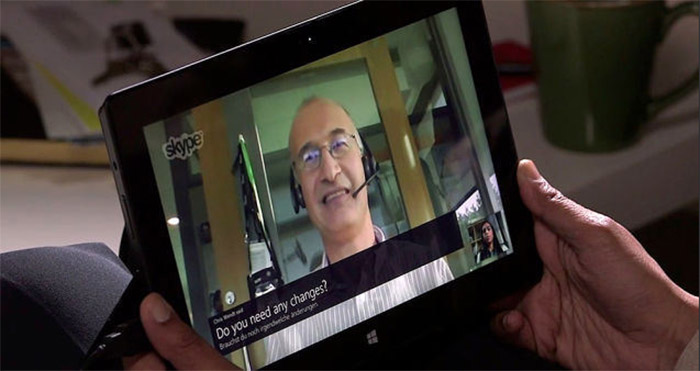 Setting Up to Do the Job Right
Some work from home dads are able to simply set up an office in a spare room because what they do can easily be handled with a PC and a phone line. Even then, with telecommunications solutions like Skype, a landline may not even be necessary. Some men use VOIP (Voice over Internet Protocol) telephone lines like Vonage, but even those types of services may not be as necessary as they once were. Skype offers the same type of connectivity and is included in Office 365. Having a telephone number may come at an additional cost but it sure does help to have all contacts in one place.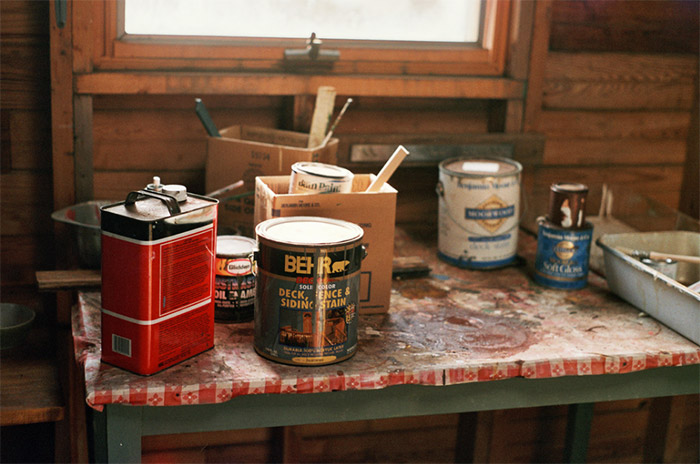 When a Workshop Is Needed
Some types of work necessitate having a safe and separate area from the home environment. Some dads set up a workshop in the garage while others use an existing or new garden building. If you are going to be working with any kind of potentially dangerous tools and equipment, having a shop removed from the home is of vital importance. Little children and multiprocess welders are never a good match!
Entrepreneurs and freelancers are growing in numbers by the day and that's why so many dads are now working from home. By following simple steps to achieve your financial goals you can help out the family whilst following your dream. Mum may or may not be working 9 to 5, but dad can contribute to the family finances while helping with the kids as needed. Some tend to the little ones during the day and work their 'at home job' in the evenings, while others are in the shop during normal business hours every single day. Whether you are trying to set up a new business or simply looking to subsidize the family budget, rest assured that you are joining millions of men who are now work-from-home dads.