The average cost of a data breach globally is on the rise. While cyber threats continue to be an increasing concern for all businesses, unsurprisingly, this rise is expected to hit small-to-medium sized businesses (SMBs) harder. The average costs associated with data breaches are now averaging around $1.23M for enterprises and $120K for SMBs. This is significant in the light of recent findings from Accenture's Cost of Cybercrime Study that show that the number of attacks being targeted at SMBs are rising with nearly 43% of cyber-attacks aimed at small businesses. Cybersecurity Magazine has pointed out that 83% of small and medium-sized businesses do not have adequate preparation to recover from the financial damages of a cyber-attack.
Hackers love to target SMBs because they are perceived as 'soft' targets. SMBs rarely have the deep pockets of enterprises when it comes to necessary technical expertise, tools and knowledge required to stay ahead of ever-evolving security threats. Moreover, many SMBs are so engrossed in the day-to-day maintenance and survival of their business in uncertain market conditions that they rarely have the bandwidth (or even the budget) to focus on timely upgrades, patching and maintenance of their IT systems that leads to even more vulnerabilities. Information Security Joplin can help to address this gap for local businesses.
To top it all, SMBs are unlikely to pursue recourse to authorities (that can often involve significant time and effort) that assures hackers that they can potentially get away with their crimes scot-free. In such a scenario, it's advisable for SMBs to take appropriate steps to stay protected even on limited budgets. However, SMBs do need strategic guidance in this respect as trying to do it in-house often results in cutting the wrong corners, leading to even more costs, frustration and expectations mismatch from their investments. Reaching out to third-party security experts in exchange for a nominal fee could be a great alternative for SMBs that lack the budget to maintain expensive niche technical skill sets in-house. In this article we offer our top tips on how SMBs can be smarter with their IT investments and still secure their network and protect business and client data.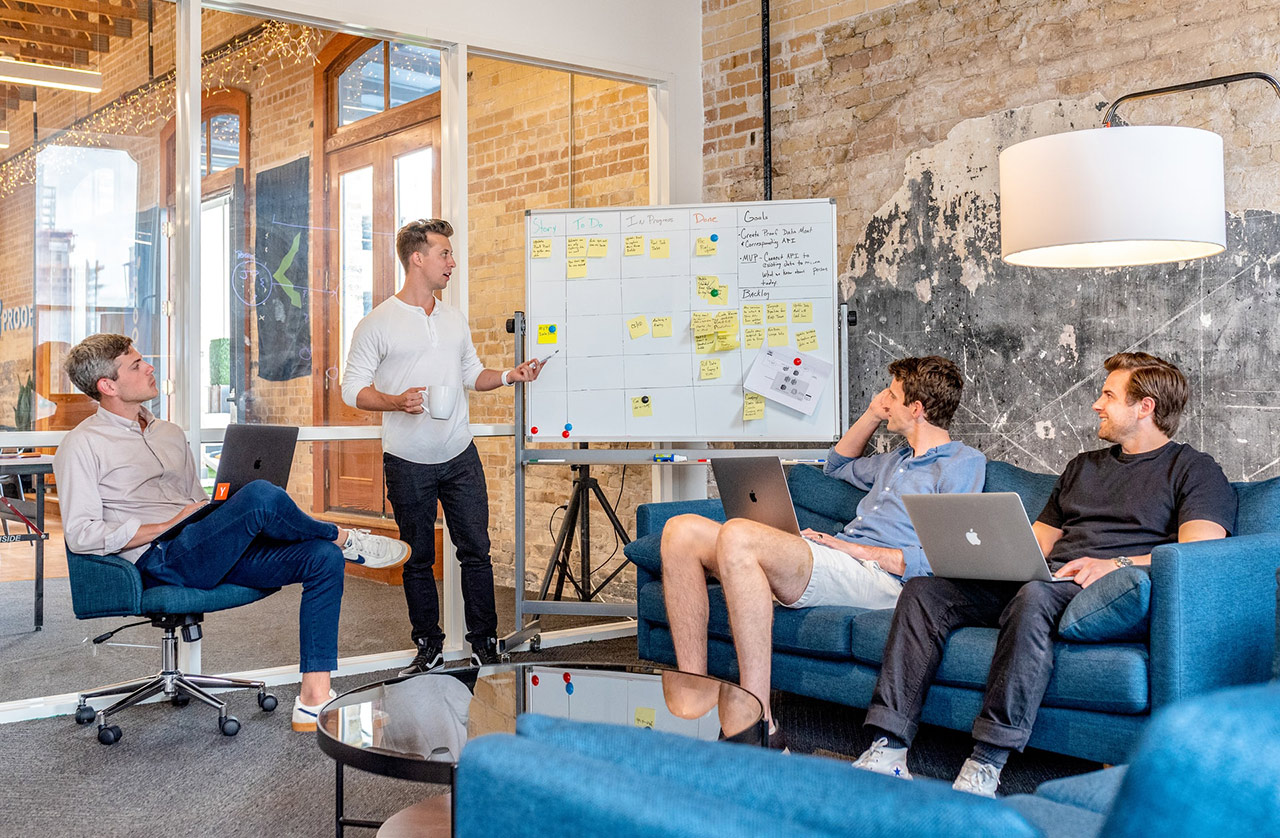 Top Tips for SMBs to Save Money on Security
Prioritize
Businesses need to protect mission-critical assets first. This covers all data, applications, assets and parts of the network where any compromise can have a catastrophic impact. In order to protect them better, businesses first need to identify these areas and assets. This can be easily done through talking to senior team members across departments to identify the most important data, applications and other assets. Businesses should focus on maintaining the minimum viability of operations in times of stress such as a disaster or a security breach. They should identify all data, assets and applications necessary to maintain bare minimum operations. Similarly, they should also focus on the areas of the business and network that could be compromised, as well as existing threats and vulnerabilities that could potentially have the most disruptive impact on the daily course of the business. Businesses should focus on securing these areas first and allocate resources accordingly. For more information on this, please contact IT Support Joplin.
Work on building strong security policies and enforcing them
Building a strong security culture at your organization starts from having the right security policy framework in place. This will serve as the essential guidance principle on ensuring the security of all network and company assets for your employees and stakeholders. However, while most organizations do have some sort of a security policy framework in place, the failure often occurs during the enforcement of those policies. Companies need to work on building an accountability system that applies to all employees across ranks in order to ensure the security of the company's digital assets. Also, these policies can't be treated as 'once and done'. Since technology and threat profiles are continually evolving, the policies need to be updated at regular intervals to reflect these changes.
User security awareness and training
Human errors continue to be the most dominant factor in cybersecurity breaches. This is why organizations must continually pay attention to security awareness training of all their employees and stakeholders. Employees must inculcate security best practices in their daily routine and be able to recognize symptoms of suspicious activity. These can include phishing attempts, unauthorized access, emails from unknown sources. They should also be cognizant of employee actions that jeopardize the security of business systems such as leaving company assets such as laptops or smartphones unattended, using public Wi-Fi connections on devices that they use to access the company network and more.
Think Cloud-first
Maintaining all applications and servers on premise can be exorbitantly expensive. This can be significantly mitigated by opting for a cloud-first approach to the infrastructure. If the cost-efficiency offered by cloud systems is not a compelling enough argument for SMBs, the security offered by cloud services should be. Cloud services often offer more advanced security features than what SMBs are capable of facilitating in-house as such security systems and tools can be prohibitively expensive without the benefit of economies of scale. More importantly, these security systems are regularly updated and maintained by the cloud service providers themselves. This can significantly reduce the burden of IT and security management from SMBs. They can also take advantage of a litany of features offered by managed service providers such as remote monitoring, maintenance, and security tools. Please refer to IT Consulting Springfield for additional resources on this.
About James:
James Richards is a serial jelly bean eater with over 30 years of experience in the Information Technology industry. Growing up around the first generation of home computers, he always had a strong interest in technology and is continually grateful to be in a profession that he honestly enjoys. James is a problem solver who's vision to provide quality is the foundation of Stronghold Data. His goal is to deliver solutions for customers that truly impress them with the outcome. His authenticity and compassion for his team and clients extends into the community with his active leadership roles.